Best Photo Booth Rental NYC
We offer 3 distinct types of the best Photo Booth for rental in NYC, Westchester (and beyond) parties and events. They are:
1. Open Air Photo Booth
2. Mirror Photo Booth (*most popular)
3. 360 Degree Photo booth
We realize that there is not a "one size fits all" which is why we invested in the ones that give you the most for your money. They are modern, hip, clean and offer social media and text options. We also want to make it as convenient as possible for you so you don't have to go to many different vendors (all of whom have different terms, pricing etc) to get what you can get from one quality vendor…US! Contact Dave Swirsky / 212-953-9367/914-370-2333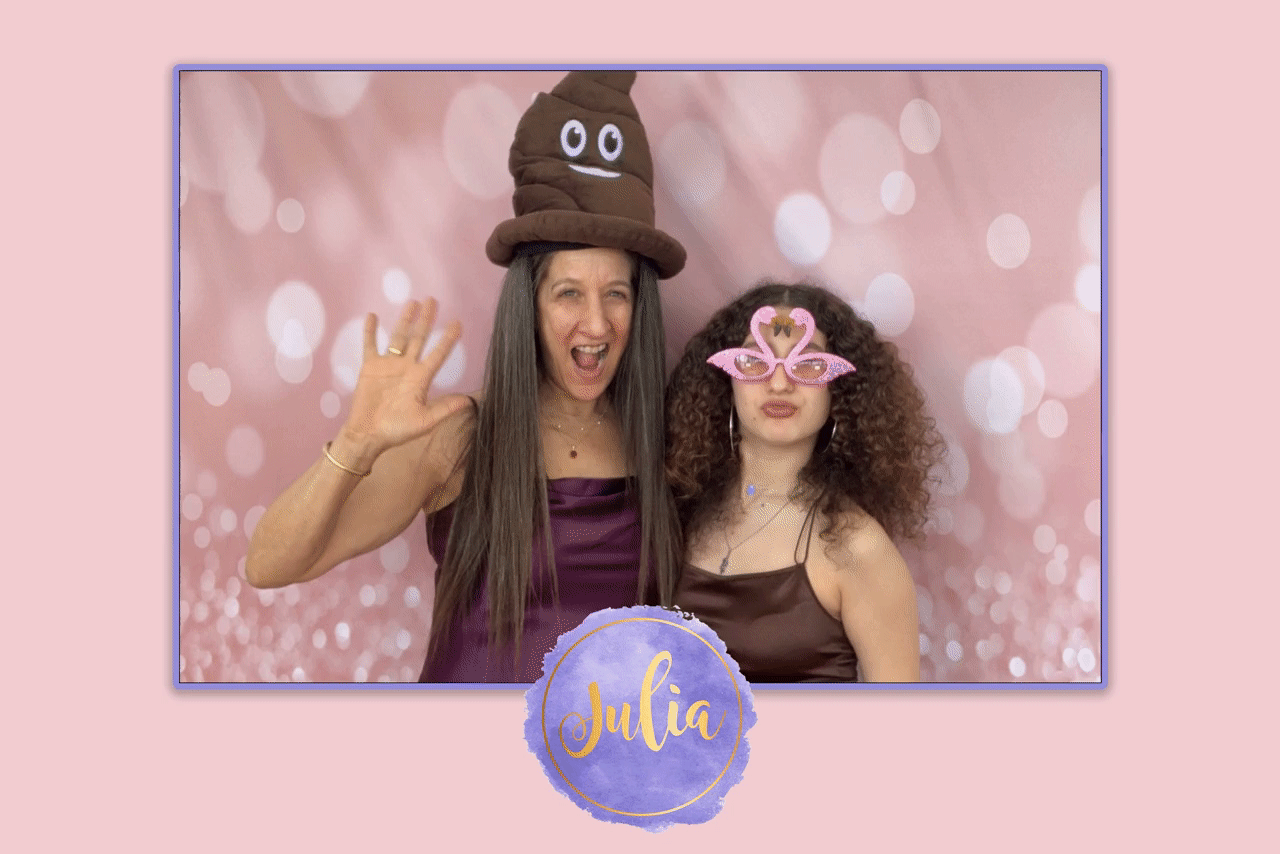 1. Open Air Photo Booth (Watch demo below)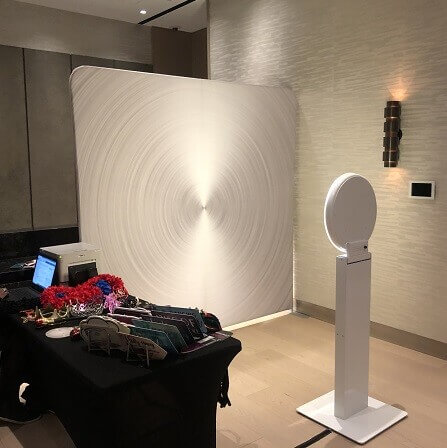 2. Mirror Photo Booth
(Our most popular option)Watch Demo Below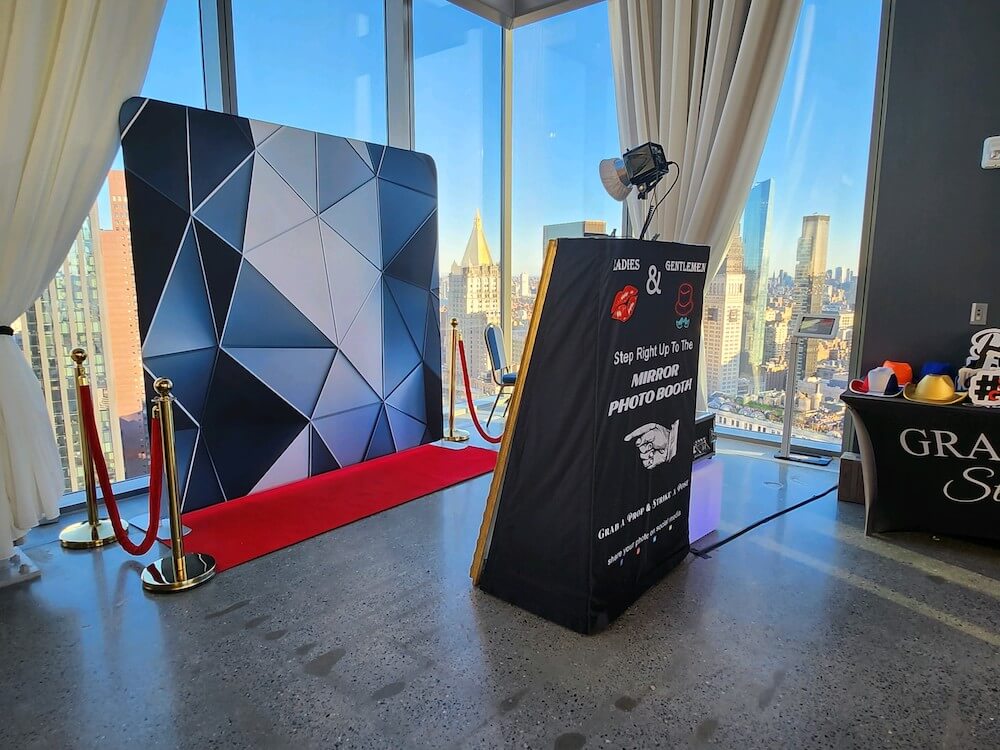 360 Degree Demo Video (Below)
Video Booth
Expressway Music 360 Degree Video Booth
360 degree photo booth
360 degree photo booth video demo!
Available Backdrops for our mirror and open air photo options:
Expressway Music Package includes:
Props – Hats, Glasses, Spider man / Batman /Iron man masks, angel wings, fireman hat, policeman hat, boas, fun Signs and more. We also have life size cut outs of popular music and culture celebrities (for add'l rate) 
Expressway Music DJ props table
2 Attendants whom are friendly and welcoming

Unlimited prints – color and black and white (2 copies each)

Custom template for Photos

DVD or Flash Drive (to be mailed out after event)