The Longest Day Foundation
We were recently hired by a prominent NYC Accounting Firm to provide Karaoke DJ services for all 4 of their Tri-state offices(New York City, White Plains, Basking Ridge NJ and Woodbury, Long Island) to help raise money for The Longest Day Foundation All locations were sponsored by the rock group AC/DC (whom is a client of the firm).
Over 150 attended the NYC event and the others all had record turn outs! (All in the effort to fight Alzheimer's Disease)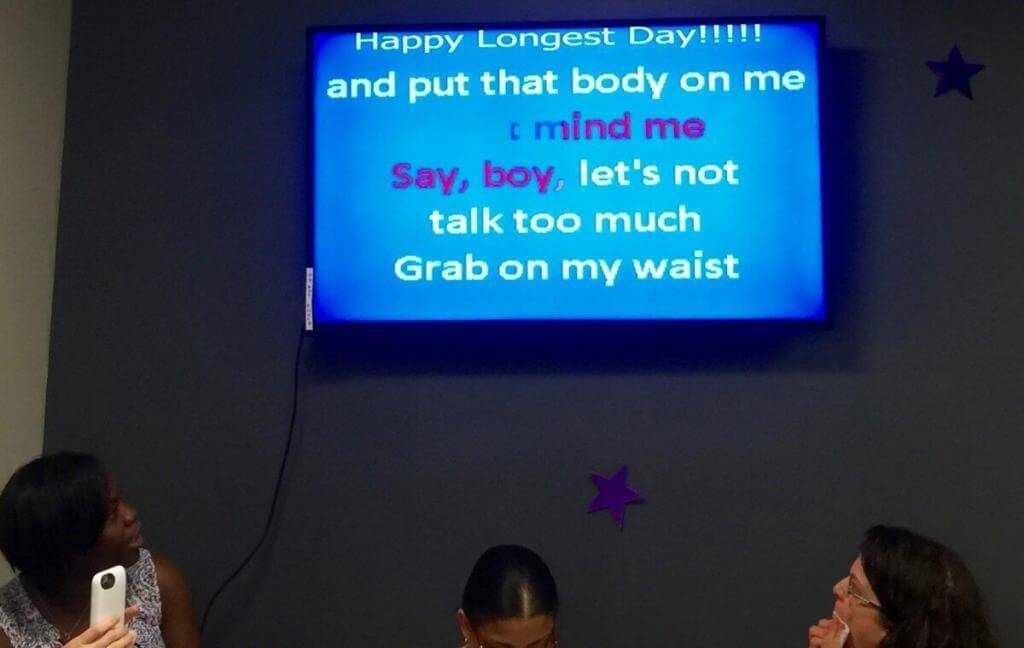 Here are photos from some of the other locations we provided karaoke and karaoke host for that day!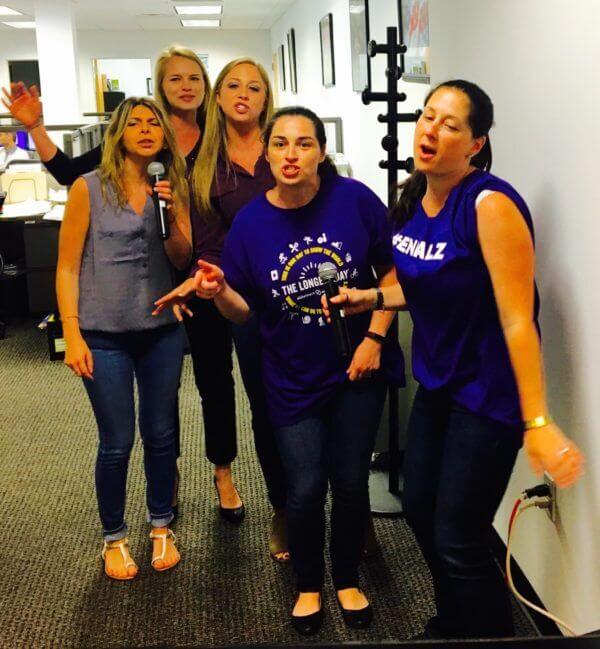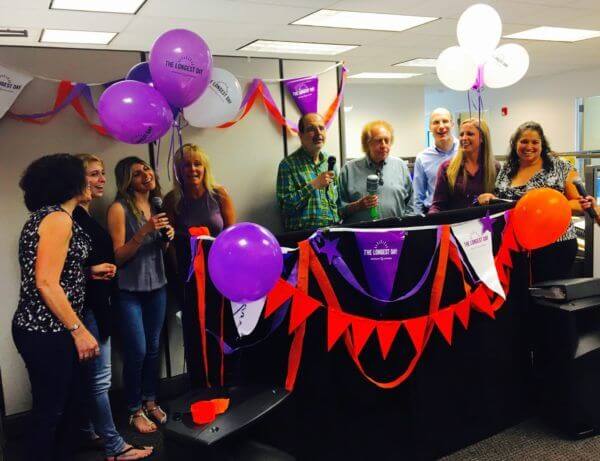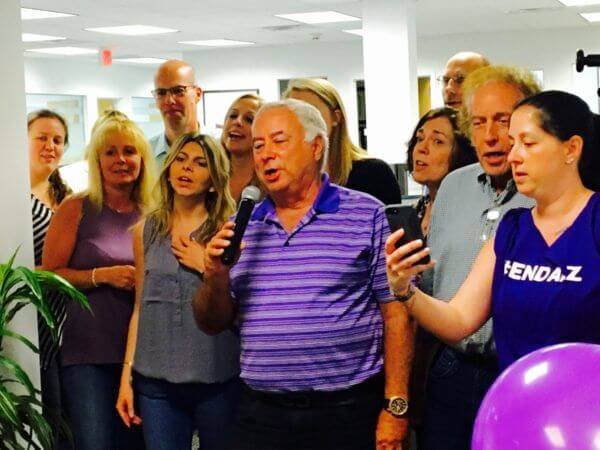 *The Longest Day is the day with the most light — the summer solstice. On June 20, thousands of participants from across the world come together to fight the darkness of Alzheimer's through an activity of their choice. Together, they use their creativity and passion to raise funds and awareness for the care, support and research efforts of the Alzheimer's Association.
___________________________________________________________________________