3 West Club Wedding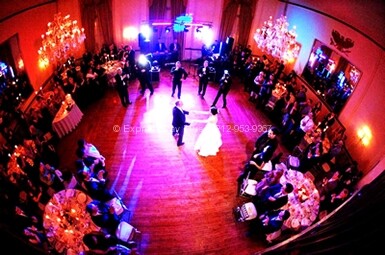 Expressway Music DJs DJ'd another exceptionally successful wedding Saturday night at the NYC venue the 3 west club in midtown Manhattan.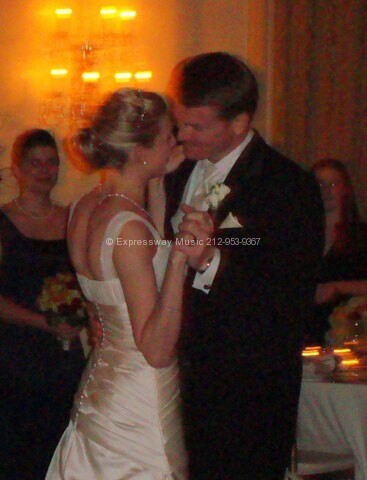 Our DJ played music from many genres and styles reflecting the bride and groom's guests and own personal tastes. The Bride was VERY happy:
From: Jen
Sent: Tuesday, October 08, 2018 11:31 AM
To: [email protected]
Subject: Thank You
Hi Dave!
We had the best time and all of the music was perfect. Thank you so much for your teams hard work; thank you for your thorough responses to all of my emails, thank you for supplying us with the great dj who selected all of the perfect music choices, and thank you for help make our reception perfect!
Best regards,
Jen
Thank you so much to the wonderful staff at the 3 west club for being very accommodating and thorough. The wedding was a huge hit thank you to the 3 west and the other professional vendors we worked with!!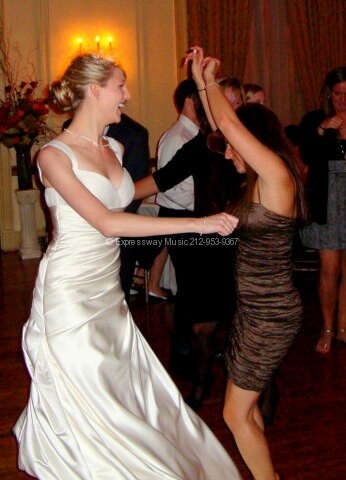 We love to dj here. If you are thinking of having your event at the 3 west club feel free to contact Expressway Music Owner-DJ Dave Swirsky who has dj'd many, many times here and he will be happy to share his tips, knowledge and experiences of dj'ing here. 212-953-9367 / [email protected]