Bridgehampton Tennis & Surf Club Wedding
WOW! What a wedding it was on Saturday for Connor and Shannon. The weather was beautiful and the dance floor was packed all night!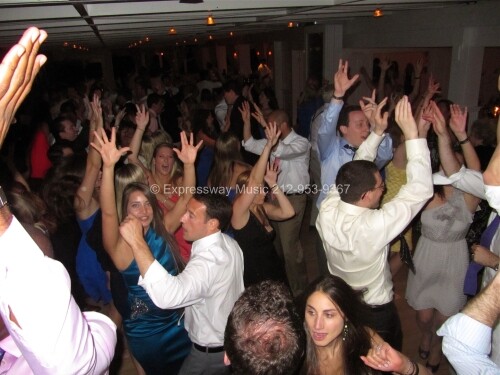 The Wedding took place at the Bridgehampton Tennis and Surf club in Long Island NY.
The Ceremony was conducted by the Grooms Father (perfectly i might add!) outside overlooking the ocean.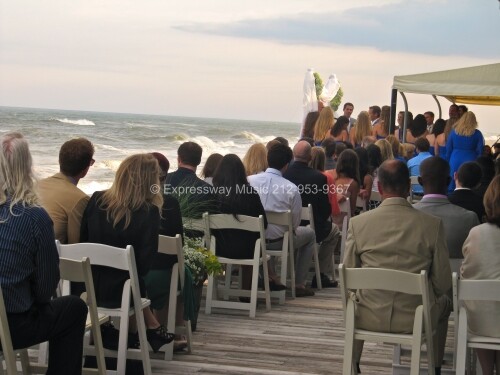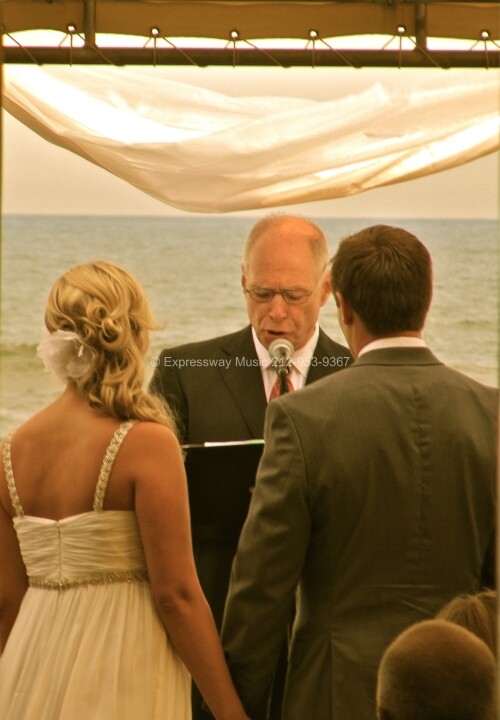 Check out bride & guests dancing to Nicki Minaj "Starships"
Even the wait staff got into it!

If a guest wanted to rest from dancing they could go on the patio, overlooking the ocean, and this is the view they were treated to! (Doesn't it look like a painting?!)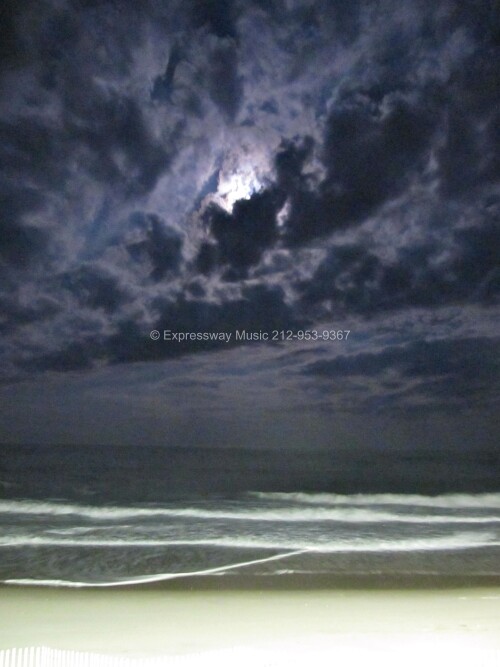 Here is a LOVELY email the Bride and Groom sent to DJ Dave that Monday(today!)
From: Connor
Sent: Sunday, June 03, 2016 10:17 PM
To: David Swirsky
Subject: Thank You
Dave,

We just want to say thank you for such an amazing night. You were beyond on point with the music. Everybody was raving about you and your ability to get the entire party on their feet. I never thought that I would see my parents in a conga line, but you made it happen:) Needless to say, our dancing muscles are very sore.

On a personal note, we particularly love your positive energy. Throughout the planning process and night itself you were warm and welcoming. You clearly love your work, and that pure enjoyment fills everybody around you with positive energy.

Long story short… YOU ROCK!!! Thank you over and over my man. We will be dropping your name like it's hot:)

Connor and Shannon

P.S. Africa and wedding pics to come.
Here is a photo of DJ Dave and Bride and Groom right after the last dance (note how sweaty groom is from dancing literally all night!)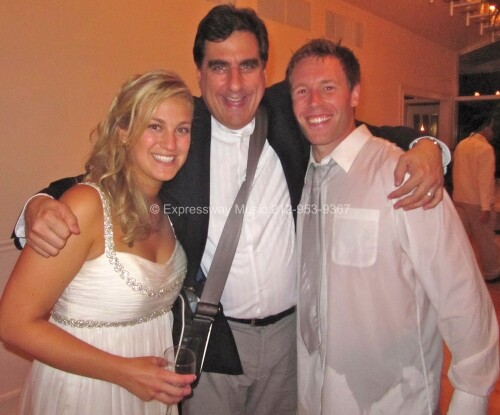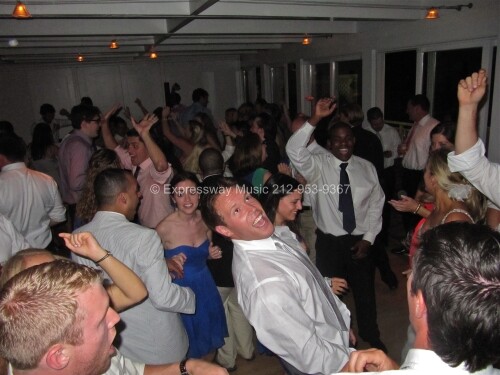 Caterer: Robbins Wolff (Hamptons/NYC)
Photography: Jared Slater (J & J Photography NYC)