Halloween DJ at Capitale
I was back at Capitale for a Halloween event as DJ. It was the third straight year for a Nationwide HealthCare Company based in NYC. Capitale is that rare event venue that can comfortably host over 1000 guests. They have a lovely and friendly staff and a top sound system that i always hook into when I dj there.
My playlist included songs from a wide range of artists including: Queen, Post Malone, Van Morrison, Blink 182, Fall Out Boy, Fetty Wap, J Balvin and much, much more. This group works hard and parties harder which is a dream crowd for a dj! There were very few requests which did not surprise me because you could tell by the crowds energy that they were digging what i was playing.
Other venues that i have dj'd for this group in include Gotham Hall and Hammerstein Ballroom. Their are only a handful of event venues in NYC that can handle this amount of guests. Capitale did a great job. Their sound system was 1st rate and the venue itself is spacious and clean.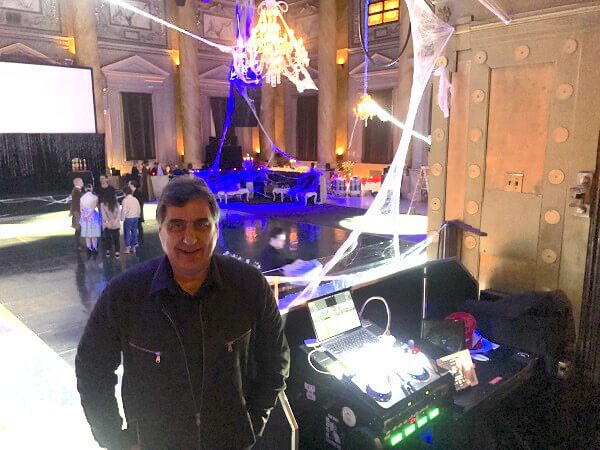 Thank you so much to Rebecca the event coordinator/producer for this event. We always appreciate it when we get the chance to work with experienced and professionals like Rebecca (Quite frankly they make our jobs easier over all with giving us the precise cues at the right times!!!!)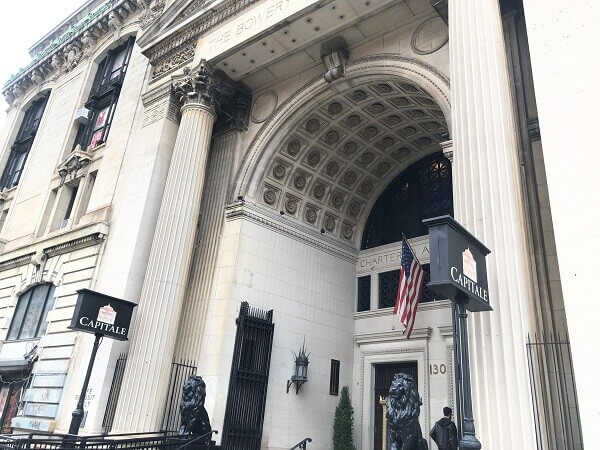 We received this the next day from our nice client:
Hi, David,

Thank you for helping make this party a success. I've been getting emails and texts since last night.

Best regards,

Holly