Central Park Boathouse Wedding
The Wedding Ceremony was played by Expressway Music Harpist Chrissy. Here is Chrissy playing for the Pre-Ceremony as guests are arriving.
Cocktail Hour
Expressway Music DJ Dave Swirsky and his assistant set up Wireless Bose Speakers in the restaurant and played an amazing custom made list of Jazz and Soul that guests enjoyed while enjoying great food and drink.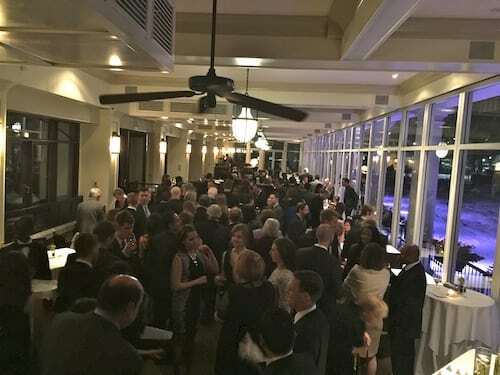 Central Park Boathouse Wedding Reception
Expressway Music DJ Dave Swirsky was the DJ for the Wedding.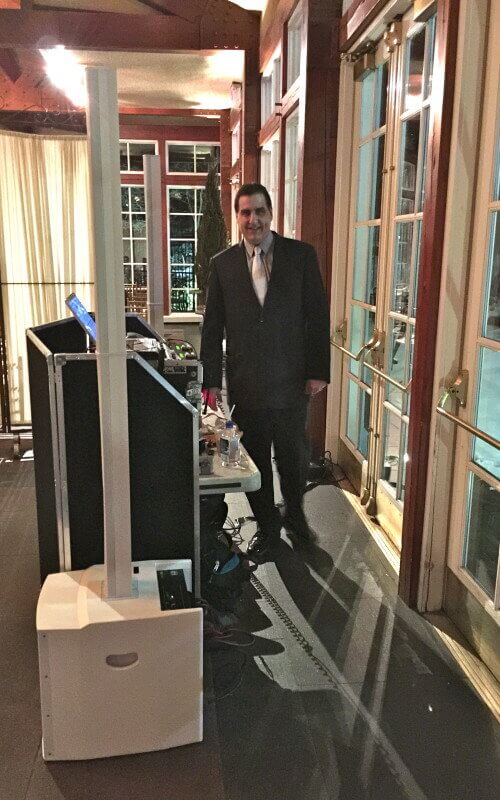 Michelle from Pink Monkey Events was the Wedding Planner and Harold from the Central Park (Loeb) Boathouse was the Maitre De. Here is a photo of DJ Dave, Michelle and Harold.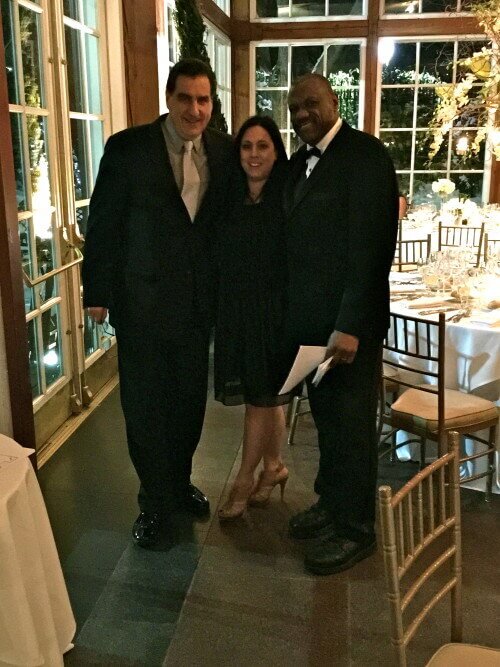 There were many wonderful toasts and special dances throughout the wedding.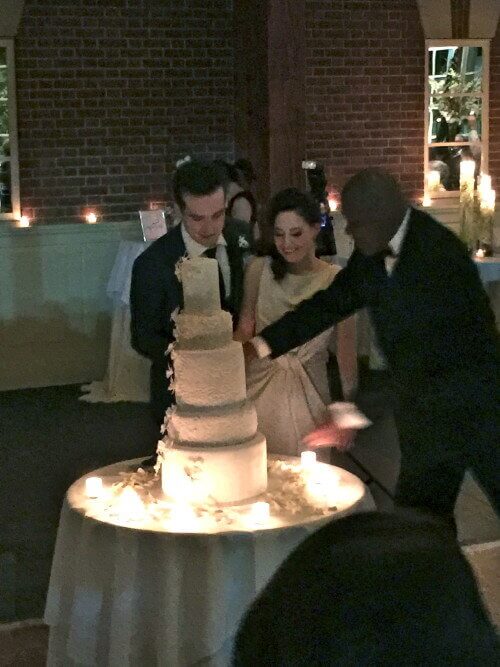 Dancing
This was a big dancing crowd and DJ Dave did not disappoint! Dave Mixed up genres and artists that perfectly reflected the crowd….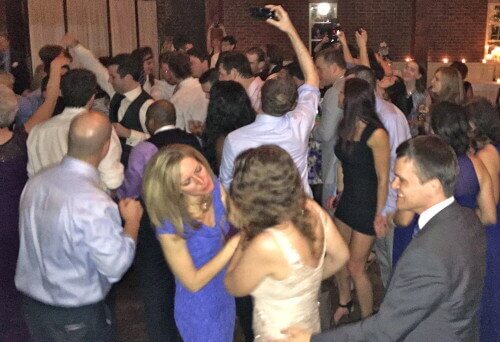 LETTER FROM BRIDE & GROOM
From: Diana
Sent: Thursday, March 10, 2018 10:49 PM
To: David Swirsky
Cc: Brian
Subject: thank you

Hi David,

We couldn't have been happier with the music and the wonderful energy you brought to our wedding. You helped me achieve my goal of getting every single guest on the dance floor-including a 95 year old and an uncle who had never danced before in his life! You had rave reviews from all of our guests-young, old, in between, Canadians, and self proclaimed music critics. Everyone loved you.

Hope you are having a good week and we can't wait for another excuse to have a party to have you come over and DJ.

Best,

Diana and Brian