Gotham Hall Holiday Party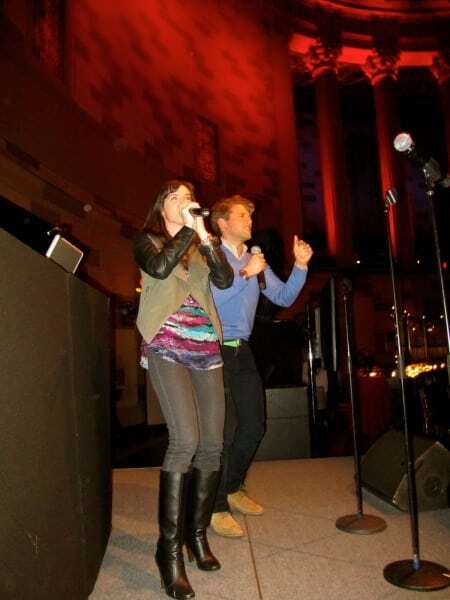 We provided the DJ and Karaoke entertainment for a NYC/Worldwide PR Firms (for the 6th straight year)holiday party. This year it was held at New York City's popular event space Gotham Hall. They couldn't have had any more fun…(check out these "his and hers" videos)
and
I personally DJ (and KJ) their Summer party (usually held at Webster Hall) and Holiday party (each year held at a different venue). This group is incredibly fun and musical. For their summer party employees form a band and other employees compete in an American Idol type of contest and then i dj/karaoke the after contest party.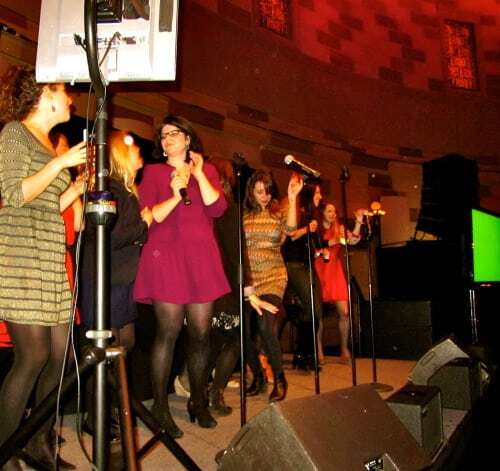 If you've never been to Gotham hall you should visit to just see what an incredible space this is. It's on 6th ave and with the exception of Capitale downtown there isn't another space in NYC like it. I typically DJ from high above the floor (on one of the balcony's) and it's always so thrilling to get and keep 300-800 people dancing continuously!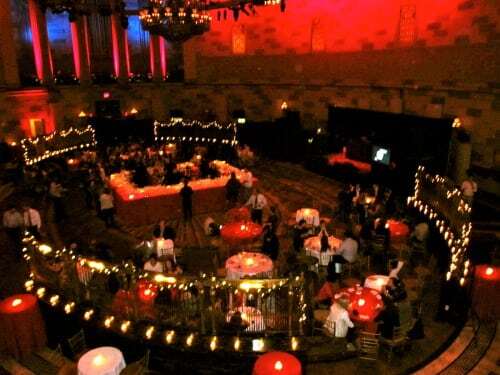 DJ Dave Swirsky before guests arrive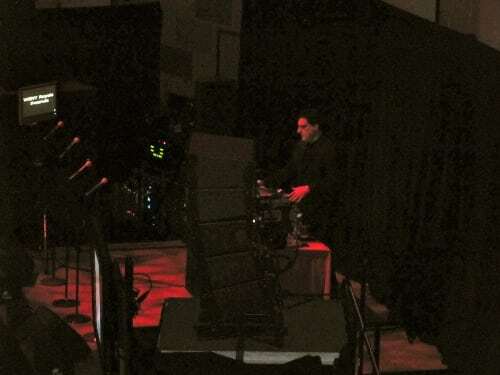 I'm not sure how many times Gotham Hall has held a dj AND KARAOKE event but this particular one was as good as it gets. Guests and Management were thrilled with the results!