Hamptons Wedding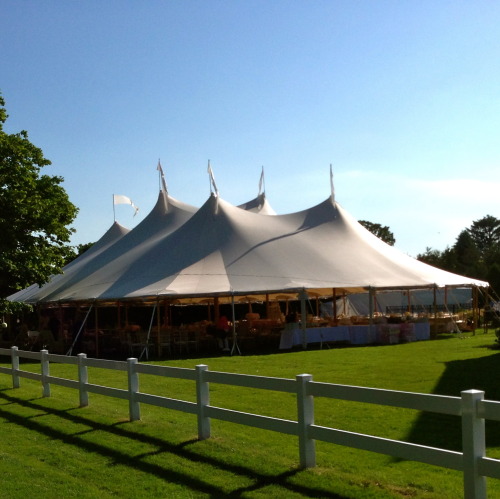 The Dancing!
Alex and Justin got married on Saturday. Then they threw the bash of the year under a tent in their yard!!! Expressway Music DJ Dave, DJ'd for 6 hours straight as guests barely sat down to eat because they were dancing so much!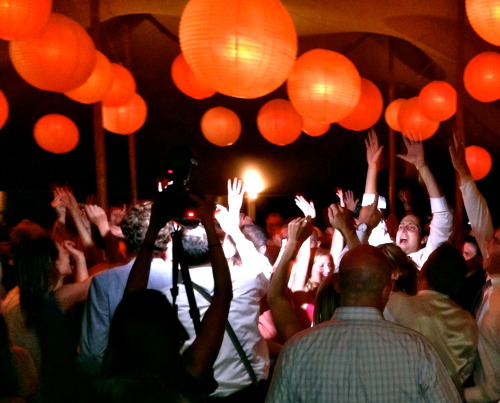 Bride and Groom were so much fun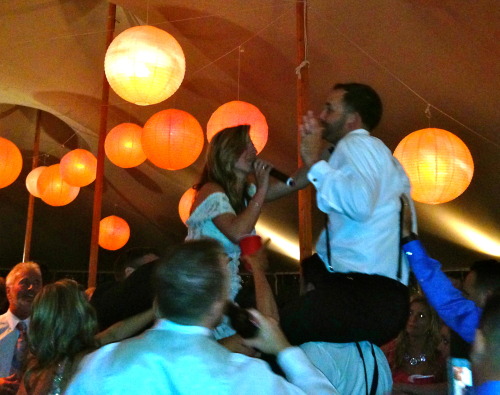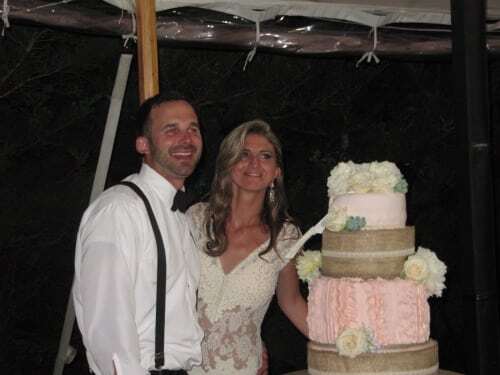 DJ Dave Swirsky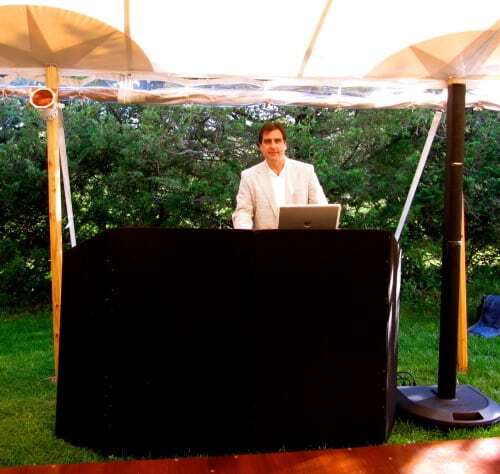 Even the kids had fun!!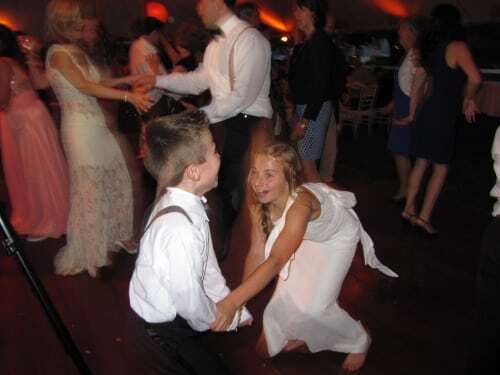 Bride Letter to DJ Dave
The bride posted this to our Facebook page only a few days after the wedding…it's so nice!!
David I can't thank you enough for such an amazing night. You went above and beyond to make Justin and I happy and I can honestly say we had the best night of our lives! Our guest are still raving about the music … you were everything I was praying for in a DJ ; cool , calm and collective You never took a break and had everyone on the dance floor with smiles on their face! If I asked you to play a song with out hesitation it was played ! The Music was very important to both of us as you know and you nailed it!! We cant wait to use you in the near future Maybe our 1 yr anniversary party LOL