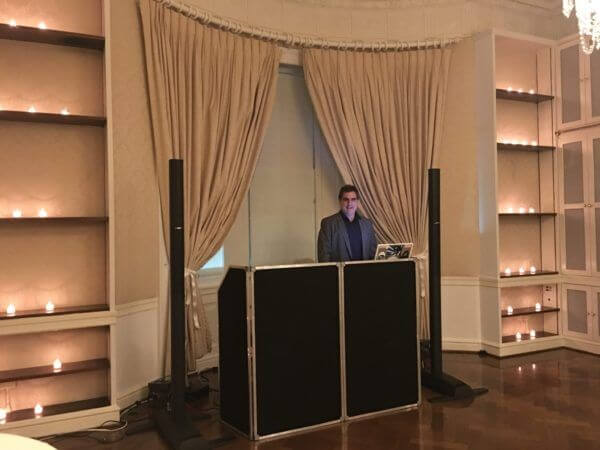 Classic Wedding
Last Saturday's wedding at the Harold Pratt house was not only elegant but classic as well. Every single guest at the Wedding seemed genuinely happy they were here to celebrate with the bride and groom. Our DJ Dave Swirsky was the Disc Jockey for Ceremony (downstairs) throughout the reception. DJ Dave provided sound, music, microphones upstairs for Cocktail hour and Dinner and then was the DJ for the reception (which was held back downstairs in the room where the wedding ceremony was held.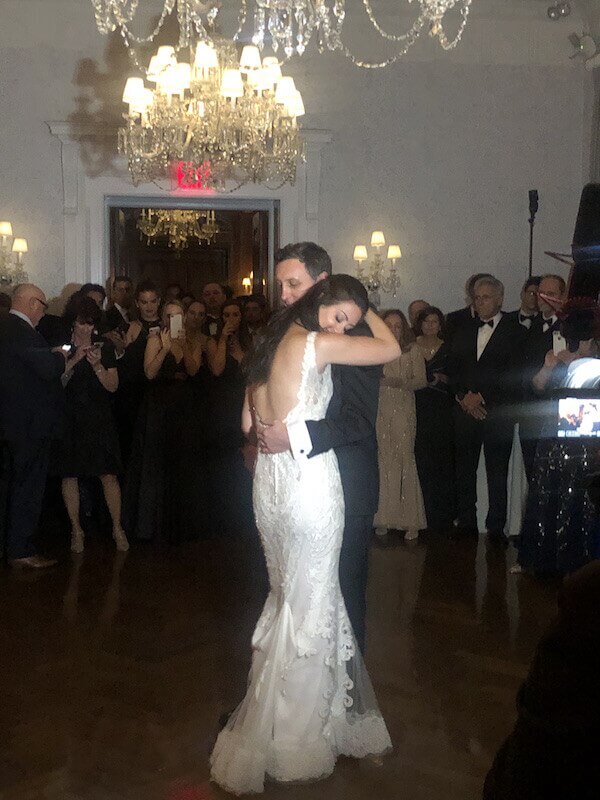 The Ceremony
It was a short but very moving ceremony officiated by there good friend Scott. DJ Dave played the Processional and Recessional music.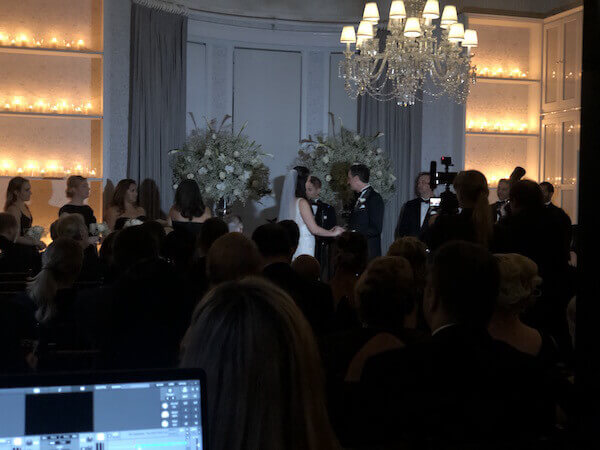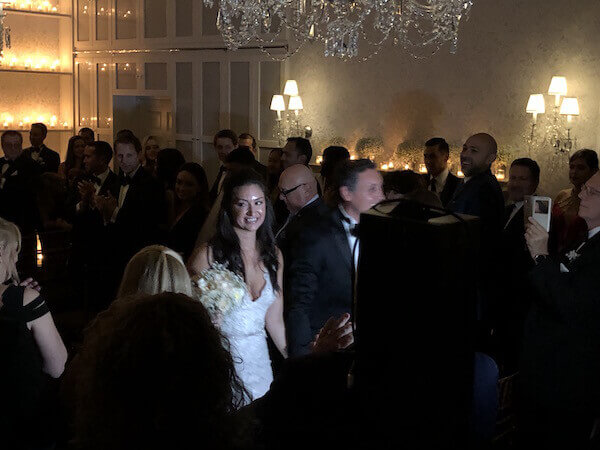 The Reception
After the Beautiful ceremony DJ Dave and his assistant relocated his DJ Gear to the picture window, across the room, for when dancing began after dinner.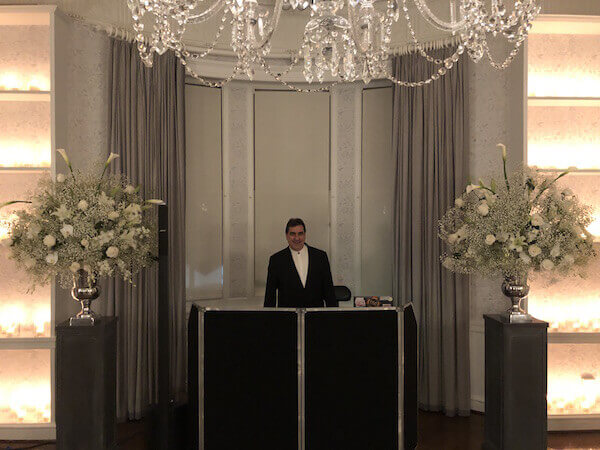 This was a huge dancing crowd. When the Bride and Groom met with DJ Dave for the 1st time told him that they heard that DJ Dave keeps guests dancing for long periods of time. DJ Dave knows the Harold Pratt space VERY well having dj'd here many times and knows how to keep guests dancing consistently with great music that relates to the crowd.
Hi David,

Thank you from the bottom of our hearts for making our night unforgettable! You killed it! All of our guests have raved about the music! Honestly, you really listened to us and as all over the place as our taste is, you nailed it. Thank you thank you thank you, we could have danced until the sun came up!

We will definitely give a glowing review and send anyone we know getting married your way. I want to throw another event just to dance to your playlist;) Thanks again, David!

Fondly,

Lindsay and Mark

Classic wedding nyc style