Hunt & Fish Club Corporate Party
We DJ'd (and Karaoke DJ'd) another Hunt & Fish Club Corporate party last night for a NYC Hedge Fund at NY City's famous Hunt & Fish Club Restaurant. Expressway Music again provided all the entertainment including DJ, Karaoke, Lighting, Plasma Screens and Photo Booth. The Highlight of the Party was when guests were completely surprised when Andrea Bocelli came to sing Ave Maria!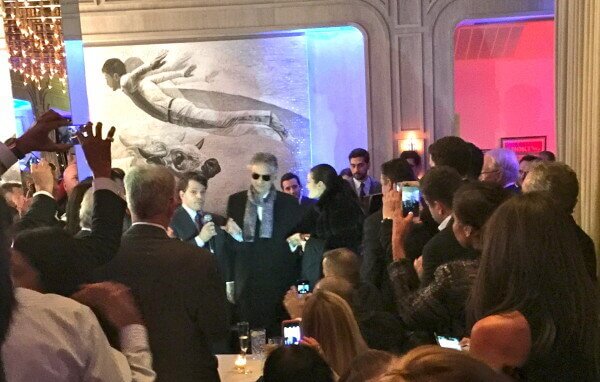 For Cocktail hour guests enjoyed DJ Dave's music and Expressway Music's interactive photo Booth. Our Photo
Booth is completely social media friendly and you can actually draw your own designs
on the screen before your picture is taken and also choose one of thousands of backdrops
to be superimposed into..i.e. Grand canyon, Eiffel Tower, Photo with the President..etc. It's perfect
for a Corporate Party!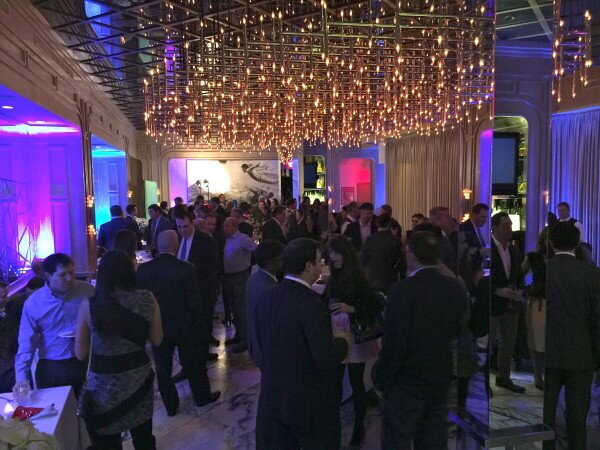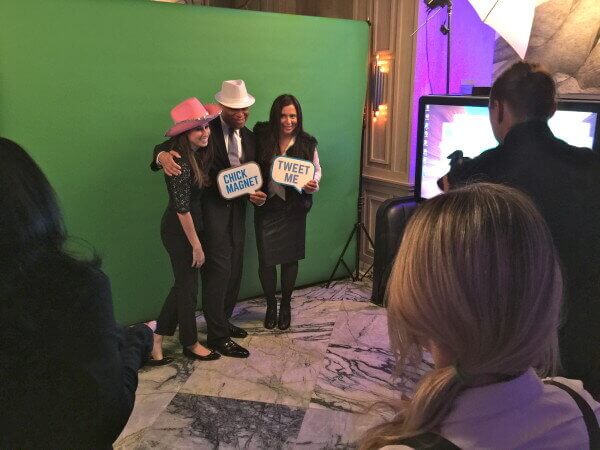 About 1/2 way through the Karaoke began…and it was hugely popular! Some guests danced
and many guests sang songs from all styles…everything from the Beatles to Drake!
Almost everyone sang…the good, the bad and the enthusiastic! DJ Dave mixed in great
dance music in between Karaoke performances.

More songs from the Bon Jovi, Biggie and now Enrique……really fun! DJ Dave also DJ'd
this Hunt & Fish club corporate party last year..this year had even more participation and last years party was outstanding!

Guests had so much fun that DJ Dave was kept for 1 hour of overtime and booked already again for next year!
Thank you to the amazing staff at the Hunt & Fish Club and to another great client!
Subject: Thank you

Date: 2015-12-10 11:43

From: Amanda 

To: "'david@expresswaymusic.com'" 

Thanks David! Everything was AWESOME. Everyone had the best time and I really, really appreciate all you did to make it fabulous. You are definitely in for the next holiday party. Ha. Have a great holiday season and let me know if you need anything at all!

AMANDA

Director | Chief of Staff
xx Capital
Madison Avenue
New York, NY