Liberty Warehouse Wedding Red Hook Brooklyn
What a wedding it was at Brooklyn Event space the Liberty Warehouse on Friday night! Expressway Music provided the sound and DJ for the entire wedding with spectacular results!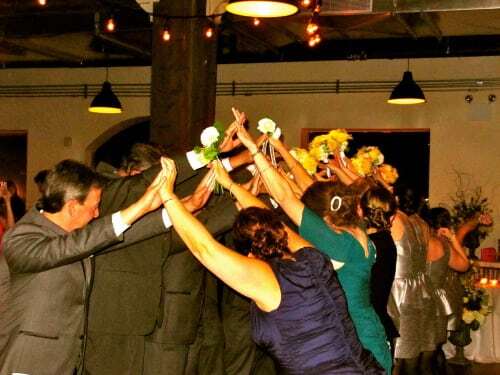 Typically the wedding ceremony is held outside overlooking the statue of liberty but because of a threat of rain it was held upstairs. It was every bit as nice. After the ceremony guests went downstairs for cocktail hour and ate great food and listened to amazing music. The bride and her friends truly love to dance and this was a major dance party!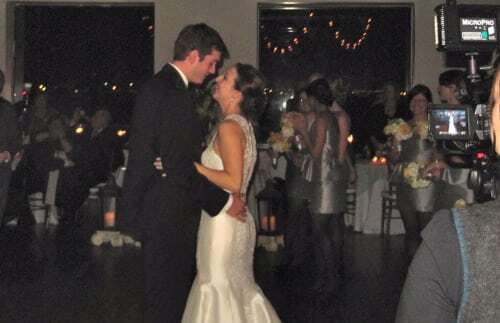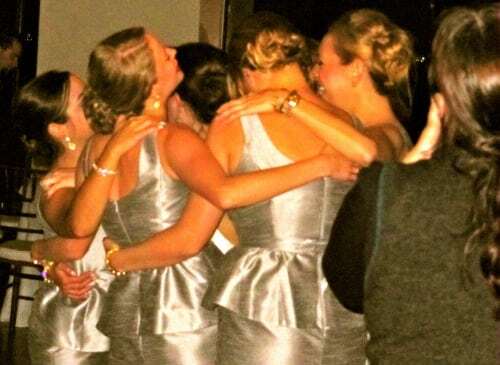 The Groom is an outstanding vocalist and dedicated two songs to his very happy bride.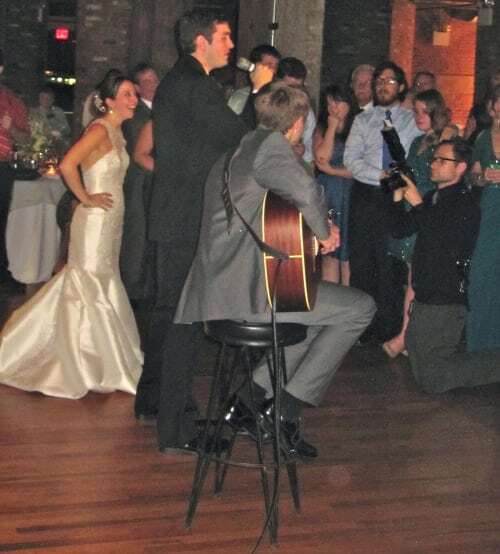 Lots of Dancing!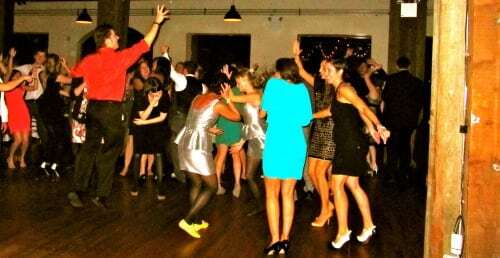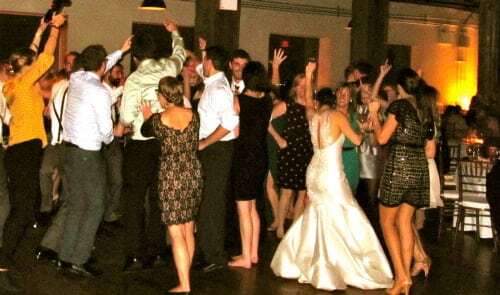 From: Meaghan
Sent: Saturday, October 26, 2018 3:41 PM
To: David Swirsky
Subject: thank you
We just got home from our honeymoon! Thank you so much for everything. We had an absolute BLAST and everyone keeps saying how much fun they had, and what a great time our wedding was! I got a text just today saying how our wedding was a total dance party — and we owe that all to you!
Also, thank you so much for (secretly) working with Bruce and Chris to give me such an amazing surprise. Having him sing to me was so incredible and literally brought me to tears, so thank you so much for helping make that happen!
Thank you again to your assistant as well, and I will be sure to write you an amazing review on Wedding Wire and Yelp.
Best,
Meaghan and Bruce