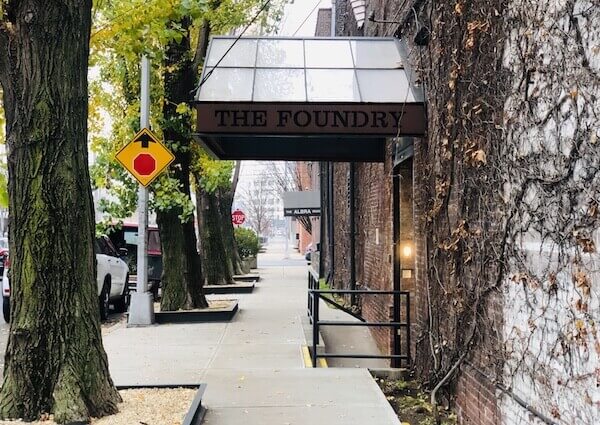 Micro Wedding Success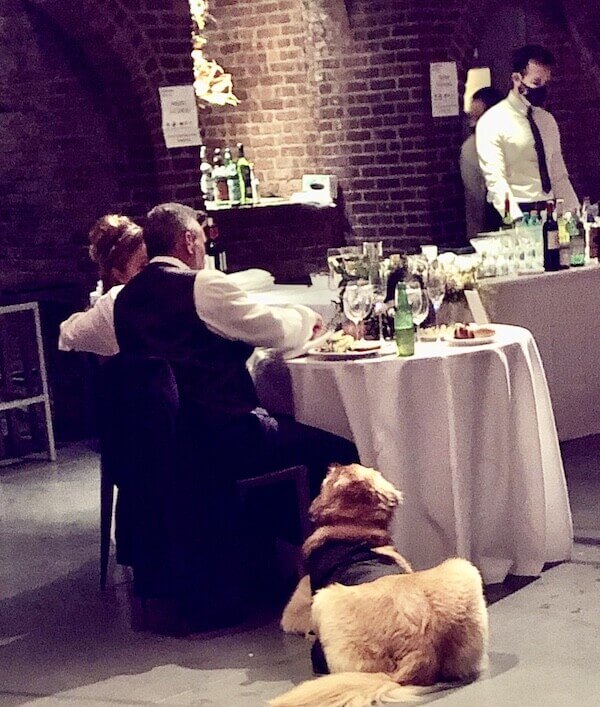 We were so fortunate to be the DJ (DJ Dave Swirsky) for Eddie & Cristina's wedding this past Saturday at Premier Wedding and Event Venue The Foundry in Long Island City. The Vendor team on this wedding were so special in so many ways. Because of covid the guests list had to be under 35 guests. It might as well have been 350 guests because the energy was similar. Guests were so happy to be there and this Long Island City micro wedding was a huge success!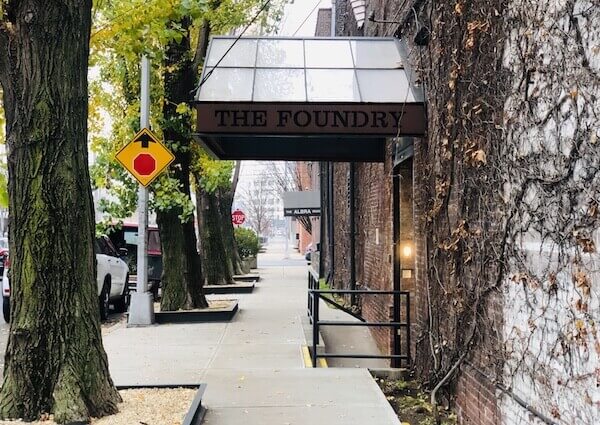 Truthfully, this is as close to a perfect wedding and event venue that there is anywhere in the country. The moment you walk in you are walking into a warm, cozy, intimate and cool as hell world. The space is flexible for both large and small events. The Foundry's owner Alison and her family (and staff) have worked very hard over many years to make this space so welcoming and appealing. In a city of some of the most unique venues in the world the Foundry stands out. A big thank you to my old pal Angela (Her and the lovely Lindsey are the Foundry's event managers). We are so grateful to be a Preferred Vendor here and have DJ'd some very memorable weddings here over the years!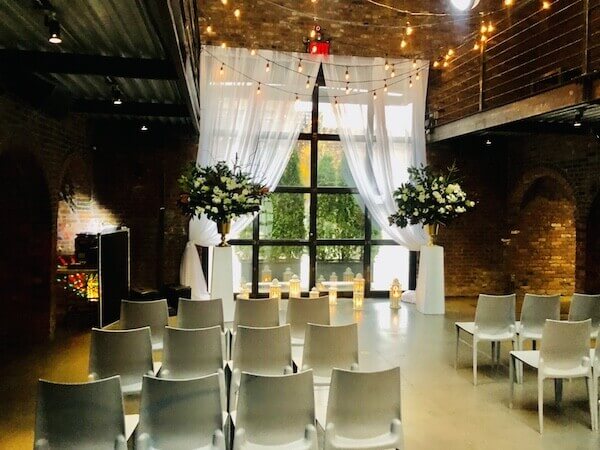 The Vendor Team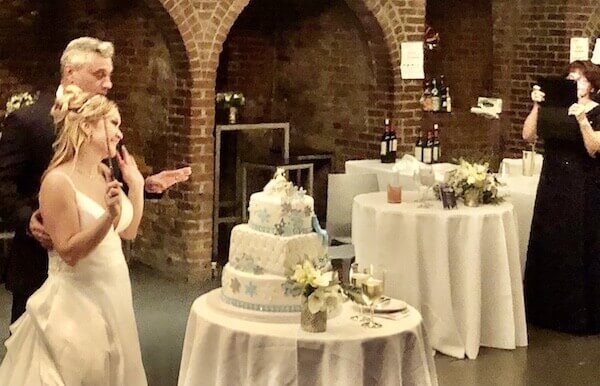 To say I am impressed by this company is a huge understatement. 2020 has been a year of cancelled and postponed weddings (and events)for every vendor and venue in this industry. Somehow DJC has been able to maintain the Tastiest food while also inspiring their staff to being so friendly, on point and helpful. To keep the level of quality and morale so high on a cold, rainy night with covid-19 in the back and front of everyone's minds is not and easy thing to do. I give them an A +. Their event manager Jennifer is pretty much a super star. She should be the role model for the hospitality industry on how to perform gracefully under pressure. I can't thank Jennifer and David Joseph's Catering enough for being so kind and accommodating and for their outstanding food (i don't say that lightly..i dj a lot of events and their food is "the top of the food chain")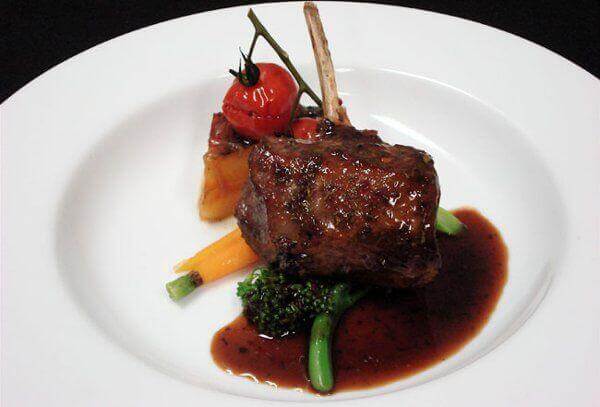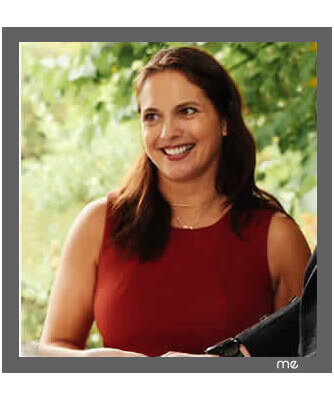 Well before each wedding begins I like to say hi and introduce myself to every vendor working that day. Even if i know them or have worked with them before i feel it's important to work as a team for each and every wedding i'm on. I introduced myself to Larissa, the officient. Larissa couldn't have been more charming. It wasn't a long ceremony but every single word she spoke had meaning and everyone was captivated by her engaging British accent and her way with words.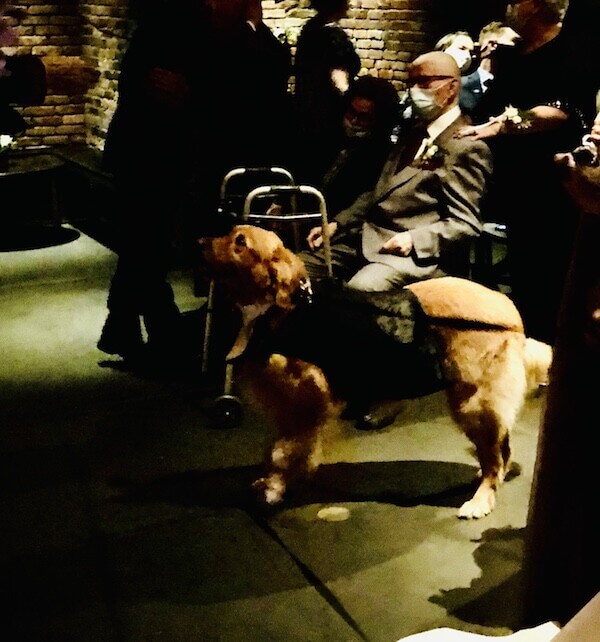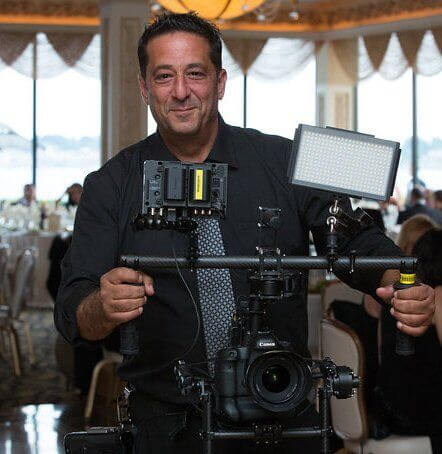 I checked out Tony's website a few days before the wedding and i was immediately impressed with his staff page. Every staff member had a close up head shot with a Bio for each one that makes you feel like you really know each person and what they bring to the table. Tony is also very gracious in saying in his bio how grateful he is to his team who have been essential to his success.
BRIDE AND GROOM (Eddie and Cristina)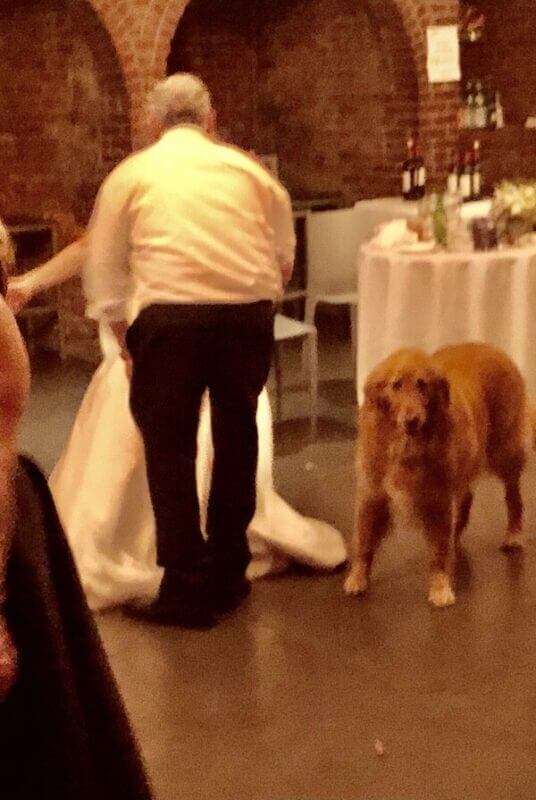 The Music
Eddie and Cristina booked us about a month before the wedding and we were so excited because virtually every other wedding and event we had been postponed into 2021 because of covid-19. I called Cristina a few days before the wedding and we spoke about the details, music and timeline of the wedding. You could tell right away how excited she was for the wedding. She told me that her guests are a lot of fun and a true mix of ages, ethnicities and personalities. At the wedding you could see how deeply in love they are-(almost as if they were in their own separate world that had a "glow" around it"). Their Golden Retriever (Scout?) almost stole the show though..he came in a tuxedo and mingled, ate and danced just like the other guests! Their guests were great! They love to dance to all styles of music and some of the highlight songs were:
Runaround Sue-Dion
Let the music Play-Shannon
Dilemma – Nelly and Kelly
and more….
Lovely Letter from Bride & Groom
At the end of the night Cristina thanked me and handed me a thank you card from her and Eddie and an extremely generous gratuity and wrote me this heartfelt email the next day.
Good Morning Dave,

Eddie and I would like to thank you for helping us celebrate our wedding. We are so happy and grateful that you were the dj at our wedding. We absolutely love that you read the crowd, and played music according to their taste.. especially with such a crazy age range…it was fun!!

Again, thank you!

Hope you enjoy the rest of the weekend!

Best,

Cristina & Eddie
I was honored to be the DJ for these two wonderful people and also to get the chance to work with such professionals vendors. Thank you everyone!!!!!!!!