Millbrook Winery Wedding with DJ
It was a perfect day for a wedding this past Saturday at the Millbrook Winery in Millbrook NY
Dave Swirsky, owner of Expressway Music, was hand chosen by the Bride/Groom to DJ their wedding and he didn't disappoint!!! The buzz going around the wedding was how beautiful the bride looked and how perfect the weather was!!! The Millbrook Winery is a very unique venue to have a wedding or other type of event. The Winery grounds are picturesque and the event space itself isn't too large or too small and has a rustic, cozy aura to it. Millbrook staff are very nice and it's obvious they have a lot of experience running weddings at the Winery!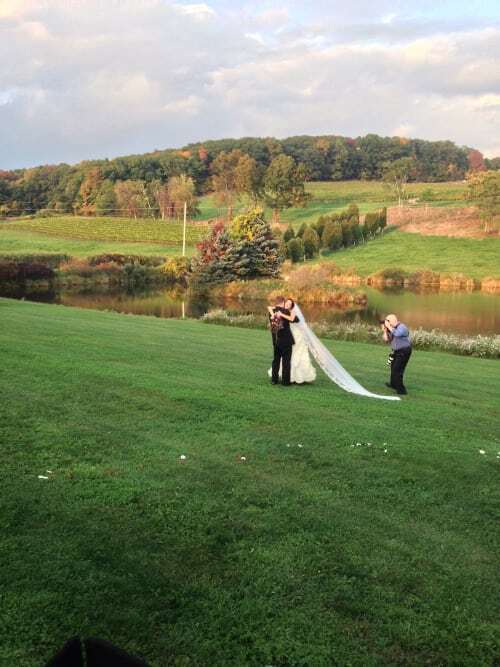 Millbrook Cocktail Hour
After Expressway Music DJ Dave Swirsky DJ'd the Wedding Ceremony he provided a Bose speaker and Ipad for cocktail music under the tent outside. After Cocktail hour in the tent guests came inside and upstairs to eat and party! Here's DJ Dave as guests are arriving in room. Dave played a dance set of mid tempo tunes and the mostly younger guests danced their way to their seats.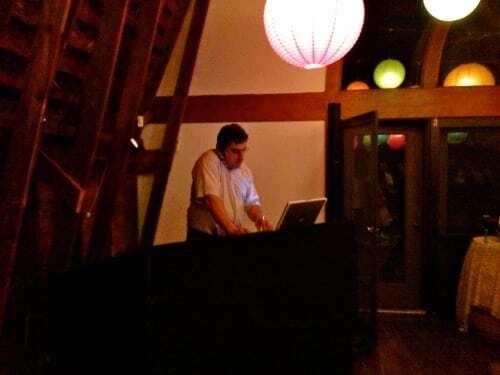 Winery Reception and Dancing
When the guests arrived inside for the reception they sat down for dinner in the adjacent room connected to the dance floor. After toasts and parent dances, and after everyone ate, DJ Dave opened up the dance floor to the results below!!! We enjoyed working at the Millbrook Winery for this wedding. It seemed that guests didn't want to leave after the last song was played and when they finally realised they had to go they left with huge smiles on their face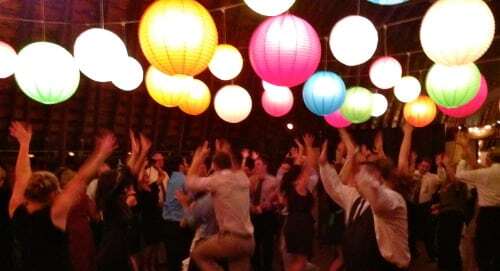 Letter from Bride
From: vanessa
Sent: Tuesday, October 01, 2019 12:22 PM
To: DJ Dave Swirsky
Subject: thank you
Hi Dave!
Thank you for being a part of my special day! You were perfect I couldn't ask for a better DJ! Your taste in music is so good and you knew exactly what we wanted. The entire party was up and dancing the whole time. I really couldn't ask for more, it was so perfect! I will send you some photos when they come through. Thank you again, you are a great person!