New Rochelle Wedding Blog
We dj often in the many great venues in New Rochelle. Expressway Music owner/DJ Dave Swirsky was back again at popular wedding and event venue the Glen Island Harbour Club to DJ this lovely Wedding that no one seemed to want to leave! This is the Wedding Blog. When the Bride and Groom first spoke to DJ Dave they weren't too sure if their crowd was a dancing group or not. They felt that with the right dj their crowd would dance but were nervous that they might not. I think you'll see from this the video below they LOVED to dance (and this went on all throughout the wedding)
Glen Island – New Rochelle-Wedding Ceremony
Our Violinist Yan has played many wedding ceremonies at Glen Island. He played for the entire Wedding Ceremony including custom songs for the processional and recessional. Yan has been a professional violinist for most of his life and has been our most requested soloist for many years. Yan has also played many events for us not only in New Rochelle but other places in Westchester including Tarrytown, Mt. Kisco, Rye, White Plains and more.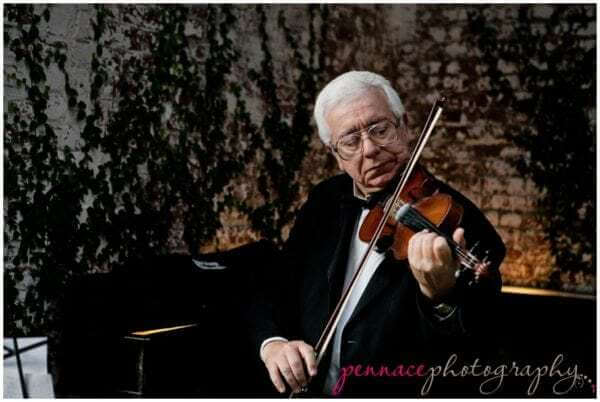 DJ, Lighting and more
We wanted to add this to this blog because if you get the lighting right here it can really enhance the overall look and feel of the wedding. The Terrace Club Room/Lower Atrium is an extremely unique space within the Glen Island club and most exclusive. The room overlooks the water and when the lighting is just right it sets an indescribable, other worldly atmosphere. We recommend using the color amber. It is a perfect color for this room and we didn't change the color all evening because it worked so well.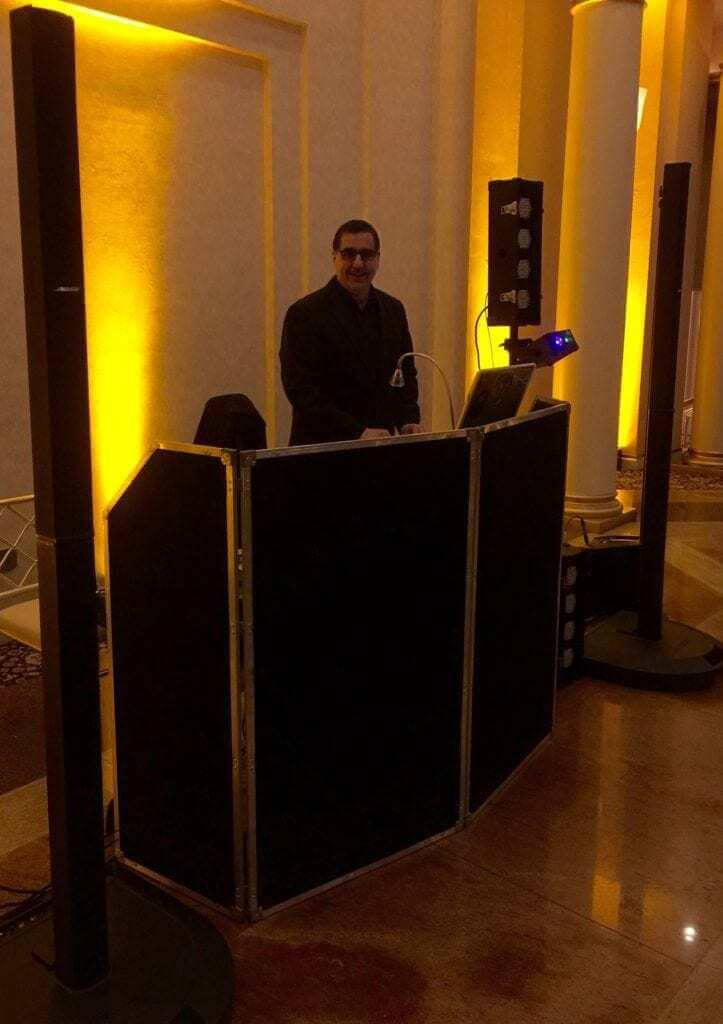 A true Dance Party Wedding
We wanted to add this to this blog because this group of guests were a DJ's dream wedding party! At the beginning of the night one guest came up and asked DJ Dave to play the best song i can think of from the years 2007 to 2011 that will get him and his friends up to dance and to kind of "set the tone' for the evening.DJ dave played all types of songs/artists including "Party in the USA" by Miley Cyrus and played everything from Katy Perry and Drake to Kayne West to Neil Diamond (yes i did throw in Oldies to keep both young and older dancing all night!)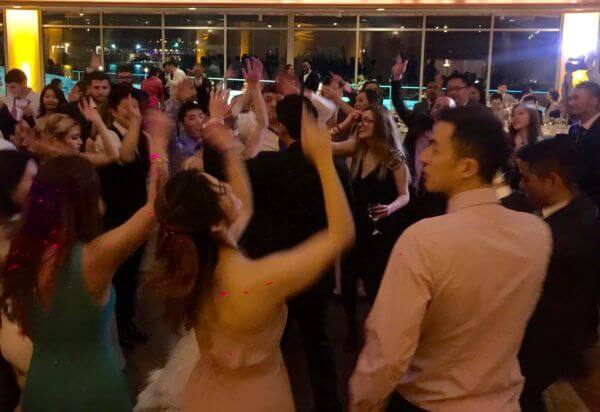 Wedding Planner
Shirley Chau of Genesis Wedding Planning was the Day of coordinator for this wedding. You will find Shirley and her Assistant to be on top of every detail in a very pleasant, easy going way. She has a way of putting both clients and vendors at ease with her laid back manner and friendly style. Here is a photo we took at the end of the wedding.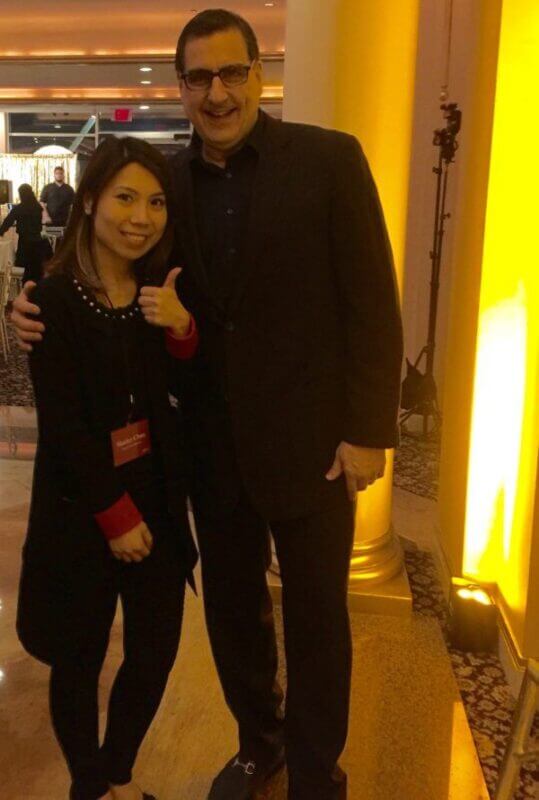 Thank you so much to Beverly and Allen (Bride and Groom) for having us provide the entertainment for their incredible wedding! This photo was taken during the 2nd to last song of the night though there were many touching moments like this throughout the reception.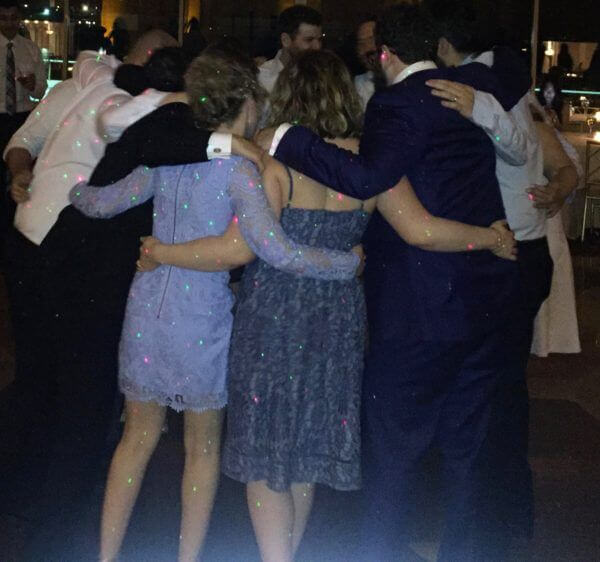 Thank you to the lovely Bride and Groom for trusting us to make it the best night of your lives and thank you to the Glen Island Harbour club in Westchester's New Rochelle. They are total pros and will make sure your event is the best it possibly could be. Highly recommended! Contact owner/DJ Dave Swirsky for more information if you are in the market for an experienced pro Disc Jockey. david@expresswaymusic.com or 914-370-2333