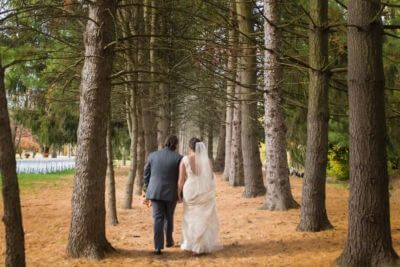 Perona Farms NJ Wedding Venue
Perona Farms in Andover NJ is a wedding venue like no other. First, it has been in business for over 100 years. Any business, still in business, after 100 years is doing more than one thing right! They still have family members who have been in the business a good portion of their existence. They simply know what works and what doesn't work. It's not rocket science but it takes a LONG time to get it as perfect as Perona Farms has done.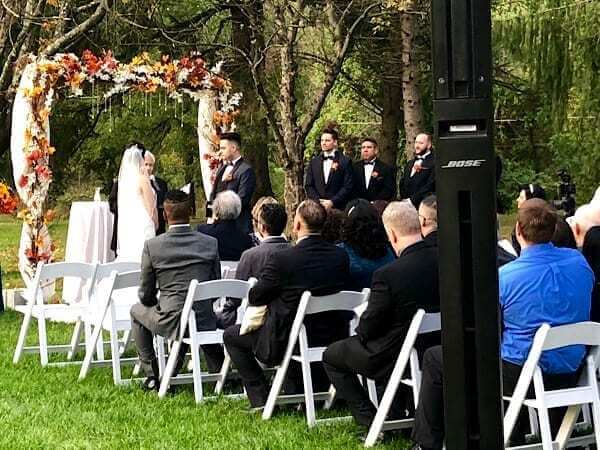 They have almost an unlimited amount of options where to hold your wedding ceremony followed by cocktail hour on their expansive patio followed by the reception from which there are many exciting options as well.
Expressway Music Owner-DJ Dave Swirsky commented how well maintained this venue is and how excellent the food was!!! DJ Dave hardly ever eats at an event so when he mentions that the food is good …figure it's Great!
Expressway Music DJ's enjoy dj'ing here for how well each wedding is run and how beautiful the venue is!
Related Link(s)
DJ Dave Swirsky at Perona Hills Wedding
If you would like to discuss with Expressway Music DJ-Owner his experience DJ'ing at this beautiful venue please feel free to contact him at 212-953-9367 / david@expresswaymusic.com