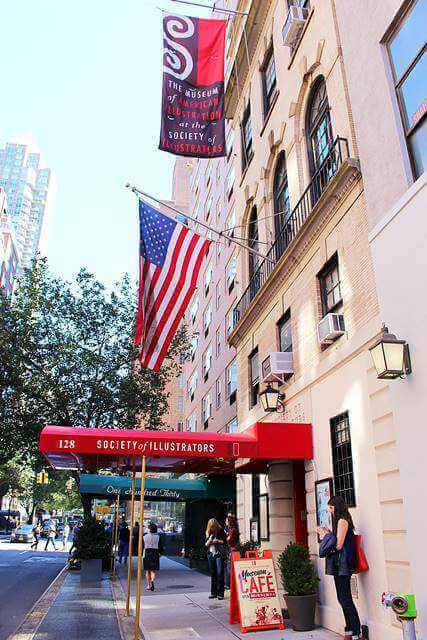 Society of Illustrators event space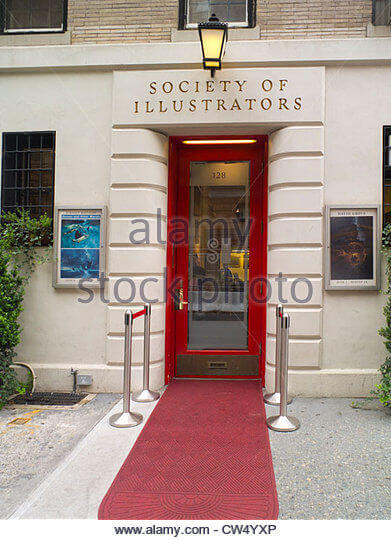 The Society Of Illustrators event space is a highly recommended venue in New York City where many Brides and Grooms have blissfully held their wedding at! The structure of this amazing 5 story townhouse sits on the Upper East Side close to both Central Park and Madison Avenue! The Society of Illustrators o has the distinction of being the oldest nonprofit organization dedicated to the art of illustration in the United States.
The types of events they can accommodate includes, but is not limited to, weddings, corporate events, Bar and Bat Mitzvahs etc! Presently,There are 4 completely unique spaces clients can choose to have their event: 1.the galleries (can accommodate up to 200 guests and 100 sitting) 2. Hall of Fame Dining Room (can hold up to 15o guests standing and 80 sitting) 3. third floor library(can hold 20 and has a large conference table and av equipment) 4. a cozy outdoor terrace.
As far as hospitality is concerned John and his staff are second to none! When you first walk in the doors you will immediately notice the great care that the staff puts in for each and every event. If you would like to discuss your upcoming event and are looking for a DJ who is a big fan of this venue please contact Expressway Music owner-dj Dave Swirsky. 212-953-9367.
Society of Illustrators Wedding with DJ Dave Swirsky