Prospect Park Picnic House Wedding
Julie & Ricardo were married here Saturday Night. It was a day time wedding and being that it was Sunny there was a lot of light throughout the venue. It was very nice.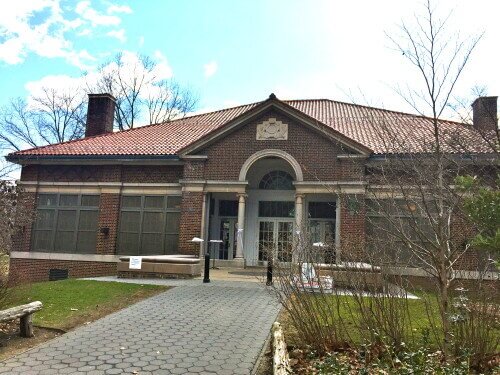 The Wedding Ceremony
DJ Dave DJ'd the Wedding Ceremony and Bettina was the Officient. It was a beautiful service filled with Love and Humor.
Watch the Bride's Processional here: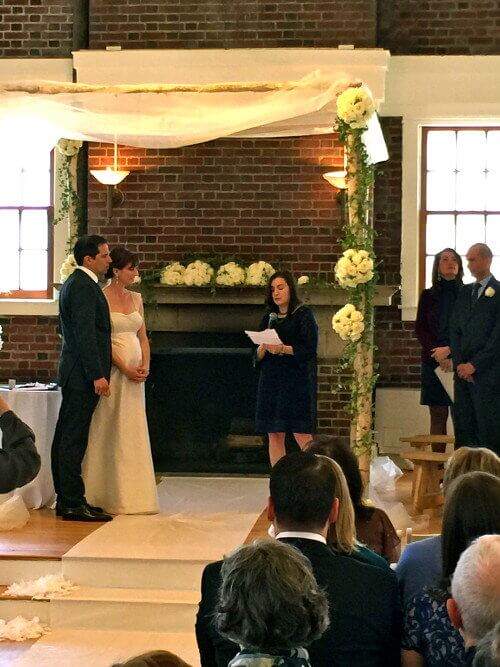 The Vendors
The Bride & Groom hired some of our favorite vendors. Jayd Jackson was hired through Expressway Music . She is one of the most sought after Wedding Photographers in NYC. Here is a photo of DJ Dave and Jayd at the Wedding.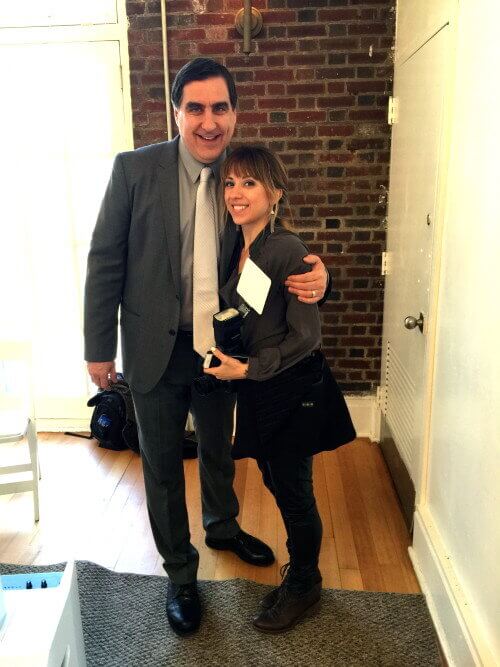 Bill Reid was the Day of Wedding Coordinator. Bettina did a wonderful job as wedding officiant.
Dancing
It can safely be said that not to many DAY weddings could ever boast having more dancing then this wedding! DJ Dave played from a wide variety of styles, genres and artists and pleased the entire guest list and particularly the Bride and Groom.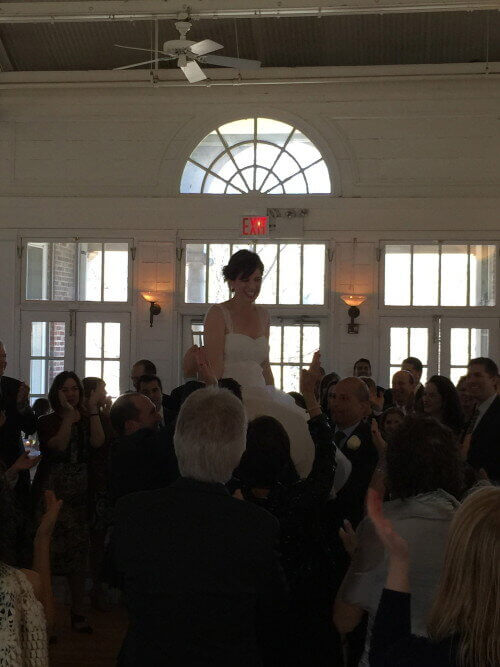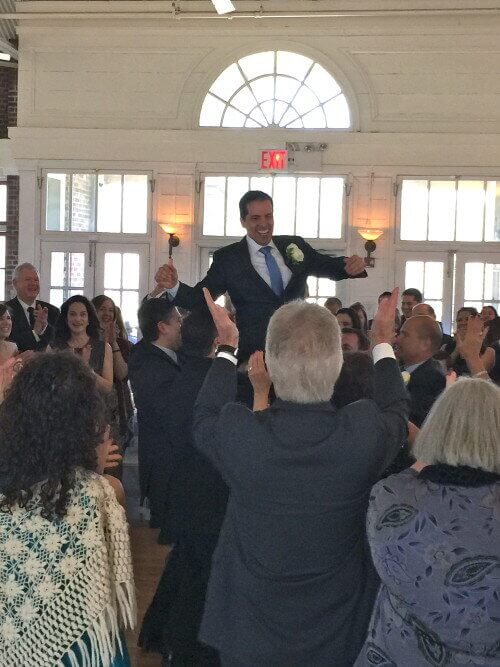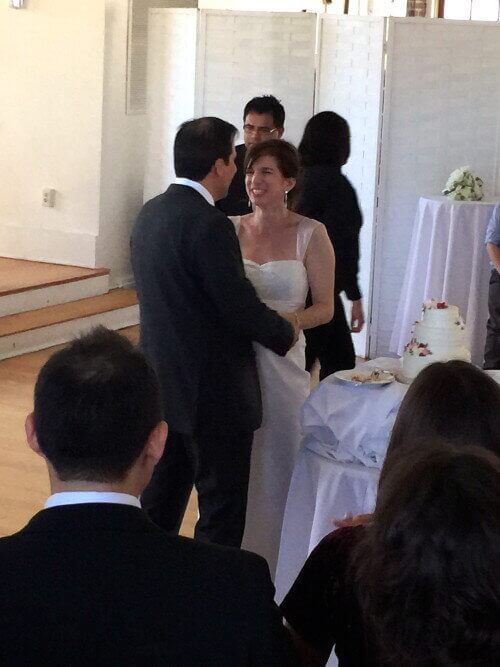 DJ Dave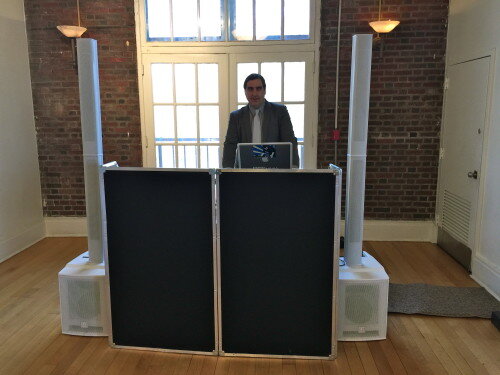 Letter from Bride & Groom
From: Julie M

Sent: Wednesday, April 22, 2015 9:03 PM

Subject:  Thank you

Dear David,

Thank you so much for your lovely note.  We really appreciate all of your kind words.  We loved working with you and are delighted about how everything worked out.  We were so happy with our day and your music really took it to the next level.  We will recommend you most highly in the future.  And we've been enjoying your Podcast, too!

All the best,

Julie & Ricardo