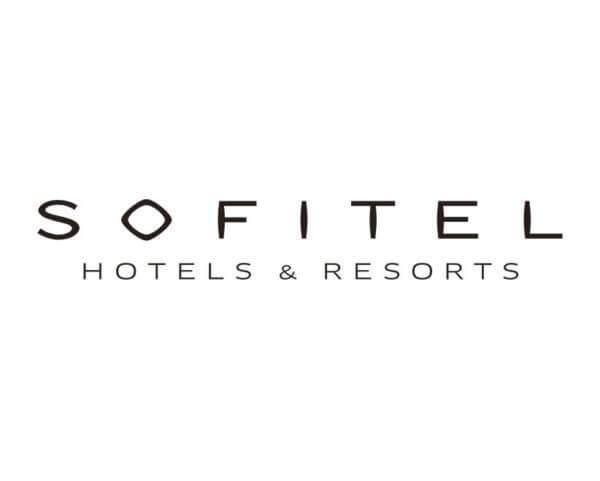 Sofitel Hotel Wedding in Times Square
This Sofitel Hotel Wedding in Times Square was nothing short of exceptional. Expressway Music DJ's are often recommended by the Sofitel Hotel to provide DJ and or Live Music for the many Weddings and Corporate events they have during the year. We were fortunate enough to DJ there again last weekend for Cecelia and Galen's Wedding and it was a true love fest. They are lovely people and we are so grateful they chose us to be their dj!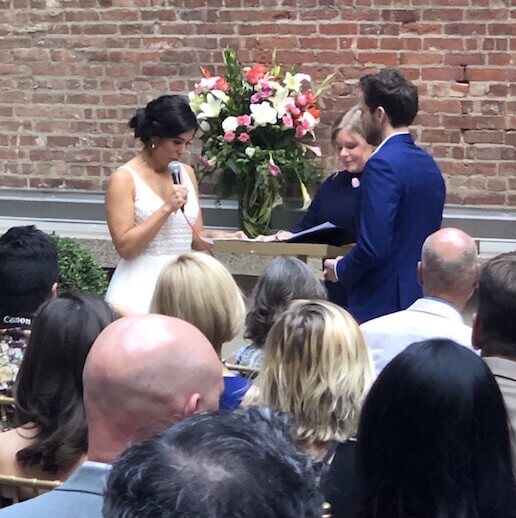 Wedding Ceremony
The Wedding Ceremony, and entire wedding, was overseen by Darian James, the Sofitel Hotels Catering and Sales Manager. Darian is part Maitre de, part day of coordinator and friend and confident! Here Darian directs the Bride and flower girls during the Wedding Ceremony.
Expressway Music DJ's owner/DJ Dave Swirsky was the DJ for the entire joyous event. Here is a photo of the Wedding ceremony, on one of the Sofitel's many beautiful outdoor spaces. DJ Dave's Assistant set up our Bose speaker and Microphone with stand for the officiant. Our equipment has and art deco type design and blends in with most NYC (and Westchester NY) spaces and isn't at all obtrusive in any photographs!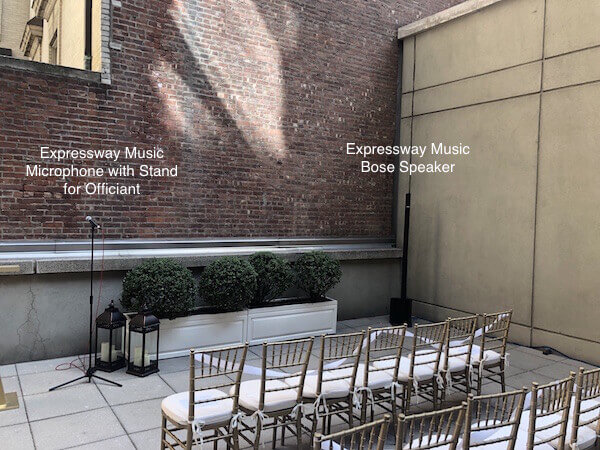 Cocktail Hour
When the ceremony concluded all guests came downstairs for cocktail hour where the Sofitel staff members were happily greeting guests with delicious food and drink. Please notice below how the Sofitel staff takes the time to make the refreshments look so inviting and desirable. These were the refreshments the Sofitel made for guests as they entered and exited the Ceremony space. The staff's main concern is that guests are comfortable at all times and well fed!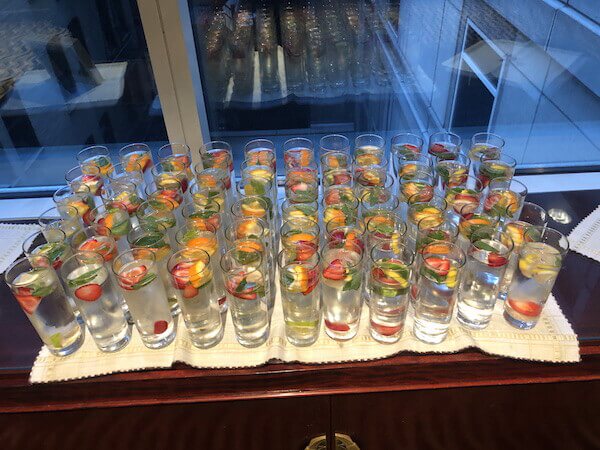 During cocktail hour DJ Dave provided a Bose speaker with a custom spotify playlist. Afterwards guests entered the main Ballroom for what would become a true celebration which included 5 star food from the Sofitel. Bride and Groom gave DJ Dave mostly free reign to choose the songs and "read the crowd". Dave is a very experienced dj and with the exception of guests eating, DJ Dave kept everyone dancing all night long!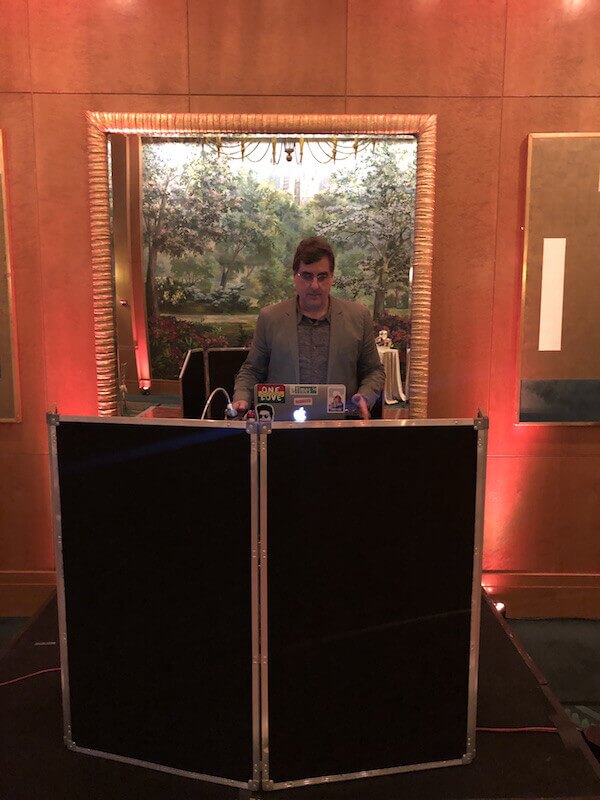 Some videos just speak for themselves like the one below. We are grateful we are able to be a part of our clients most special day. It's truly a privilege we never take for granted!
Thank you so much to Darian James and the wonderful Sofitel Hotel staff for their professionalism and hospitality. A big thank you also goes out to bride and groom, Cecelia and Galen, for giving us the privilege to be your DJ…we appreciate it!!!!!
Read C D.'s review of Expressway Music on Yelp
[wpgmza id="42″]