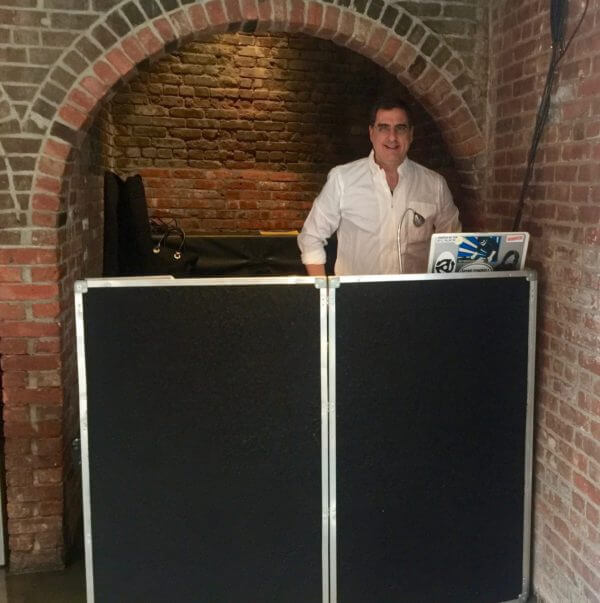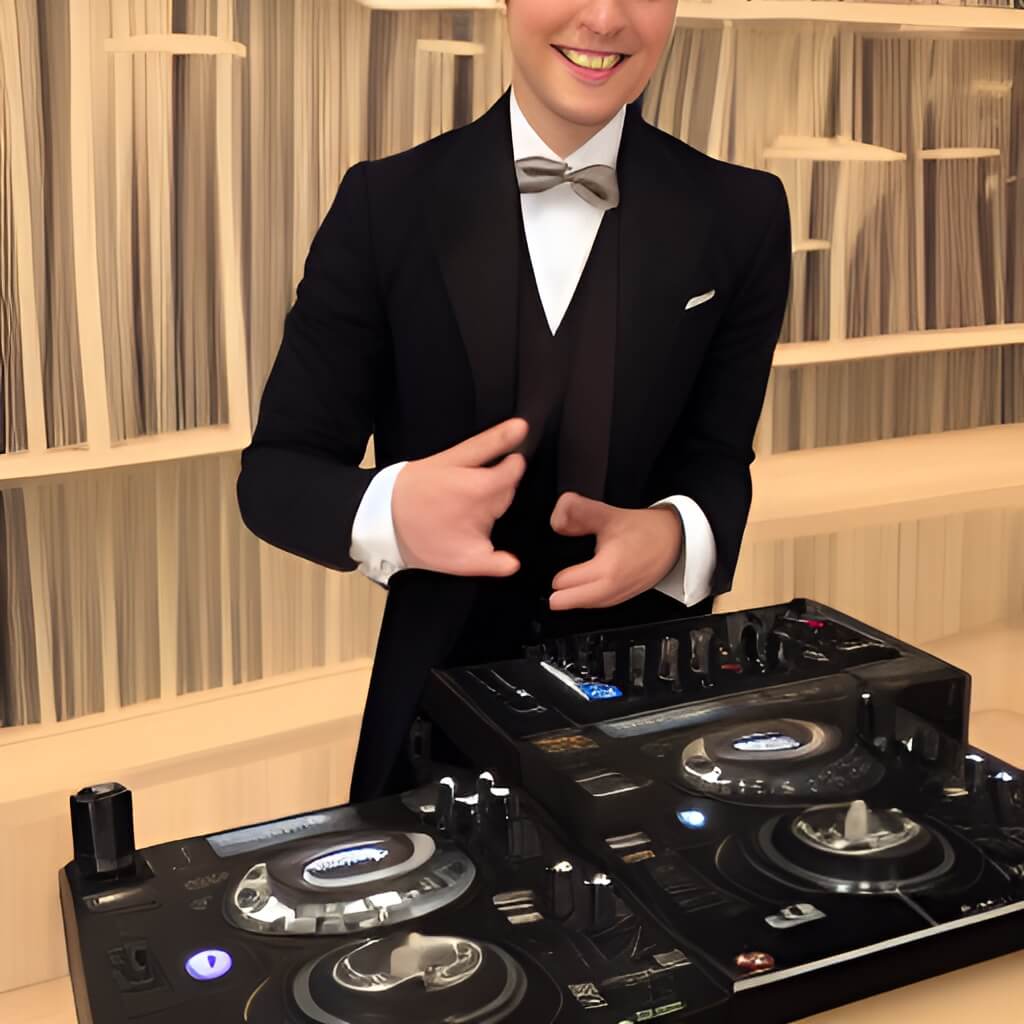 Wider music selection: A DJ can provide a broader range of music choices since they can play any song from any genre and any era. In contrast, a band may be limited to their own style or preferred genre.

Continuous music: With a DJ, there are no breaks in the music, and the dance floor can be kept packed all night long. Bands often take breaks between sets, which can cause guests to lose energy.

Customizable music: A DJ can take requests from guests and tailor the music to their tastes. In contrast, a band will often have a limited setlist that may not include specific songs that guests may want to hear.

Lower cost: Hiring a DJ is often less expensive than hiring a full band since there are fewer people involved.

Space: A DJ requires less space than a band, making them ideal for small venues with limited space or outdoor events where there is limited shelter for musicians and equipment.

Quick set-up and transition: A DJ requires less time to set up and break down their equipment, and can quickly transition between songs, meaning more time for dancing and making memories.
Ultimately, the choice between a DJ or a band depends on personal preference, budget, and the type of event being planned.
Still can't decide whether to have a DJ or Band? How about the best of both? Hire one to three of our percussionists to play along with our dj!!!
Ask us about other options!!! Contact Dave Swirsky Owner/DJ for more information