Angel Orensanz Wedding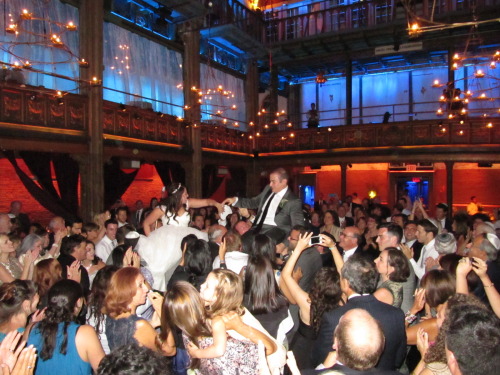 DJ and Wedding Venue
Expressway Music Disc Jockey Dave Swirsky was the DJ for a beautiful Summer wedding Sunday night at the historic and picturesque NYC Wedding and Event space The Angel Orensanz Center. The Angel Orensanz center is is the oldest surviving synagogue building in New York City, and the fourth-oldest surviving synagogue building in the United States. It was the largest synagogue in the United States at the time of its construction.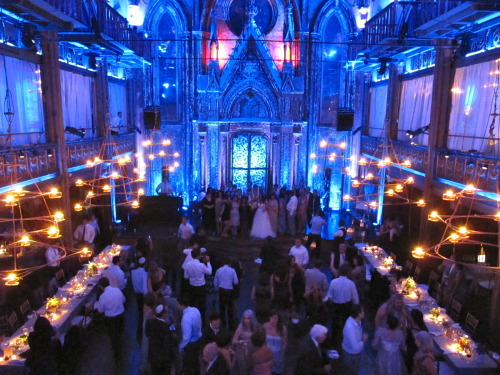 The Food & Caterer
The Wedding was coordinated and Catered by Outstanding NYC Caterers Real Food Catering. Yen and her team made the place look spectacular and the food was second to none.
Dave Swirsky was the DJ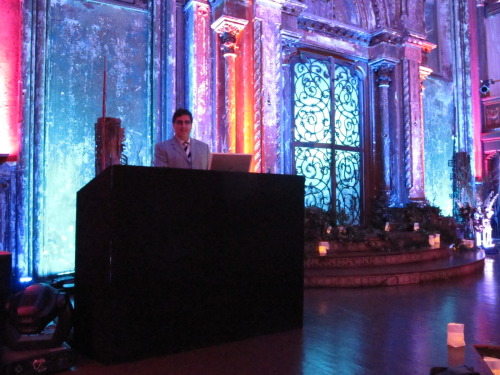 This was a crowd that was serious about dancing as they danced for 4 straight hours!
Here is a lovely letter from the Bride!……….
 From: Keren
 Sent: Tuesday, August 27, 2013 4:05 PM
 To: Michael
 Cc: David Swirsky
 Subject: the best wedding!
Hi David,

Friends of mine, who take music extremely seriously, kept coming up to me after the wedding to say how talented you were. You read the crowd perfectly, you seamlessly wove international music, with hip-hop and nostalgic songs. I loved that you even honored my friends requests, they felt so included.

Finally, you even incorporated things we spoke about from our first meeting so many months ago – Buena Vista Social Club, Elvis Crespo, Simon & Garfunkel. You understood our family and our souls through music – the night was joyous and I could not have been happier with our choice to hire you.

I bet we would still be dancing at this second if the venue didn't kick us out!

Best,

Keren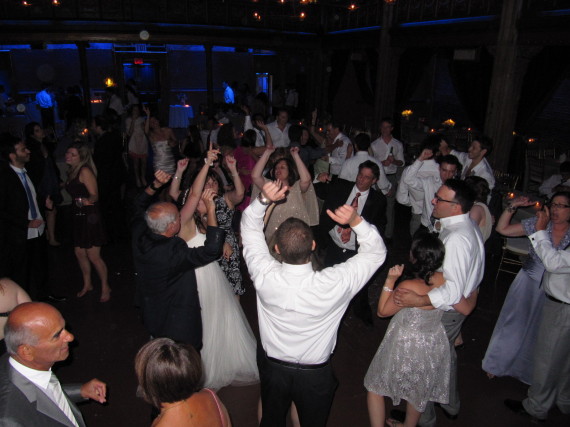 Related Links
Roosevelt Hotel Wedding