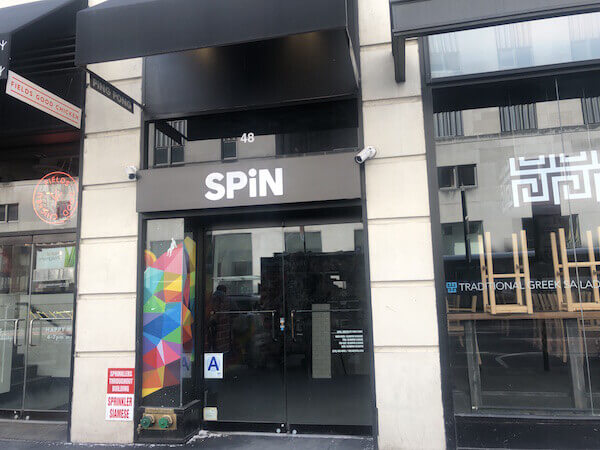 Bat Mitzvah at Spin in NYC
A Bat Mitzvah at Spin in NYC is always a special event. A few Saturdays ago we were hired to provide DJ, Emcee, Dancer, Photo Booth and Screen and Projector (for Montage) for Claudia's Bat Mitzvah. The venue (SPIN) is an extremely unique, cool, and funky space on 23rd st with loads of Ping Pong Tables, Eclectic Art Work, really tasty fresh food, and friendly and helpful staff led by their super helpful and friendly manager Laura.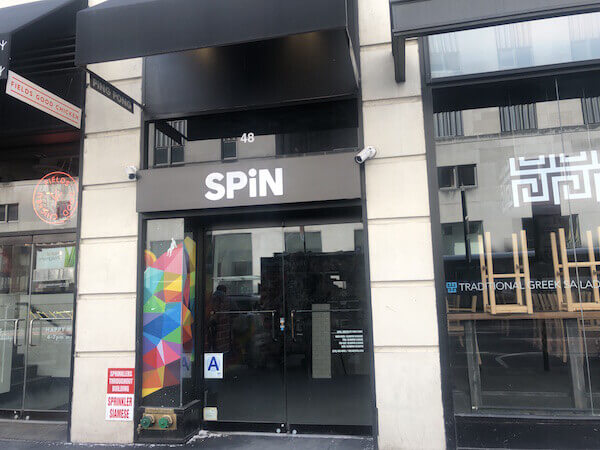 Venue
Spin is a unique and ideal space to have a Bar/Bat Mitzvah. It is big enough to have a large dance floor, room for other items (like a Photo Booth) and enough Ping Pong tables to keep all guests very happy. Here are some random photos (and video) of the venue from the Bat Mitzvah.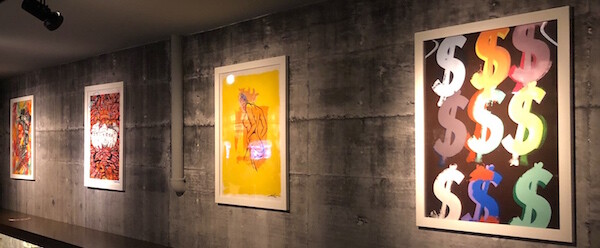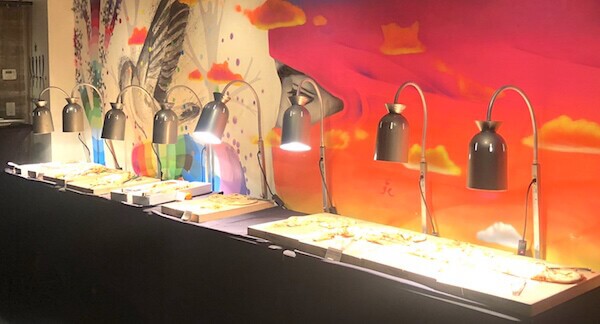 Dancing
Our DJ Dave Swirsky provided the Music for this event and was working with our great Emcee and Dancer Sean. They often work together and make it so the kids feel like they can be themselves without judgment. The last thing we want to do is make any child feel self-conscious (especially if they are shy to begin with)
The Majority of guests were girls and the boys, who were there, enjoyed the Ping Pong and our Expressway Music Photo Booth.
Here Sean and the Kids are having fun doing the "Wobble"
Check them out dancing to the "Cotton Eyed Joe"
Games
Sean taught the kids how to play Coke and Pepsi then led an inspired and really fun game that the kids loved. We did two practice games first and the third game was the real thing.
The Bat Mitzvah girl didn't want to interrupt the dancing with to many games but right after Coke & Pepsi we did have a really fun Limbo contest.

Expressway Music Photo Booth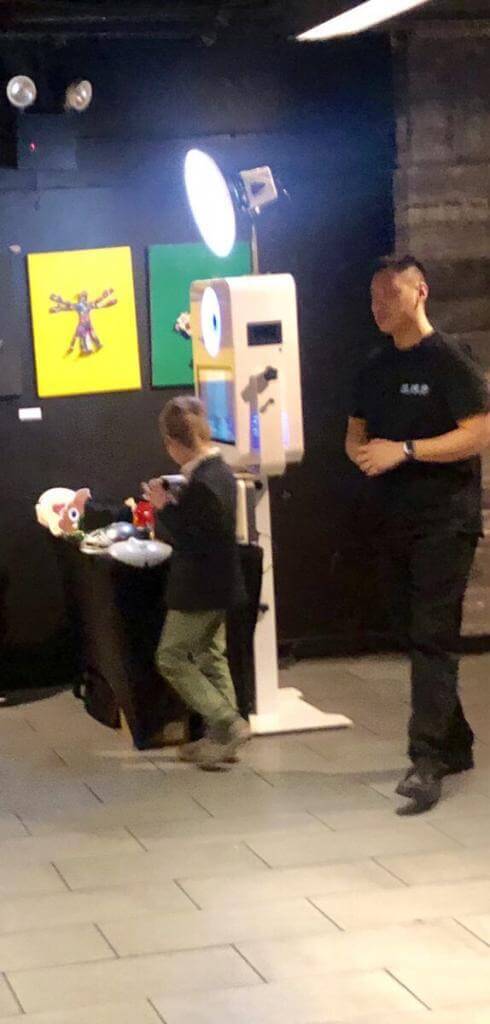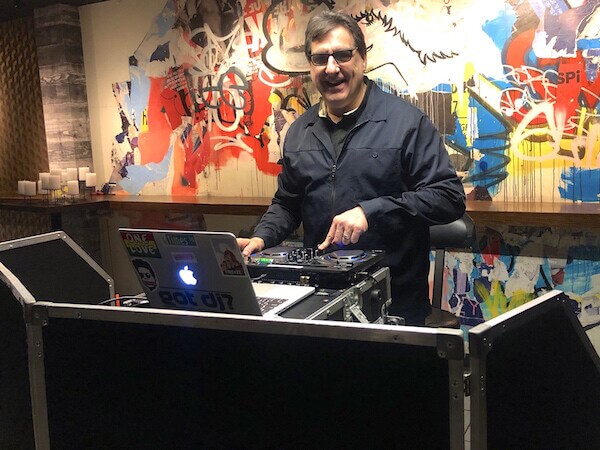 We would like to thank Claudia and her wonderful family for having us provide the entertainment at the Bat Mitzvah and to Laura and her amazing staff at Spin (WeAreSpin) and to Diane (the day of coordinator who helped the event run smoothly as well).
Related Links: Water Club Mitzvah