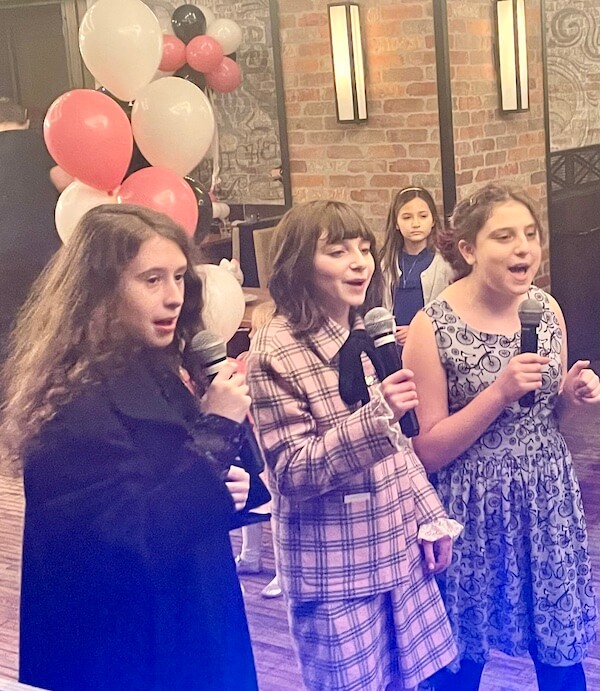 Bat Mitzvah at The Ribbon NYC
Understandably, because of Covid, many people are throwing more intimate, smaller events than ever before. Eden's Bat Mitzvah last weekend was so meaningful and fun that you could tell that everyone there was special in some way to Eden and her wonderful family. We had Expressway Music Owner/DJ as DJ and Karaoke host. It was so much fun!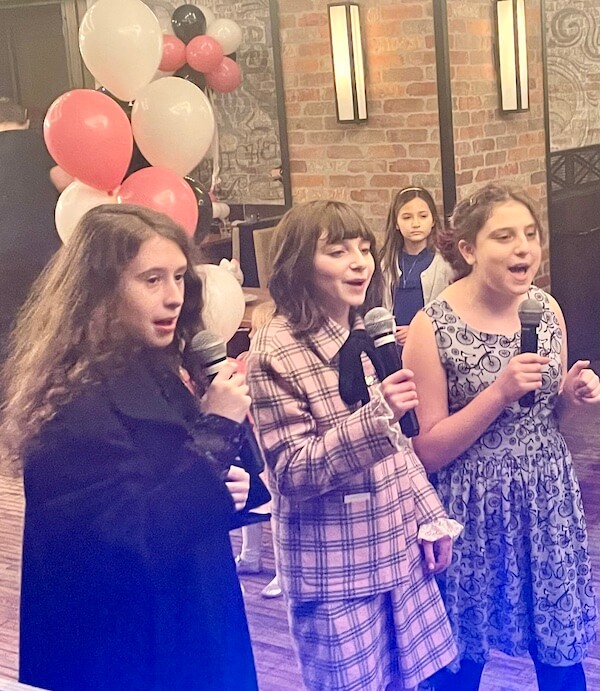 Originally they only wanted our DJ Dave to play great dance music but at the last second decided to have us include Karaoke and have DJ Dave sprinkle trivia throughout the party. It was a HUGE success!! Guests sang and danced all afternoon!
DJ Dave sprinkled Trivia questions throughout the party and covered many subjects including music, current events, history, general knowledge and much more.
There was also a significant Hora and beautiful candle lighting ceremony led by Eden.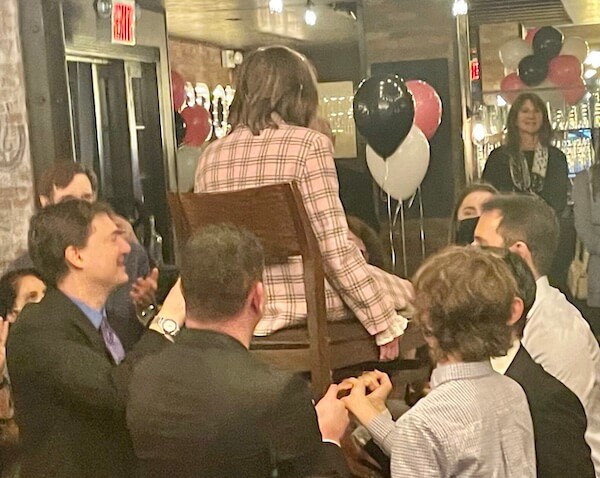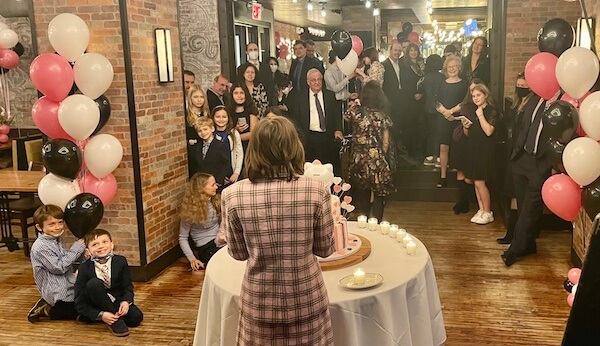 From: Ari (Dad)
Date: Tuesday, November 23, 2021 at 5:36 PM
To: David Swirsky <david@expresswaymusic.com>
Subject: thank you
David:

Thank you again. Yes it was a good event and we really appreciate what you brought to it. We thought your low-key DJ style was a great fit. Eden had fun and I think her friends did, which is really the result we wanted.

Thanks again,
Ari

Thank you to this lovely family for having us provide the entertainment for the Bat Mitzvah and thank you to the great staff at The Ribbon who hosted the event. They were very accommodating and the staff worked hard to help make it a VERY successful event!!!