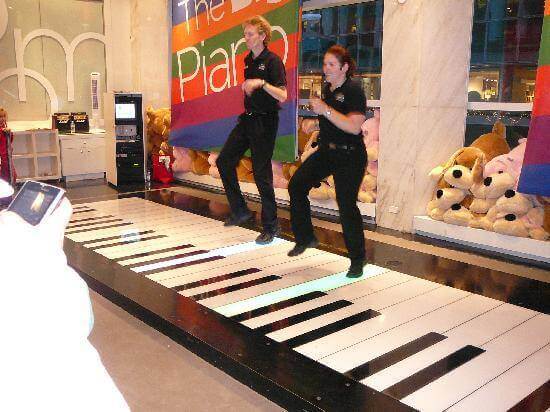 Big Piano Rental
Did you ever see the scene in the Movie "Big" where Tom Hanks and Robert Loggia play "Chopsticks" and "Heart and Soul" on a Big Piano with their feet? We now own and rent out that "Big" Piano for Events, Hotel and Building lobbies, Convention Booths, Public Relation Events, Bar/Bat Mitzvahs,Corporate events, Piano themed events, Colleges and Universities and more!
You can rent the Big piano for your next event and we also have performers who can play cocktail hour and also help guests play songs themselves! You can also rent it as a giant player piano for your cocktail hour! (it comes with a speaker and sounds great..it's also a great conversation piece) It's also perfect for daily, weekly or monthly rentals for Hotel and Building Lobbies and for all types of holiday (Christmas, Xmas, Halloween etc) Also great for Public relations Promotions and Corporate trade shows~!!! Contact us for more information!!! 212-953-9367
914-370-2333 / info@expresswaymusic.com
Picture a Giant Player Piano (see videos) lighting up playing a custom list for your cocktail hour. Christmas songs, Rat Pack, New Pop and much more!
Related Links
We will Deliver, Set up and Pick up your Big Piano Rental all over the Northeast including Rentals in Maine, Vermont, New Hampshire, Rhode Island, Massachusetts, Connecticut, New York, New Jersey, Pennsylvania and Washington D.C. (Contact us to quote us for your event! please include location of event, times and date)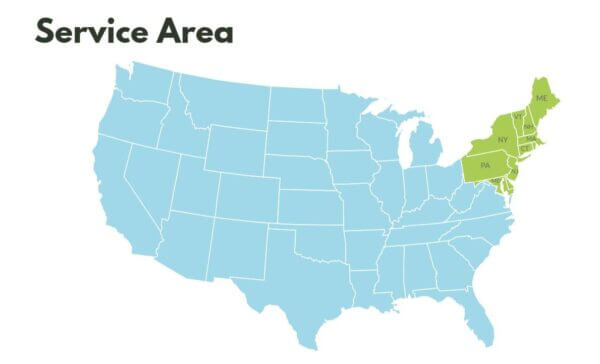 New York City Big Piano, Boston piano rental, Philadelphia Large Piano, Washington DC Piano event, NYC oversized piano, Atlantic City events