Corporate Holiday Party with DJ Dave Swirsky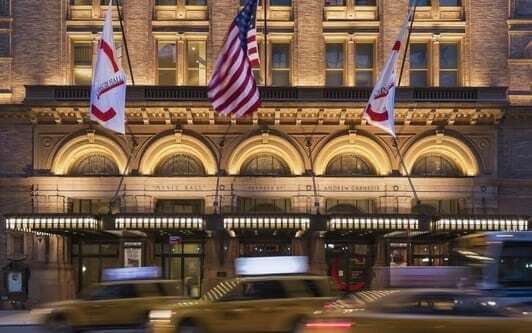 This Carnegie Hall Event was very special. We are fortunate to get hired often to DJ at some of New York City's finest venues. Carnegie Hall is certainly on the top of that list! They have event spaces within the facility that are unique and elegant. Their sound system is second to none as are their audio/video capabilities and lighting. Here is a photo of DJ Dave (on the balcony) before guests arrived into the room for dinner and dancing.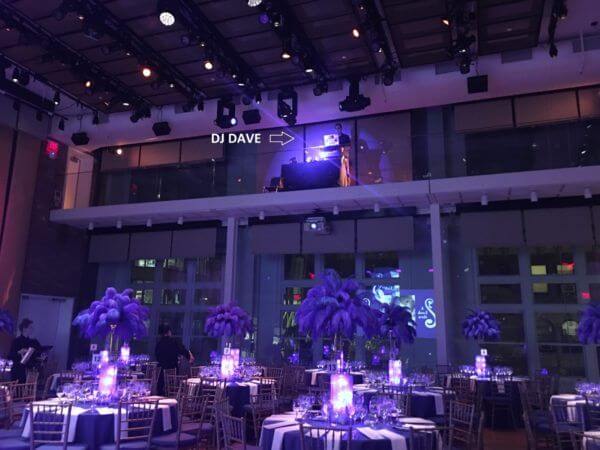 Our dj's are known for their experience in reading a crowd and honoring clients wishes. This particular client told us that it was most important for them to have the music at a volume where guests could comfortably eat and converse without competing with the volume of the music. They also wanted an even mix of music between Motown, Disco and today's pop. As you can see from the letter below we (DJ Dave) delivered on all counts.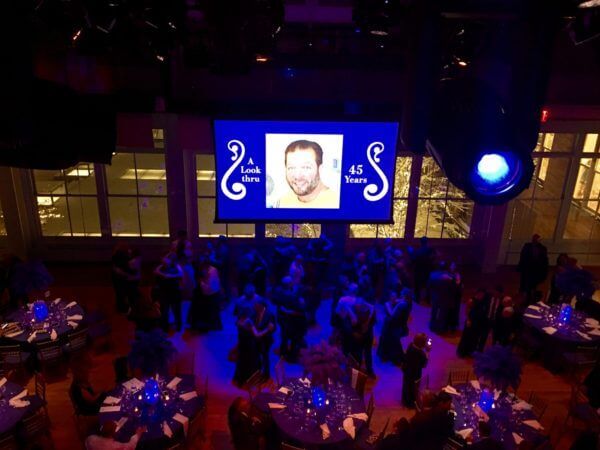 From: Kathy
Sent: Thursday, December 14, 2017 2:16 PM
To: Admin (Expressway Music) <admin@expresswaymusic.com>
Subject: Re: Holiday party tomorrow
Hi Charissa,
Sorry I haven't reached out till now. I'm trying to catch up on my real work at the office. The party seemed to consume my time and not much work has  gotten done for a couple of weeks. Everything was wonderful! Mr and, especially Mrs M were thrilled with the music and how everyone danced the whole night! ( This is not what usually happened in the past, at these events. I can't thank you enough for all your help! You guys were by far the easiest part of planning  this party!
I hope you have a wonderful holiday season!

Thank you again!

Kathy
Sent from my iPhone