Our Clients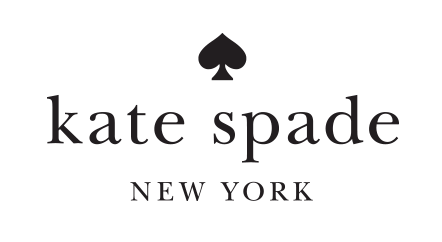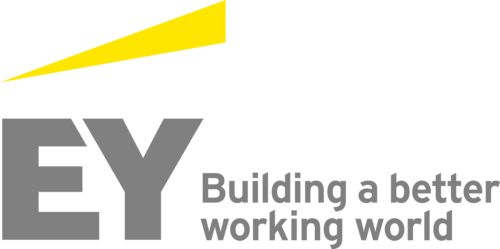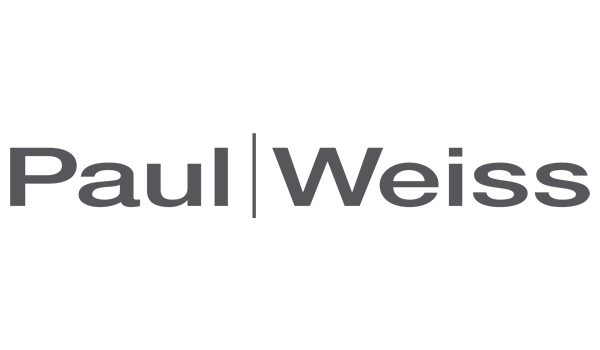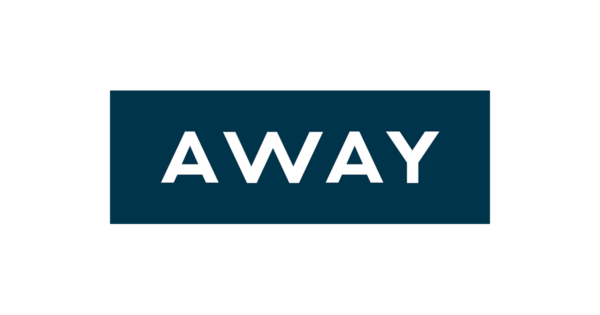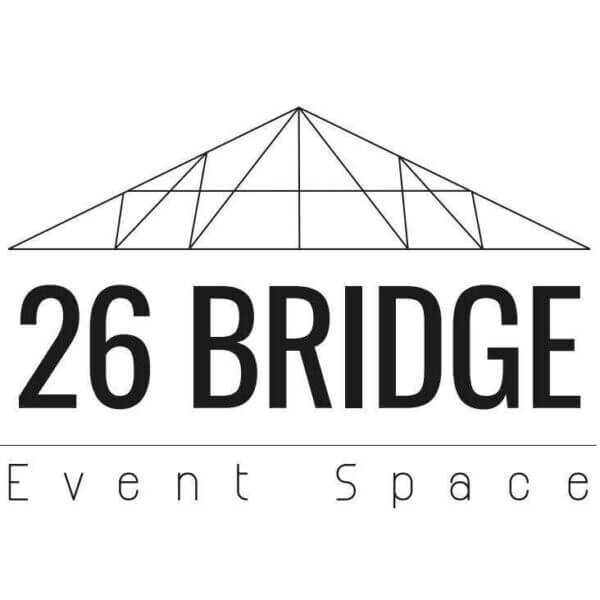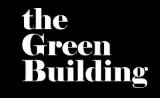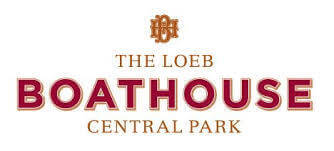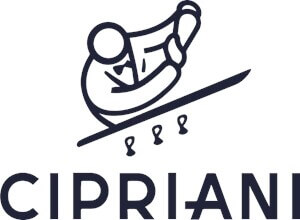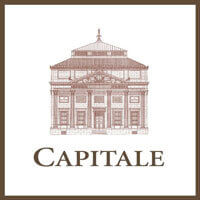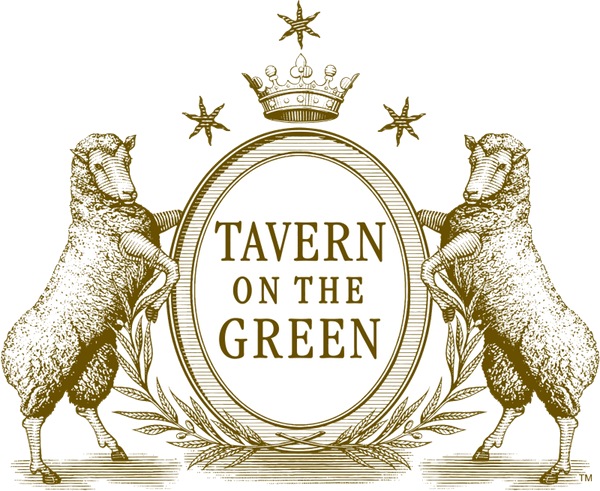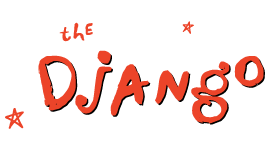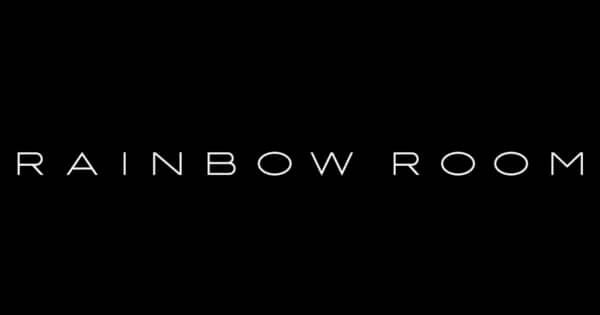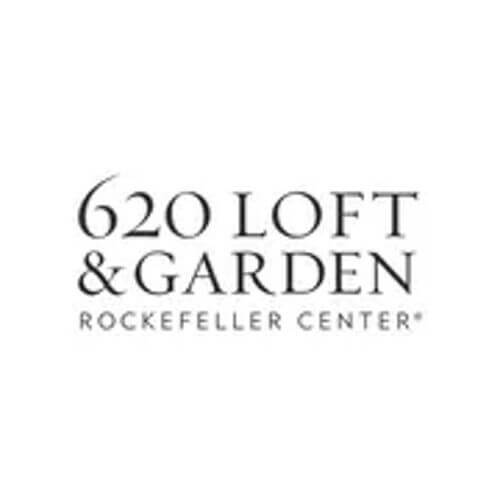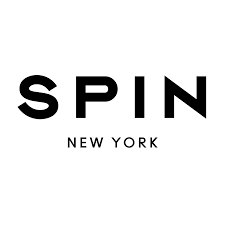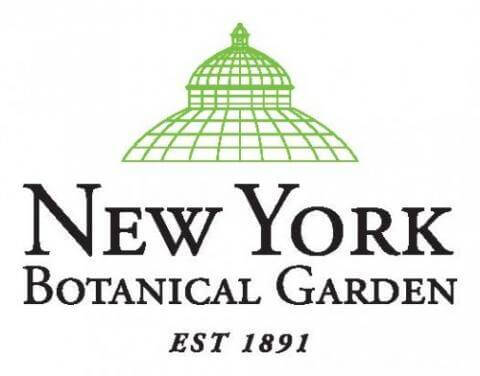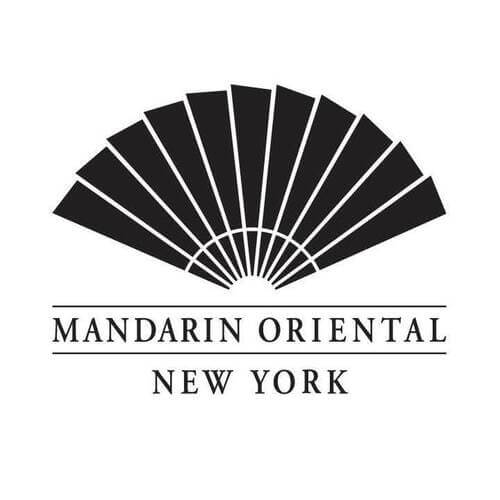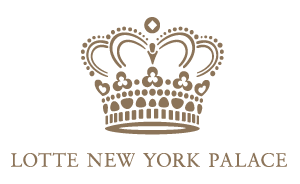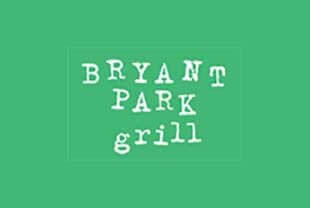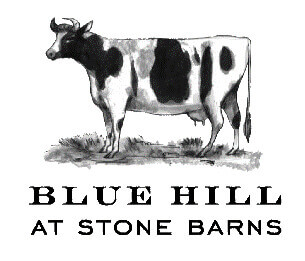 NYC Corporate Events DJ Services
You will get compliments!!
Our DJ's will make you shine (even more then you already do!)
If you are the one responsible for your firm's entertainment the last thing you need is an unresponsive DJ that causes you stress. You want a DJ that you know is going to arrive very early to set up and play AMAZING music that your colleagues will all tell you how great the dj was that YOU FOUND!. 
We just got this from a Corporate event our DJ Sergio dj'd at PJ Clarkes in Midtown
From: Monika <[email protected]>
Sent: Friday, April 8, 2022 12:44 PM
To: David Swirsky <[email protected]>; Danielle  
Subject: Party for 3/31 at PJ's Lincoln
Hi Dave,
I was going to email you today actually. Sergio was absolutely amazing!!! His music was great! Everyone ( including all the staff) really enjoyed his set. He was very sweet too and super professional. We chatted a bit and I know he was a little self conscious about his English but he did really well. He's got a great personality. We would love to have him back anytimeThe clients were having such a great time they extended the party a few times. Sergio was with us playing till 10pm!!
Best,
Monika 
David,

You are awesome and there is a buzz going on around the firm about the "excellent DJ that we had at the party last night".

I just want you to know that you can use me as an enthusiastic reference any day of the week.  Also, I gave our Director of HR your contact information in case he needs to do anything firm wide that I might not be involved with.  I also told him that should he want to use your services, I would be very happy to coordinate all of the necessary with him/you.

Thank you so much!  The party is nothing but food if the DJ isn't rocking the house.  And which you surely did.

Best to you,
Madeline
Senior Office Operations Coordinator
(Major NYC/Worldwide Law Firm)
Avenue of the Americas | New York, NY 
Photo Booth
Mirror Booths and Open Air Booths
DJ and Live Music Combinations
We are hired often for DJ and one of our Live Musicians/Groups
Our Complete List of Services
In addition to our New York corporate event DJ and Karaoke services we also offer Live Music services,  Photo Booths  and more. Come to us for your one source for Music and Entertainment. By hiring us you don't have to deal with many different vendors and invoices.  Contact owner/DJ Dave Swirsky to discuss your upcoming event!  212-953-9367 or [email protected]