Soho Hotel Wedding
It was a beautiful day for a beautiful wedding at the in New York City Saturday evening.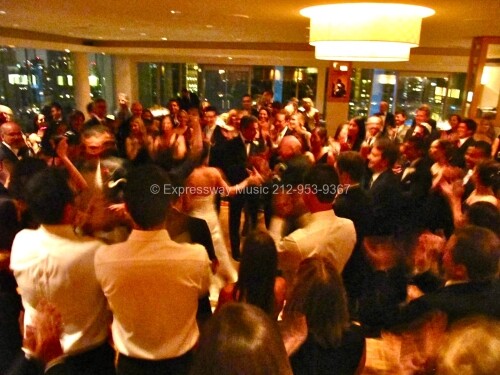 Guests arrived to cocktails on the 46th floor to amazing views of New York City and a classic rock Cocktail hour song list put together by DJ Dave Swirsky.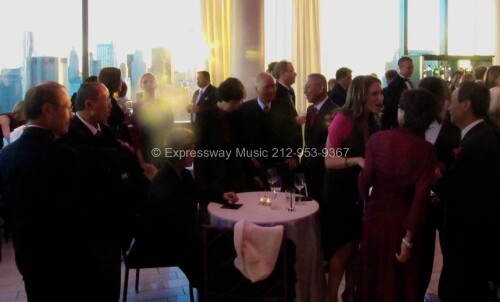 The reception room was decorated with flowers and candles exquisitely by Designs by Ahn.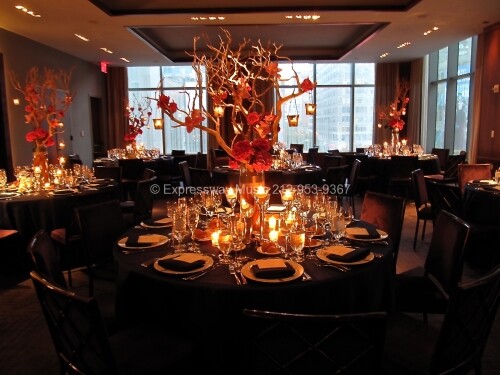 Here is a photo of DJ Dave Swirsky right before guests entered the reception room.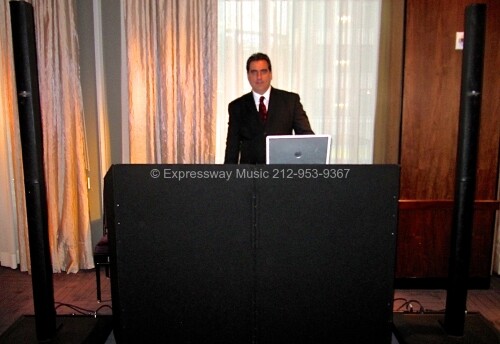 It was a Korean-Polish wedding and after dinner both Bride and Groom changed into traditional Korean outfits, cut the cake to "Play me" by Neil Diamond and then danced a traditional Polka with the 200 guests in attendance.
Bride and Guests danced all night to the music of DJ Dave Swirsky….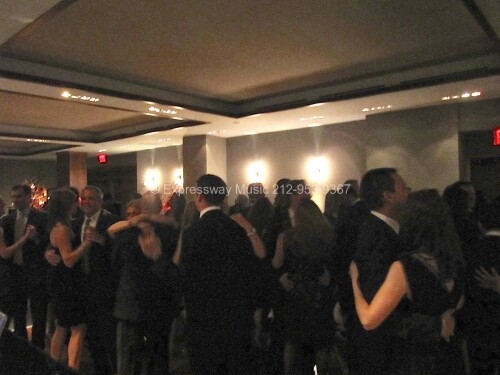 The wedding coordinator Jennifer Heger did a great job making sure everything ran smoothly and was delightful to work with. NYC photojournalist Sara Luckey did an outstanding job photographing the wedding and never missed an important shot (and there we're a lot of them!!!) Thank you so much to the bride and groom….congratulations on your beautiful wedding!!!
From: Nancy
Sent: Tuesday, October 25, 2016 4:39 AM
To: David Swirsky
Cc: John
Subject: Thank you
Hi Dave!

We are in Italy for our honeymoon but we can't tell you how much we appreciated your skills for our wedding! You made it seamless and I can't tell you how many compliments we got from our guests about the music. We had an awesome time and I know you were the biggest part in all of that!

Thanks again

Nancy and John
Related Link: West Village Wedding