Elegant DJ at Great New York City Wedding
What a Great Wedding it was at the Elegant Wedding venue our DJ Dave played last night. DJ Dave was back again on Park ave at the Harold Pratt House DJ'ing the wedding of Andrew and Moon. Expressway Music is often recommend at this top NYC venue.

It is always a pleasure to work at this venue. It is warm, cozy with a wonderful staff. This wedding was expertly overseen by April of the HPH.
The wedding planner Daniela from Vision events was also very nice to work with.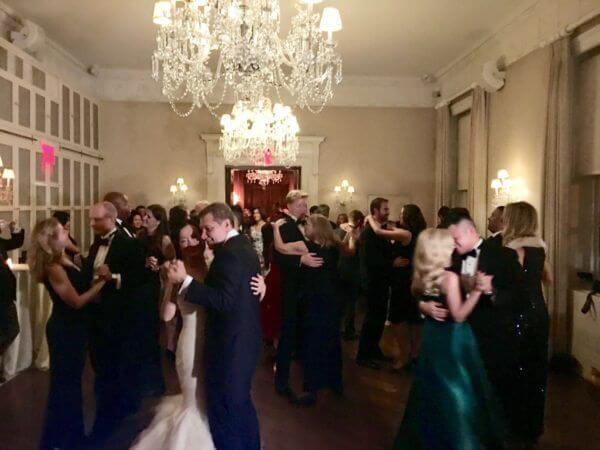 This is a favorite venue of ours to DJ and have pretty much DJ'd in every room at this venue. Here is DJ Dave's set up from this Wedding.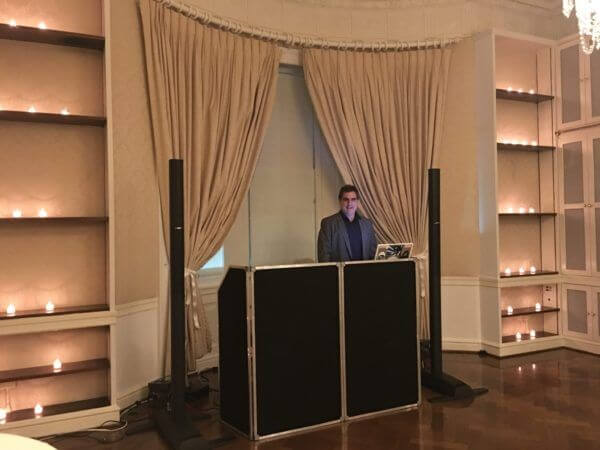 After the last dance DJ Dave announced for the guests to go outside for a "sparkler" sendoff and the happy couple drove away in there special NY CIty ride.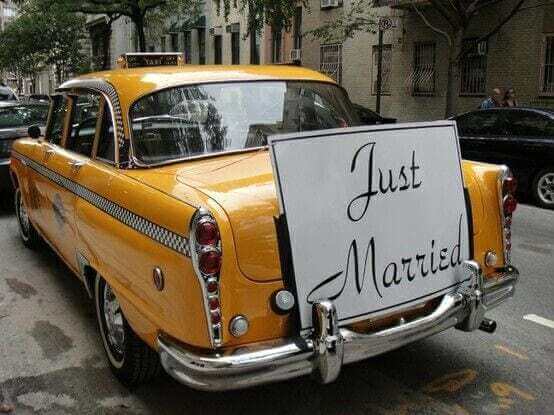 Date: Friday, Dec 15th, 2017 at 3:34 PM
To: David Swirsky
Subject: Thank You
Hi Dave,
We just want to sincerely thank you again for everything!  All the songs you played at our reception were super wonderful – you got EVERYONE to dance ALL NIGHT LONG, including ME(who can't and don't usually dance)!!!!  All my guests had a blast!  We will definitely recommend you to any of our family and friends for their future events. 
THANK YOU THANK YOU THANK YOU!!!!
Related Links