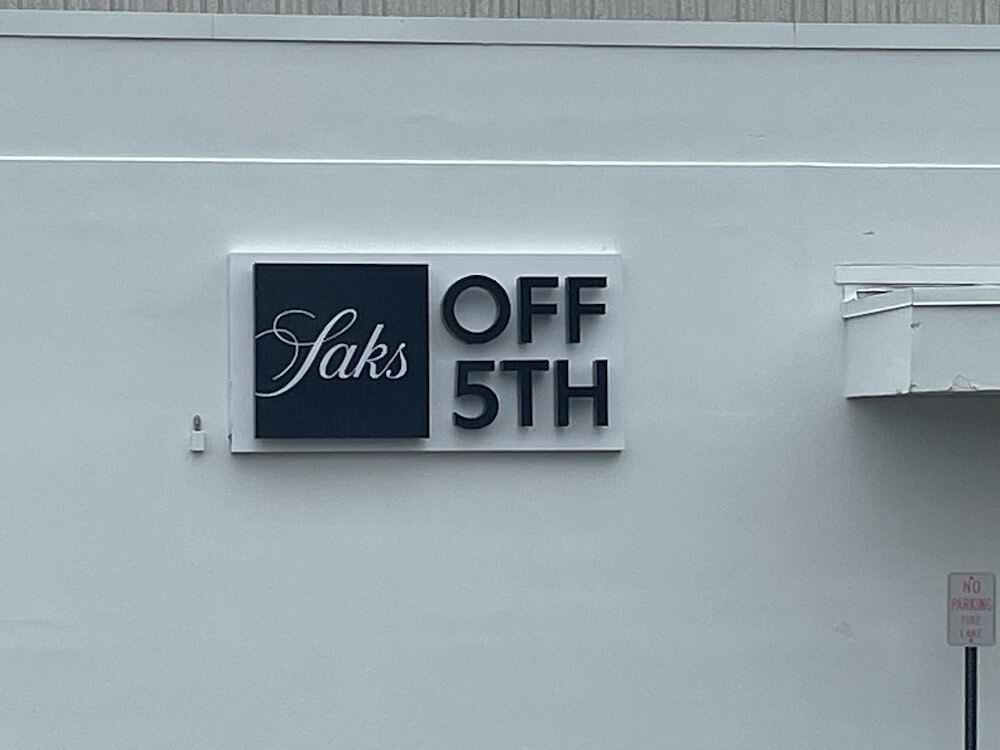 Expressway Music DJ at Saks Off 5th Grand Opening in Scarsdale NY and Stamford CT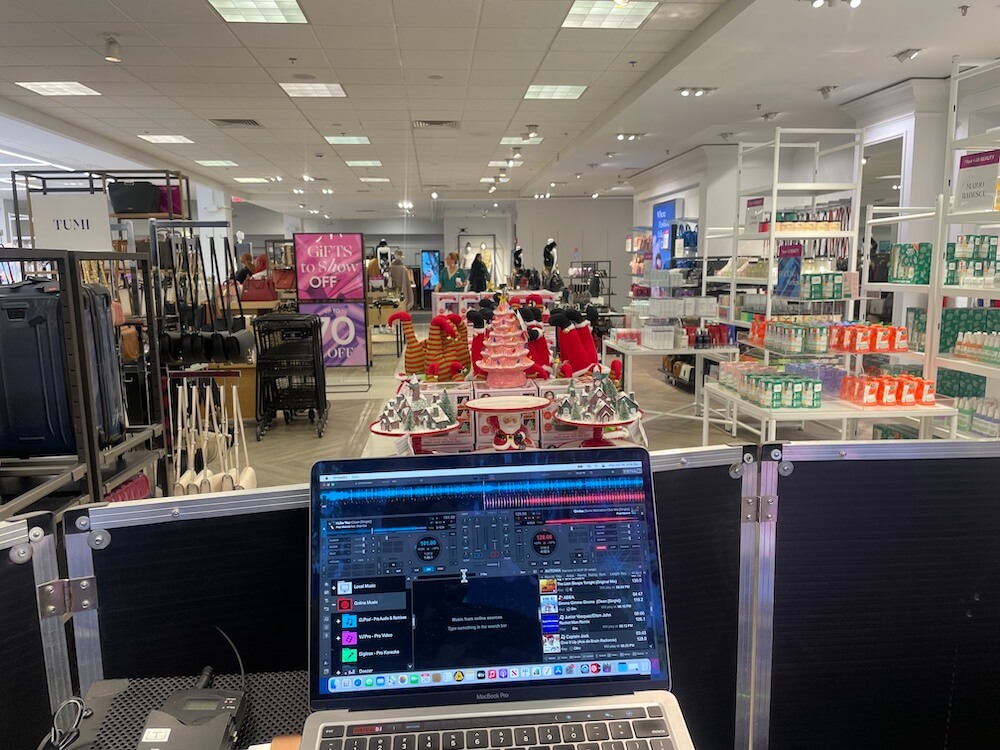 Expressway Music DJ's are hired often by some of the finest retailers in the United States. One of our cherished clients is Saks off fifth.
Saks OFF 5th offers a vast selection of high-end fashion and luxury brands at discounted prices, allowing customers to enjoy significant savings without compromising on style. Secondly, their stores provide a luxurious and upscale shopping environment, complete with attentive and knowledgeable staff who can provide personalized assistance. Lastly, Saks OFF 5th regularly receives new merchandise, ensuring that customers always have access to the latest fashion trends. With its unbeatable value, upscale shopping experience, and constantly updated inventory, Saks OFF 5th is the go-to destination for fashion-savvy customers.
Why Expressway Music DJ's for your In store events?
1. Professionalism and Experience: Expressway Music DJ has a wealth of experience in providing DJ services for a wide range of events. Their professional approach ensures that they understand your specific needs and deliver a polished performance that aligns with your brand image.
2. Seamless Transitions and Flow: Expressway Music DJ possesses the skills to seamlessly transition between songs, creating a smooth and continuous musical experience. Their ability to read the crowd ensures that the music stays engaging and keeps the energy levels high throughout the event.
3. Professional Sound and Lighting Equipment: Expressway Music DJ utilizes top-of-the-line sound systems and lighting equipment to ensure optimal audio quality and visual appeal. Their high-quality equipment guarantees a premium experience that enhances the ambiance and captivates your audience.
4. Brand Representation: Expressway Music DJ understands the importance of representing your brand accurately. They can incorporate your branding elements into their setup, such as displaying your logo or using your brand colors, reinforcing your brand identity and leaving a lasting impression on customers.
CONTACT US! 212-953-9367 / 914-370-2333 / info@expresswaymusic.com