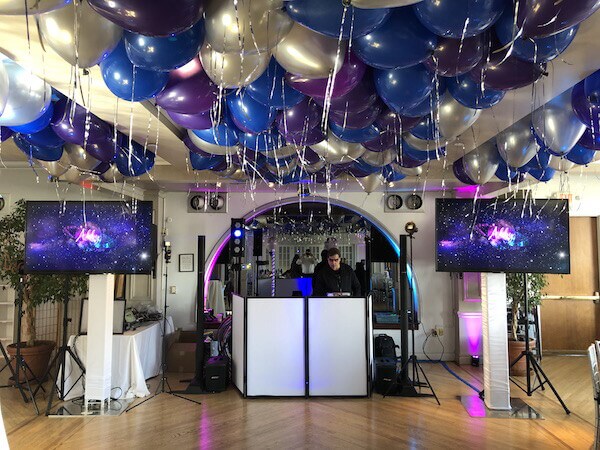 Interactive NYC Bat Mitzvah
Abby had a true interactive Bat Mitzvah, this past Saturday, at NYC Event space the Manhattan Penthouse. What really made this Bat Mitzvah stand out was the energy and enthusiasm of the guests and family members. Every single guest truly seemed that it was the ONLY place they wanted to be (celebrating with the Bat Mitzvah Girl). No one seemed to be there out of obligation which is something you don't see often. Our Expressway Music team (we provided DJ, Emcee,Dancers, Photo Booth, Pianist for cocktail hour, Lighting and more) blended so well with the crowd and helped facilitate an outstanding party!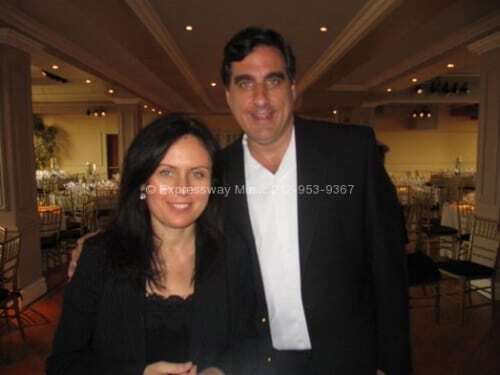 When the adults were eating the kids danced and played games like Name that Tune, Musical Chairs, Coke & Pepsi, Hula Hoops and more! This was truly an interactive bat mitzvah at it's best!
The Screens and Photo Booth were also a big hit all party long. Zap shots were shown all day on the screens of people enjoying themselves during the party!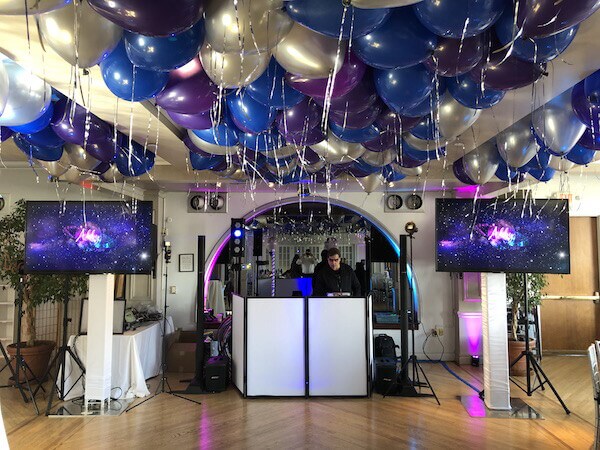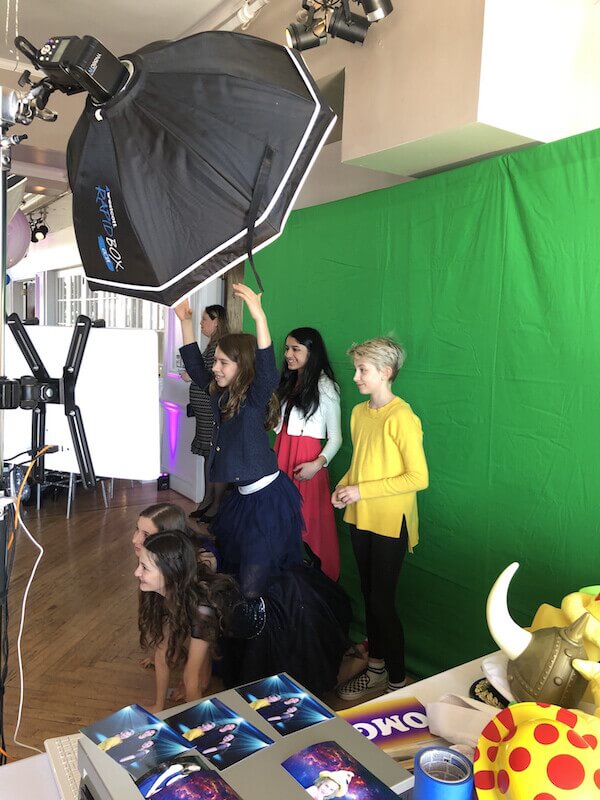 Expressway Music also offers top Bar/Bat Mitzvah photographers at a very reasonable rate.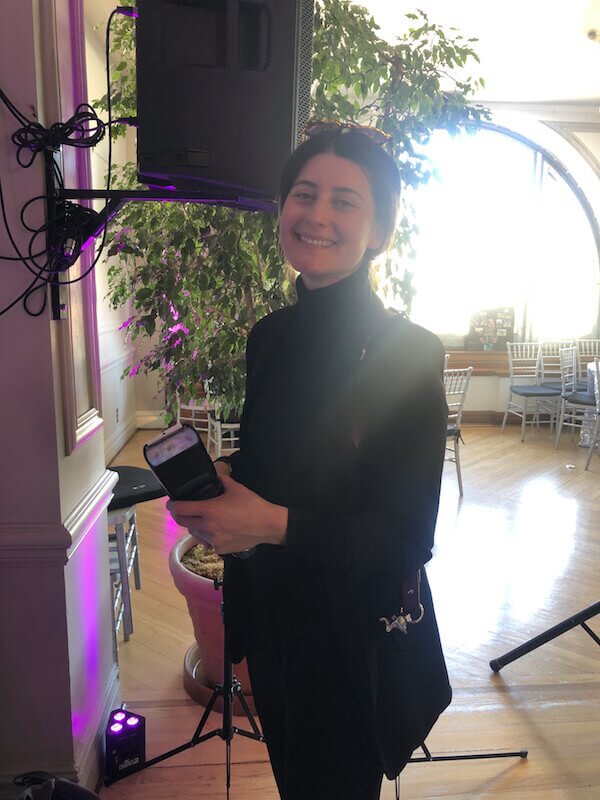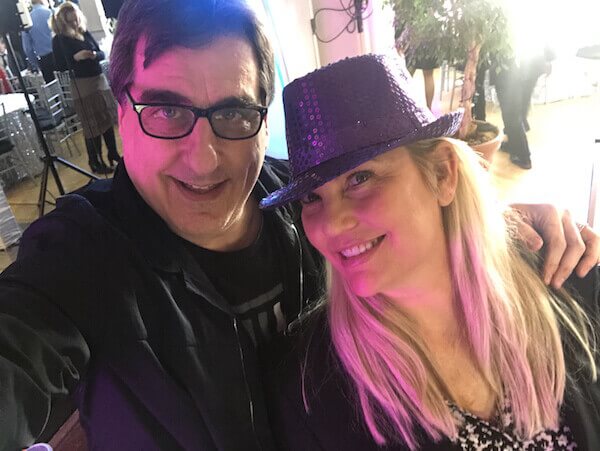 Coke and Pepsi was a big hit (as always) as was all of the games Jeanine coordinated with the kids
The Limbo contest was so much fun.
Thank you so much to Talya and Eric (Abby's folks) for having us provide the entertainment for Abby's party and for this lovely email we received the next day.
On 3/23/19, 10:43 PM, Talya wrote:
David, Jeanine, Charissa,

Thank you for making our special day so wonderful. You delivered on everything you promised and beyond. We and our guests, both young and old, had a wonderful time.

Thank you so much!
Related Links: WeAreSpin Bat Mitzvah
Manhattan Penthouse Bar Mitzvah