Loft Wedding NYC
Saturday night saw another amazing Loft Wedding NYC!  DJ Dave was back again at the Manhattan Penthouse Saturday night for an Indian/Irish wedding with a GREAT amount of dancing!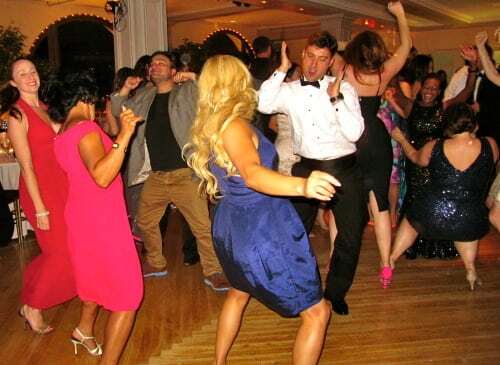 Wedding Summary
DJ Dave dj'd the entire wedding from Ceremony (played pre ceremony music and the processionals and recessionals and provided the officient with a microphone and Stand)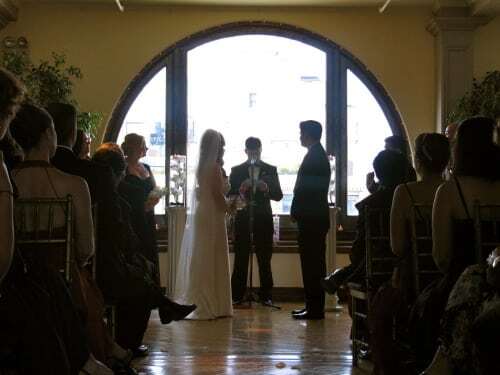 Wedding Cocktail Hour
After the wedding ceremony DJ Dave's Assistant set up an Ipad playlist through the venue's sound system for cocktail hour. Here is a photo of DJ Dave and his set up on Saturday.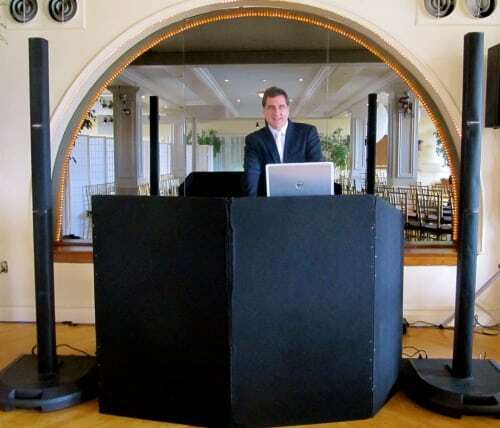 Wedding Reception and Dancing
After cocktail hour DJ Dave introduced the Bridal party and Bride and Groom into first dance and then onto parent dances. Then the dancing began and didn't stop all night (so much so that the bride & groom asked DJ Dave to stay overtime) The overtime saw even more dancing then the reception!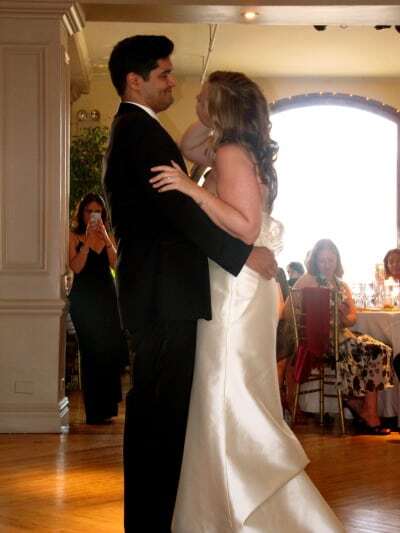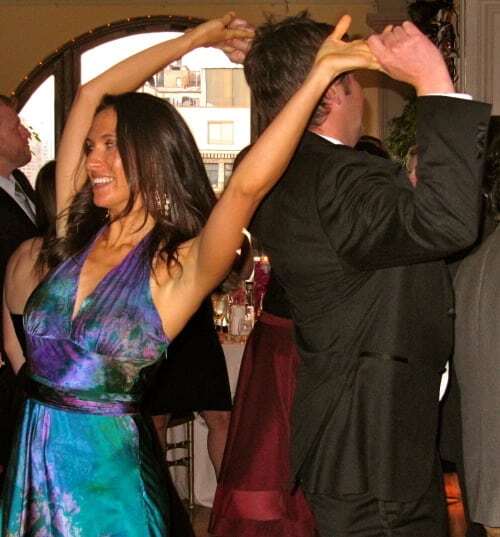 .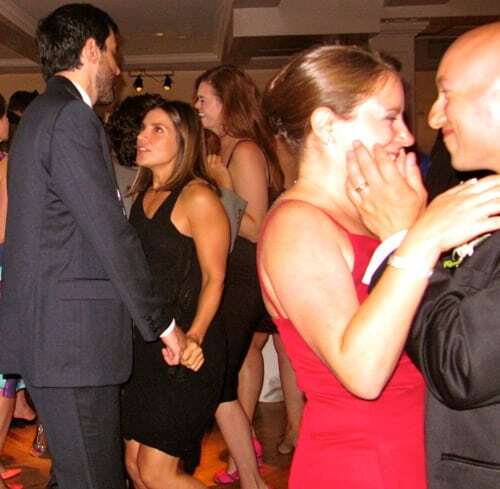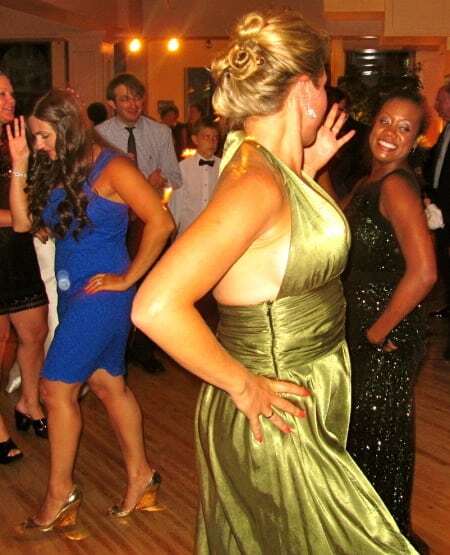 the Cake cutting stood out because of the huge, beautiful wedding cake and the couple glowing from just getting married!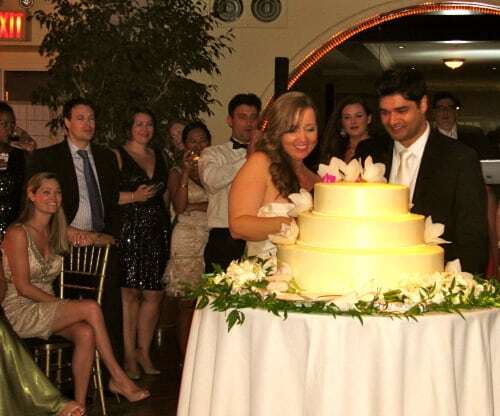 Check out these amazing views from the reception room!!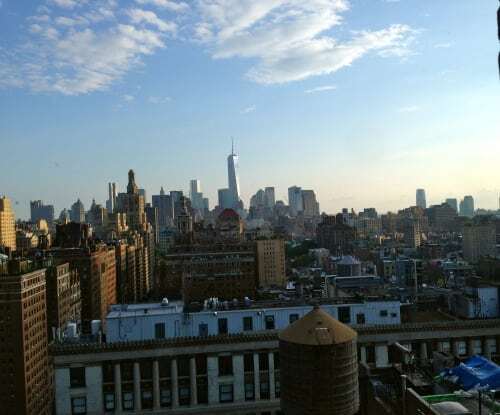 Thank you Letter from Bride & Groom
Thank you also to the bride & Groom (especially for this lovely thank you note!)
From: Kate Devlin
Sent:  Wednesday, July 30, 2014 9:55 PM
To: David Swirsky
Subject:  Thank you
Thank YOU David! We had so much fun and you were a big part of why.

Will definitely post a glowing review ASAP.
Kate and Sus