Long Island Wedding With DJ
This Long Island wedding (with dj) was a total Dream to DJ. I recently dj'd and Indian/Polish American wedding for a very diverse crowd where i played everything from Polka's to Bollywood Classics sprinkled with Ballroom and American pop classics! I don't know if there is such a thing as too much fun but if there were this is what it would look like!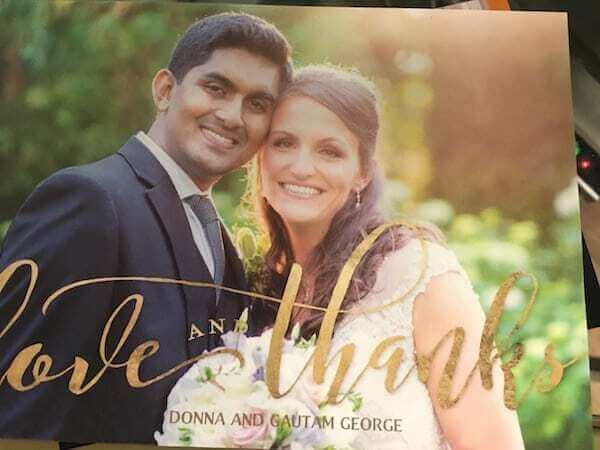 The wedding took place at Majestic Garden's in Long Island which is a very nice venue to have a wedding or event. The following are various videos of the music played and how much fun the guests and Bride were having Dancing to the DJ music i was playing! It was really a pleasure to dj this wedding because guests were genuinely glad to be there to celebrate with both the Bride and the Groom. While it was a very diverse crowd everyone stayed on the dance floor to enjoy each others favorite music. I truly felt i could have dj'd for another few hours after the wedding ended!
The Bride and Groom sent me this lovely note recently about how much they enjoyed their wedding and the music!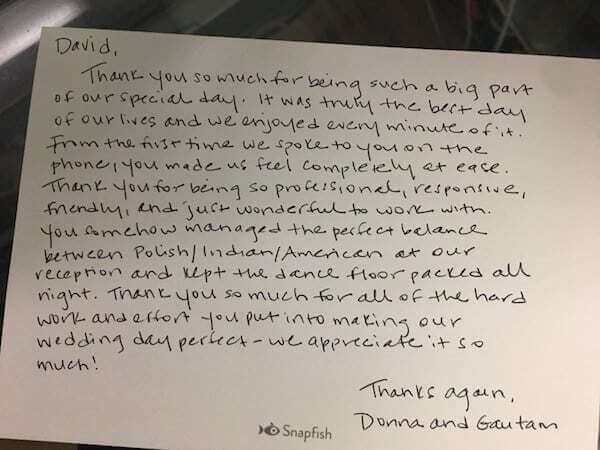 This was a really special Long Island wedding and one i was especially glad to be a part of. Thank you to Donna and Gautam!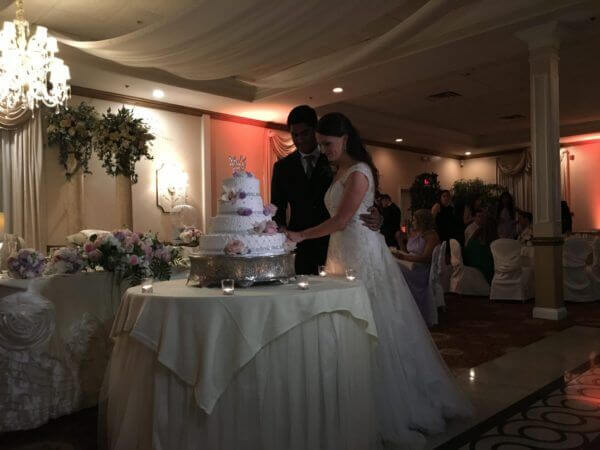 Related Links
Elegant DJ at Great New York City Wedding