The Grove Wedding NJ
Wedding Ceremony
The Wedding Ceremony Music was provided by the Expressway Music Classical Trio. As guests were entering the room this is what our trio was playing.
It was a short Wedding Ceremony. Afterwords guests came into the Main Ballroom.
Introduction of Bridal Party
The Bridal party consisted of a lot of truly fun people! Each had their own unique way of entering the room. The Most unique were the Bride & Groom who entered from the top of the staircase. It worked out perfectly!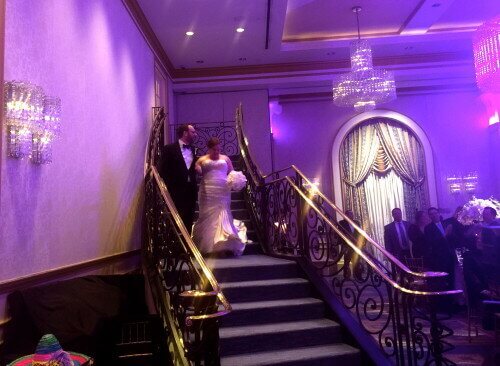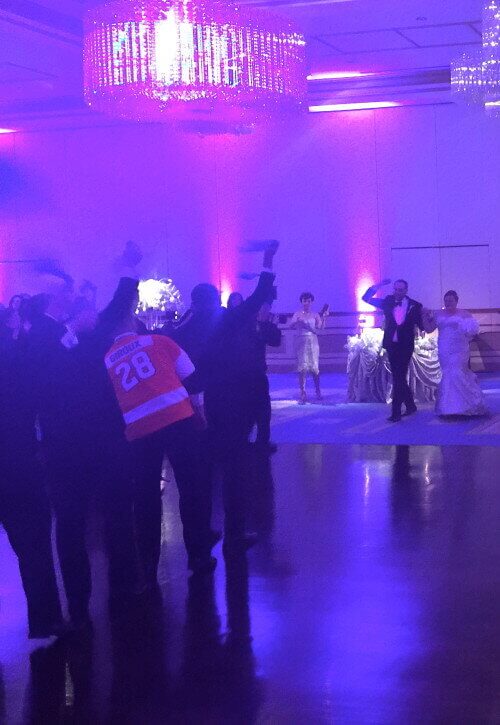 DJ & Dancing
The DJ for the Wedding was Expressway Music Owner/DJ Dave Swirsky. DJ Dave also was the Emcee for the wedding making all announcements and introductions.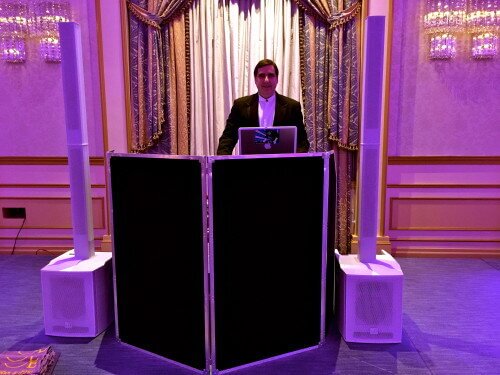 Out of the 180 guests at least 150 were dancing most of the night..young and old! DJ Dave Mixed up genres perfectly so all ages could enjoy the music/dancing.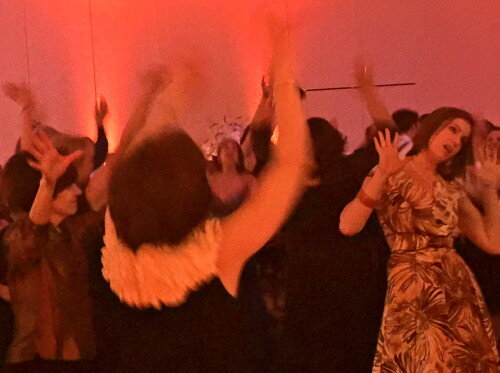 Toasts & Wedding Cake
They're were many touching toast during the evening capped off with a very nice toast from the Bride & Groom thanking guests for coming to their wedding. Right after they gave their Toast Dancing resumed until the end of the amazing night.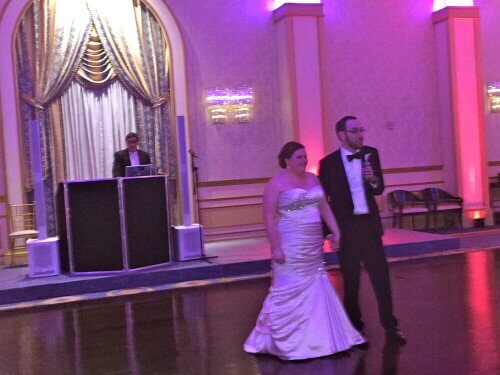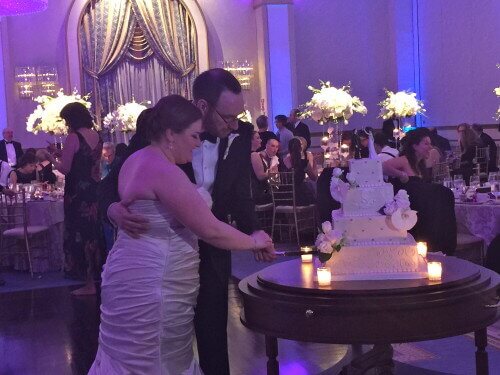 The Venue
The Grove, in Cedar Grove NJ, is one of the finest Wedding venues we have had the pleasure to DJ in New Jersey. In addition to a wonderful staff and food they also provide high end lighting and equipment for a video presentation.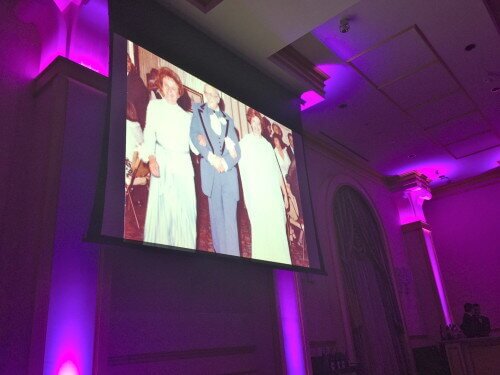 Thank you from Bride & Groom
From: Ann
Sent: Monday, March 30, 2018 5:55 PM
To: David Swirsky
Subject: Thank you
Hi David!

Thank you so much for everything, we had an awesome time! You were great, we're going to write you a great review! 🙂

I hope all is well!

Thanks,

Ann & Eric
Related Links