United Nations Event
United Nations Event. Last night our DJ, Dave Swirsky, was was asked to DJ the Farewell Dinner for the out going United Nations Secretary General Ban Ki-Moon. It was a memorable event with live performances and many moving speeches.  Here is a photo of Sec'y General Ban Ki-Moon.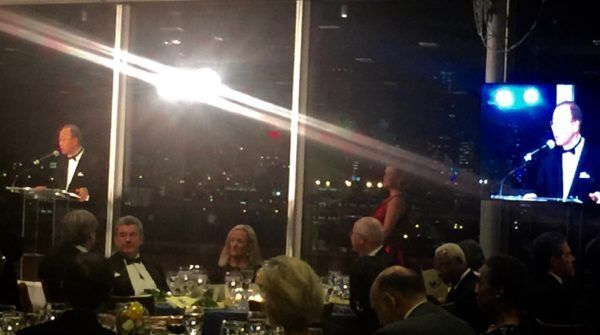 DJ Dave played music to reflect the crowd and there was mostly World music (Salsa, Merengue, Crooners, Disco, Soca, Pop and more) The Guests from Honduras were especially pleased when i played music from Guillermo Anderson and Banda Blanca (Punta Music). Here is a photo with the Ambassador to Honduras (in black), DJ Dave and the event Chair Woman and Emcee Tatiana.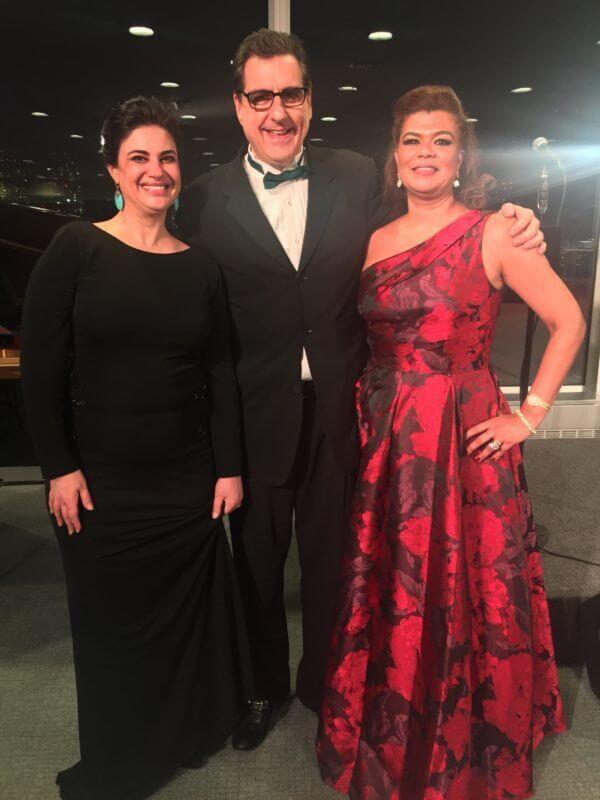 Here is DJ Dave Swirsky before guests arrived in the Room. Guests represented nations from all of the world and Dave played music to reflect that. He played songs from Silvio Rodriguez to Xoel Lopez to Stevie Wonder, Louie Armstrong to Shakira and much, much more! This United Nations Event was so special in many, many ways.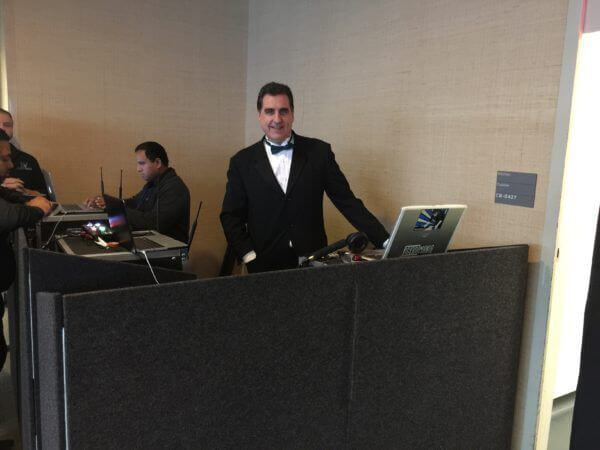 United Nations holds events in it's Delegates Dining room. Our DJ's have Dj'd Weddings, Corporate events and even Bar/Bat Mitzvahs there with much Success. We have the insurance, know the security clearances needed and know the space very, very well. In Addition to Professional DJ's we offer Photo Booth, Photography, Audio/Visual rentals, Lighting, Live Music and more. Contact us for more information!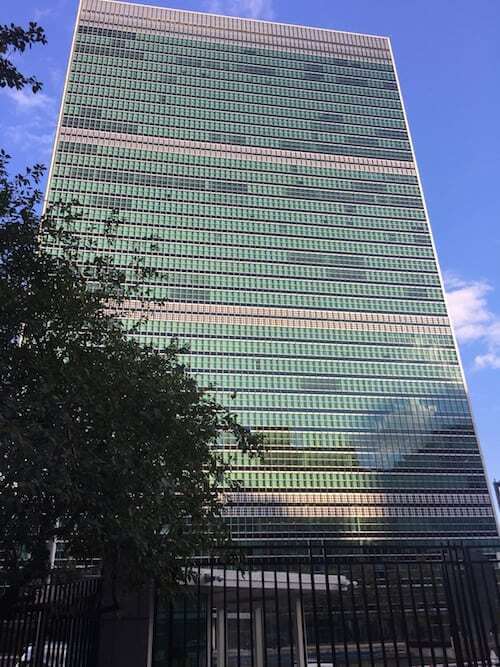 Related Links: Carnegie Hall Event