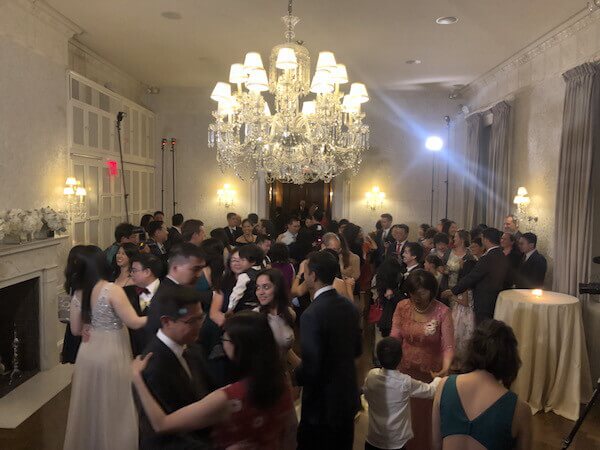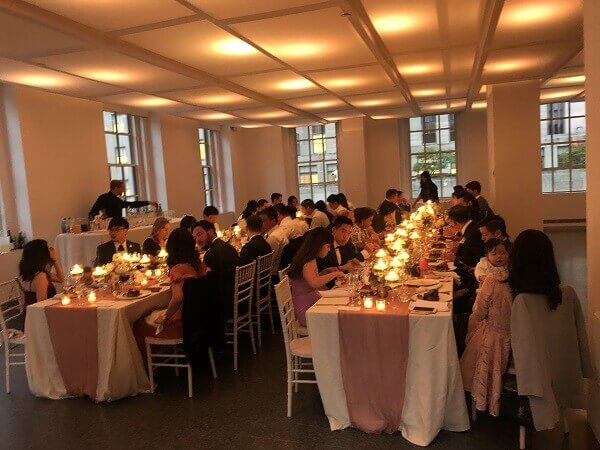 Your Wedding Venue (renting, choosing, picking)
Capacity: The first thing you should consider is the capacity of the venue. Make sure that it can accommodate all your guests comfortably.

Location: Choose a venue that is easily accessible and convenient for the majority of your guests. Make sure that it's in a safe and secure location.

Cost: Check if the venue is within your budget. The rental fee of the venue can vary depending on the location, time of the year and even the day of the week.

Amenities: Check if the venue offers the amenities you need for your wedding. Does it have a dance floor or stage? Is there ample parking space?

Staff and services: Check if the venue provides staff for the day of the event, such as a coordinator or event manager if you need one. You may also need to consider catering or bar services.

Restrictions: Check if the venue has any restrictions that you need to be aware of. For example, there may be restrictions on noise levels, decorations or the type of music allowed.

Availability: Make sure that the venue is available on the date you have in mind. Popular venues tend to book up quickly, so it's best to book your venue well in advance.

Backup Plan: Enquire if the venue has a backup plan in case of an unexpected situation such as bad weather.

Layout: Take note of the layout of the venue. You need to be sure that the space is suited for your event and that it's easy to move around.

Reviews and Reputation: Look up reviews of the venue to see what previous clients have to say about their experience. That way, you can make an informed decision based on their feedback.
We are happy to help you find your dream venue!
We started as DJ for weddings in New York City and tri state area back in 1992. We have many years experience in working at most of the most elegant and desirable venues in and out of New York City. Please feel free to reach out to us if you have a specific idea of the type of venue you are looking for..chances are we can make a suggestion or two!!!