Thriller Dance at Bat Mitzvah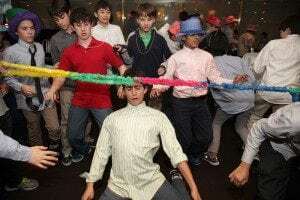 David and Alberto,
We never really believe the hype when we hear that an entertainment team is "awesome". But today, your team was truly awesome. We wanted a party that had energy for the kids, but was enjoyable for our parents generation. Dave and the rest of the team nailed it all. Everyone left the party complimenting us on how much fun they had. Thank you so much. The kids had such a great day and our parents had so much fun. That is not easy to pull off.
Best,
Cheryl and Spencer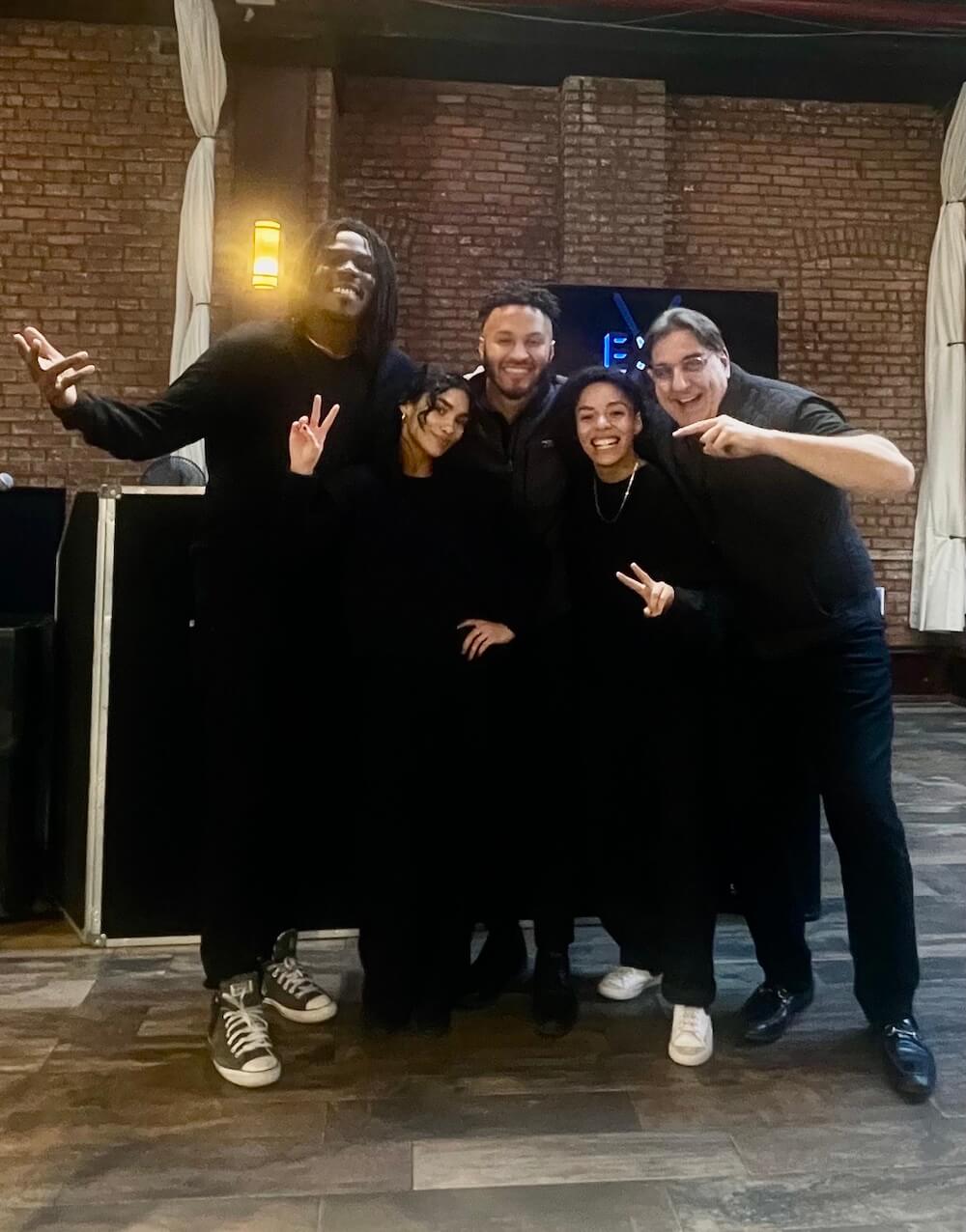 Bar and Bat Mitzvah DJ Packages
Basic Packages
Package 1   (for 25 kids or less)
Professional DJ with equipment who is also Emcee, basic lighting. Will initiate games, trivia and play great dance music
Package 2  
Pro DJ/MC with equipment with Karaoke and Dance assistant, decor lighting
Package 3
DJ and  Separate emcee. decor lighting, 2-4 dancers depending on amount of guests.
Package 4 Custom package (let's discuss)

Additional services available to add to above packages:
-Photo booth (Mirror, 360 or open air)
– reasonably priced Photographer and or Videographer
-decor and dance floor lighting (from basic to more elaborate)
-Magician/mentalist (we represent the best New York has to offer)
-Dance assistants
-Karaoke
-Audio/Visual equipment (led screens to play montage and much more)
-Sports Games (pop a shot, foosball, ping pong, air hockey)
Our Complete List of Services