Blue Hill Hayloft Wedding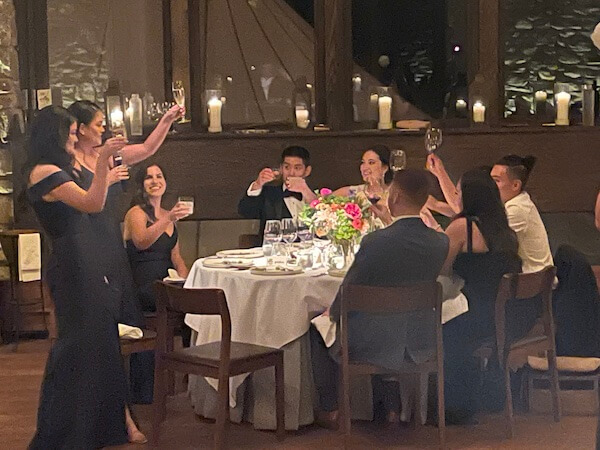 If you are looking for a unique, one of a kind venue for your Wedding consider the Hayloft at Blue Hill Stone Barns in Westchester County NY. After our DJ Dave Swirsky has dj'd here multiple times he tells us that there is no more elegant, fairytale type place to get married and the food is second to none!!! Our Westchester New York wedding DJ Dave was back again for Marissa and Jeff's wedding and after postponements because of Covid-19 everyone was more than ready to celebrate this special day.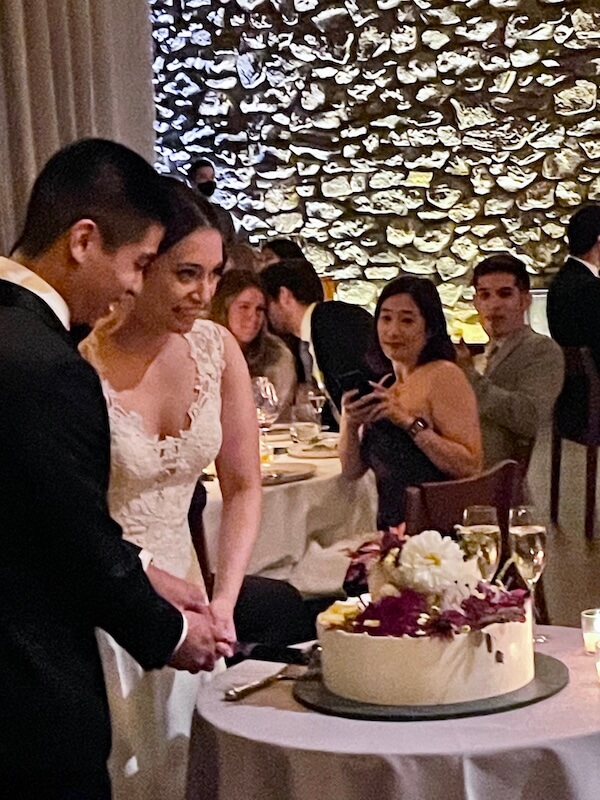 First, Jeff and Marissa are lovely people who ooze class. After the Wedding Ceremony and cocktail, in the courtyard, guests entered the Hayloft for dinner and dancing. Let me restate the food here is OUT OF THIS WORLD. If you want 5 star food for your wedding this is the place to come. After meaningful toasts and a delicious dinner there was a full two hours of dancing from our much requested dj Dave Swirsky.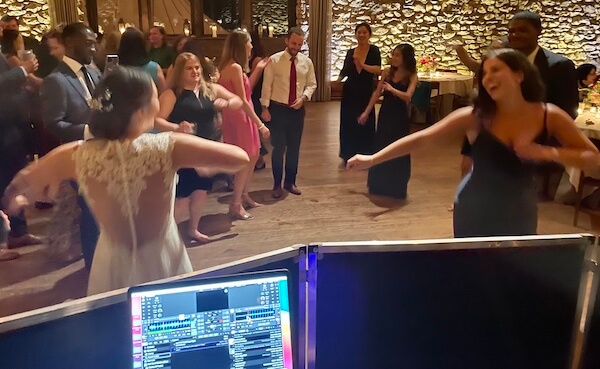 DJ Dave is very experienced at keeping guests of all ages dancing for long periods of time and it was the case at this wedding as well. Dave received many compliments and a lovely letter (and gratuity) after the wedding from Bride & Groom.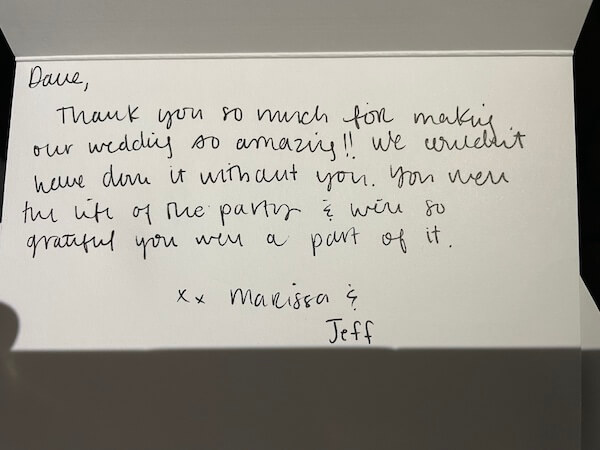 Here are some random photos of this incredible Westchester NY venue and wedding!!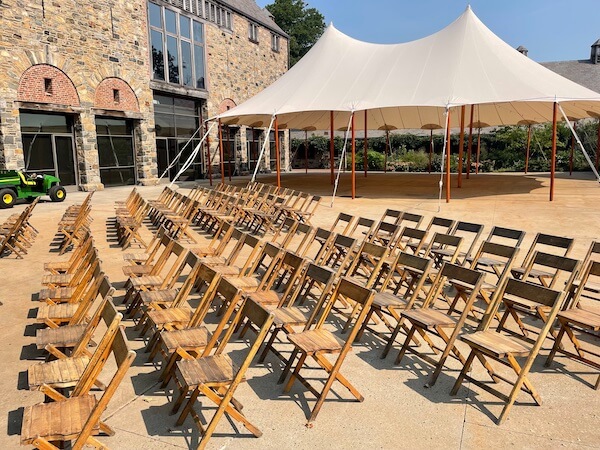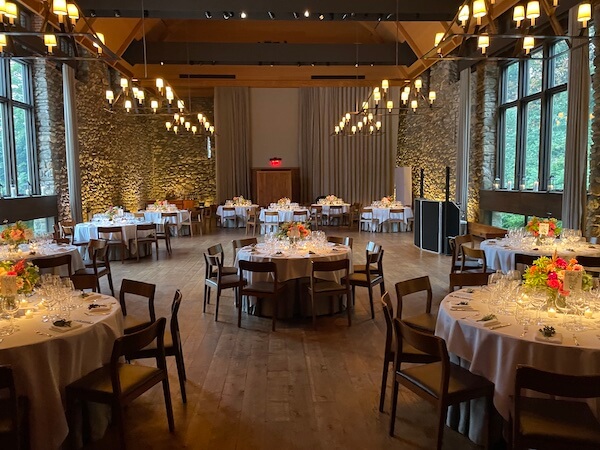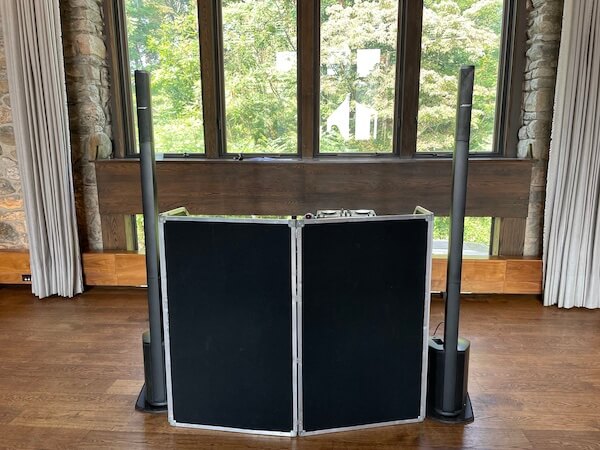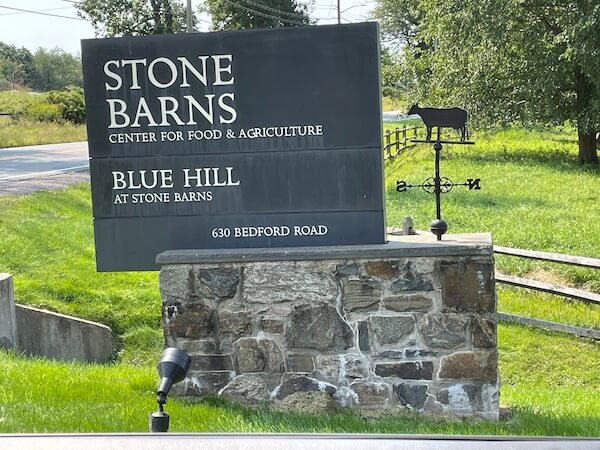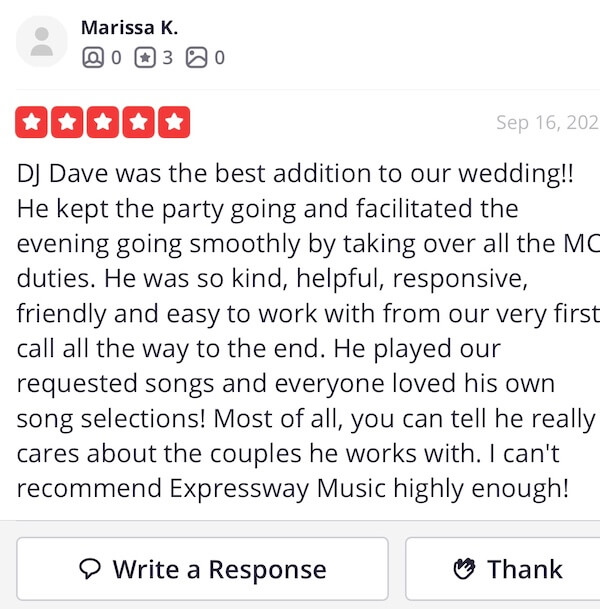 Other vendors include:
Jen and Casey from Lovely Planning
Fiona-Mademoiselle Fiona Photos