DJ Event Services
Our Much requested DJ Cam was the DJ for the annual Sofitel Hotel Staff Party last week. The theme for this annual event was "2020". Cam killed it by playing music covering every genre and style. Here is a photo of Cam during the event having fun with guests. Please contact us for your next DJ Event!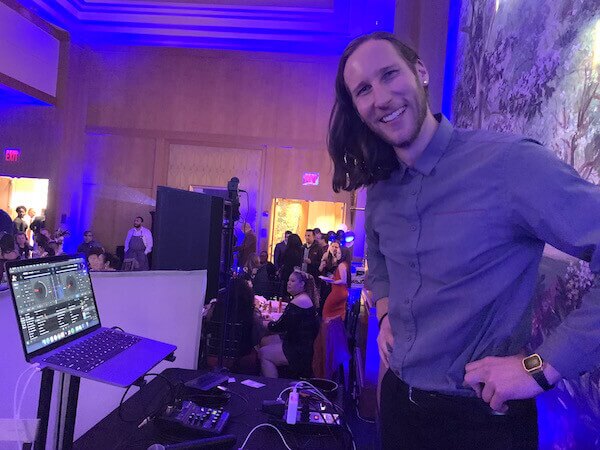 Expressway Music DJ Cam at Sofitel Hotel Staff Party
Our wonderful dancer Kristina danced with guests all night and added a great energy to the party. The video below is her dancing Salsa with a guest. We take great pride in our dancers. They all have a huge internal sense of fun and it shows in each and every gig they are on for us. Our Dancers have worked with you various dj's many times and know what to expect from each one. The chemistry is often strong and guests pick up on this energy and respond to it!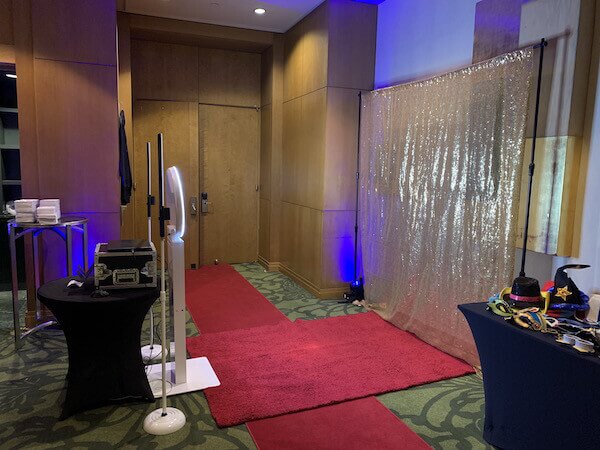 The guests also had a Blast with our Photo Booth Props (pictured Below)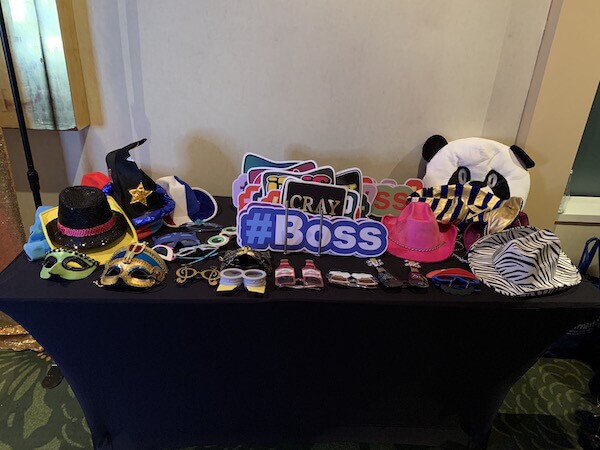 As you can see below our Photo Booth was busy with guests all night long! With our Photo Booths guests will get photos in color or black and white, the ability to upload photos to social media and either after the event or soon after we will provide you with a thumb drive (or online cloud)with all photos taken during the party.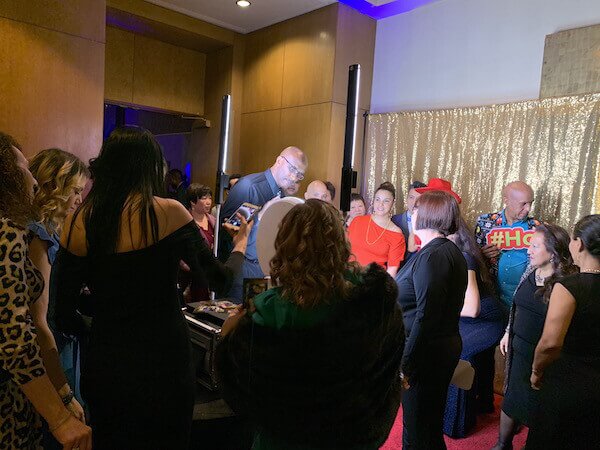 Thank you so much to Darien James Catering Director for producing another fantastic event at the Sofitel Hotel and having us back again this year. We appreciate it!! Darian and his staff are consummatte professionals and you can be rest assured that if you hold your event here it will be run seamlessly and you will be very satisfied!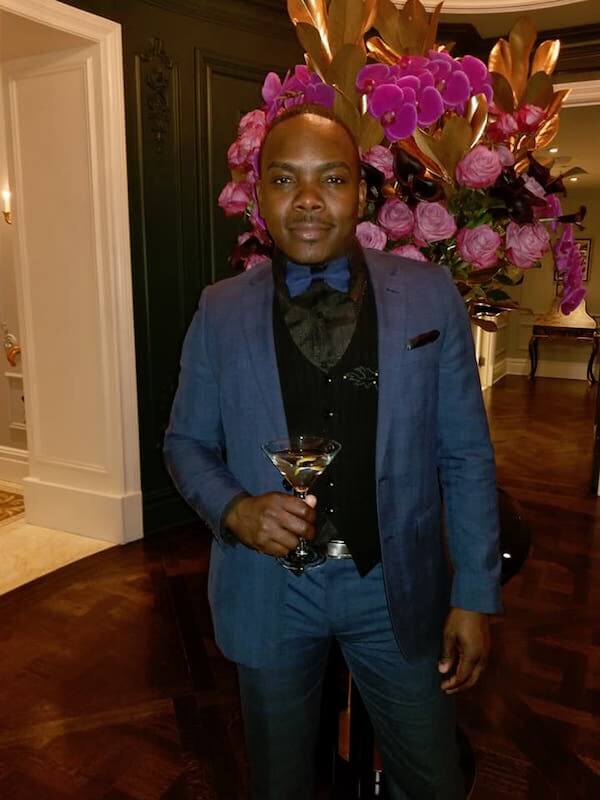 related link
[wpgmza id="42″]