We have been providing Karaoke services longer then any other company in New York City and Westchester County NY. (Since 1992!) 
Our host comes to your party and sets up the following equipment:
 powered Bose speaker(s)

TV monitor on stand to view words

4 Wireless Microphones

Karaoke library – thousands of songs  from oldies to the very current radio hits

Karaoke DJ ("KJ") will act as MC
Completely COVID compliant!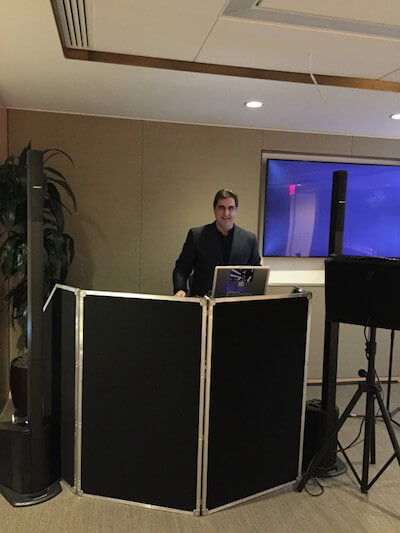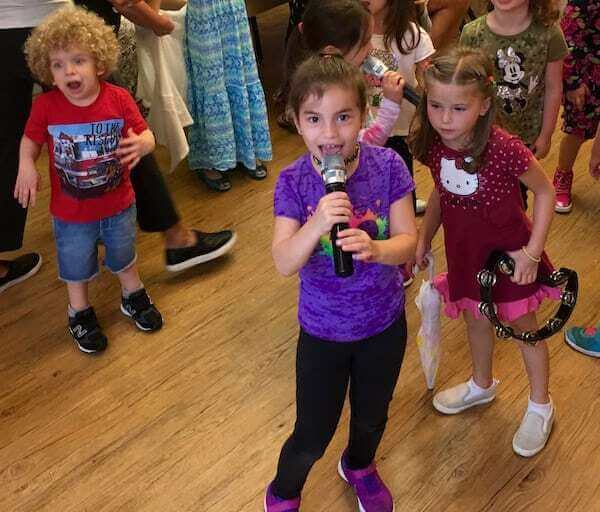 Kids Karaoke birthday parties work ideally for kids ages 8-11(however we also do many party's for Kids aged 5 to 8), and are usually held in your home or the party room of a restaurant. Our host comes with our portable karaoke system and a huge karaoke music library including the most current and up-to-date music for the kids. You never know your kid may be a future Rock Star!
Songs from Six: The Musical, & Juliet, Moana, Hamilton, Taylor Swift, Disney, Abba, Grease, Broadway, Beatles, Pop and much more!!(We come to you)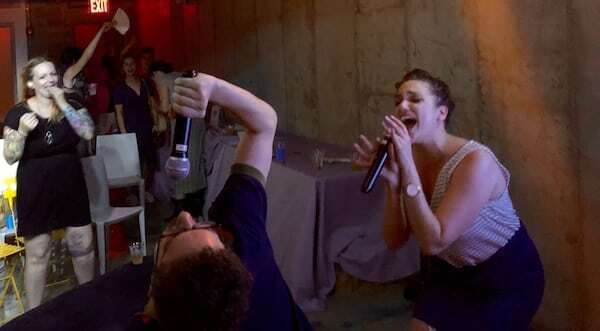 This is a very popular option for all types of events: Corporate team building, new recruit dinner, client functions, home surprise parties, Bar/Bat Mitzvahs, etc.

When doing a combination of both karaoke and disc jockey services, the DJ has to be very skilled at making the transition from DJ (dancing) to karaoke (singing) appear seamless, without losing the vibe of the party for 4 to 5 hours at a time! Our Karaoke disc jockeys all have this essential skill.
Corporate Karaoke Dj events
We are consistently hired by the Companies Large and Small for all types of Events including Store openings, Corporate dinners, American Idol team building events and much more for Law Firms, Accounting Firms, Pr Companies and really every industry imaginable!
Karaoke System Rentals
Basic and Pro karaoke systems availiable
Karaoke Rentals
We have two karaoke rental systems available!
1. DIY karaoke system for smaller more intimate party's.
OR
2. Commercial karaoke system (like the one our DJ's use)
Portable diy karaoke rental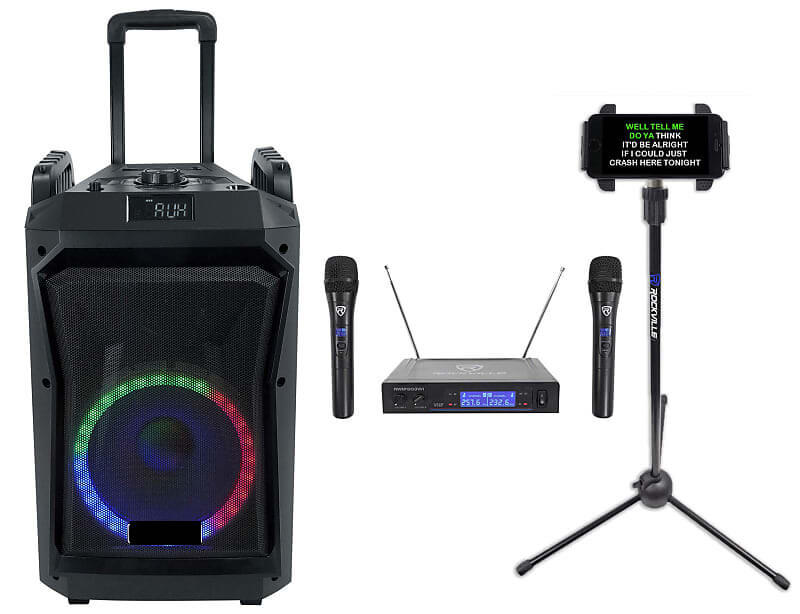 Karaoke Pro Rental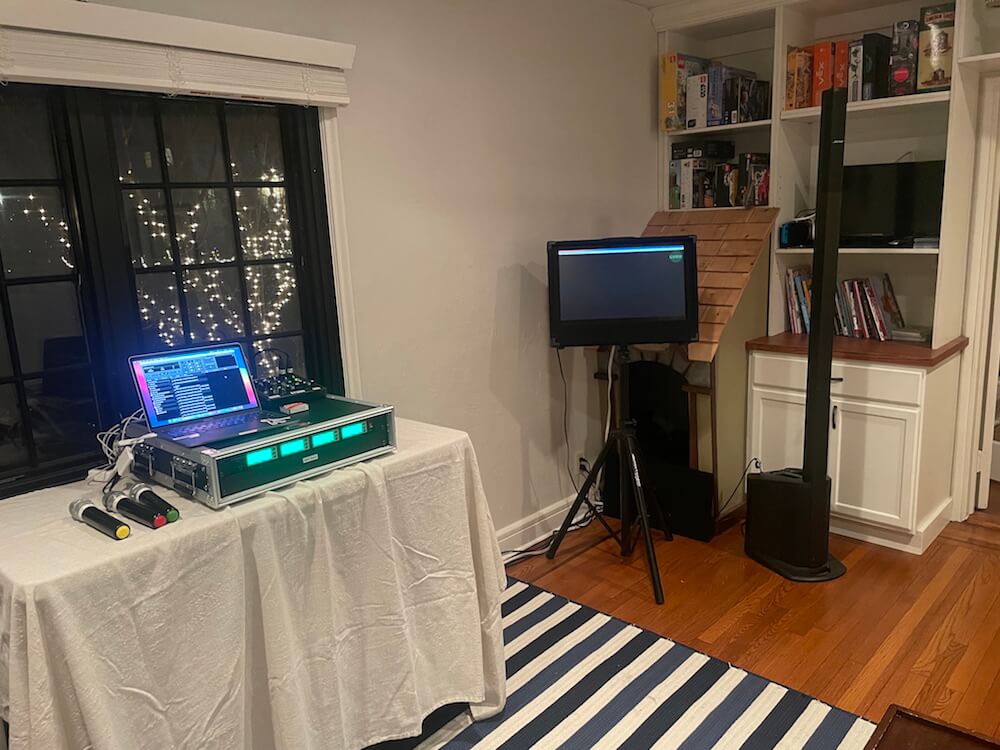 Karaoke system that our DJ's use