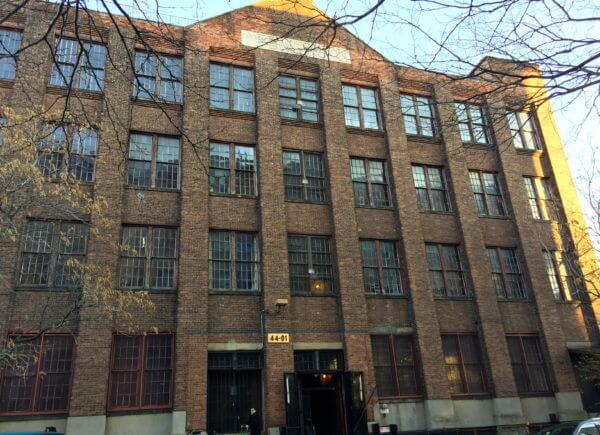 Metropolitan Building DJ and Karaoke Wedding
Skylar and John were married Saturday night at the Metropolitan Building in Long Island City and had an amazing DJ and Karaoke wedding!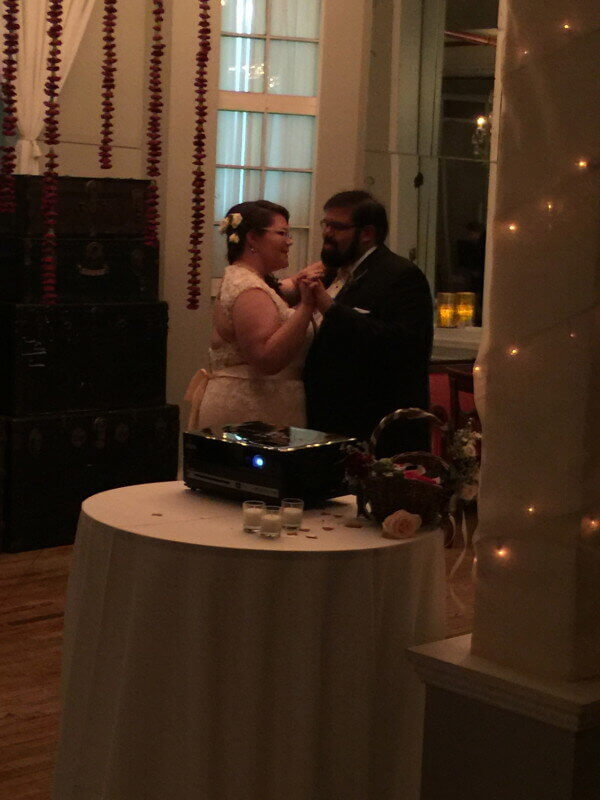 Bride and Groom were married by their close friend Michael while DJ Dave played background instrumental music for as the guests were arriving(pre-ceremony) and then the ceremony music(Processional and Recessional) After a short cocktail hour guests returned to the main space for buffet dinner, dancing and Karaoke!
Karaoke during Wedding Reception
Because we have so much experienced dj'ing with Karaoke during events everything worked perfectly. DJ Dave is not only an expert DJ but also a top Karaoke dj. He knows what songs fit where and how to keep the dance floor full and active even when guests are singing karaoke!!! While there was a lot of Dancing there was also a lot of singing! Here is the happy couple singing their favorite song….(which also kicked off the karaoke)
There were many heartfelt, beautiful toasts and speeches and an especially touching one by the Grooms sister Anica.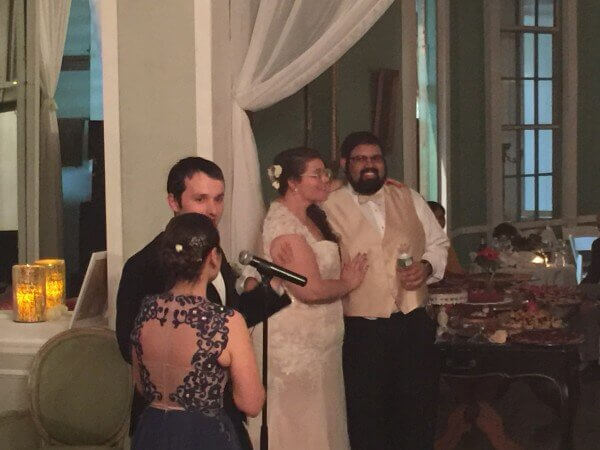 Here is the first Spice Girls song of the night……
Look how much fun guests were having singing…..

Expressway Music DJ Dave Swirsky was the DJ, MC and Karaoke DJ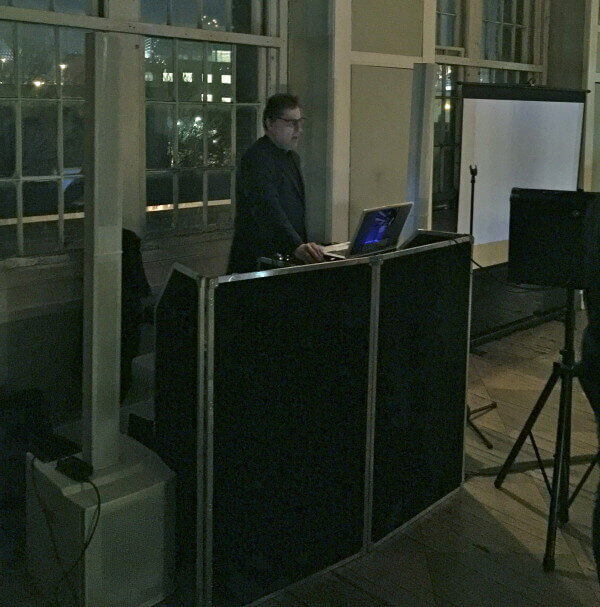 DJ Dave set up a large screen for the guests to view the karaoke words and a smaller tv on a stand for singers to sing from.
Here's guests singing "All of Me' by John Legend to the Bride & Groom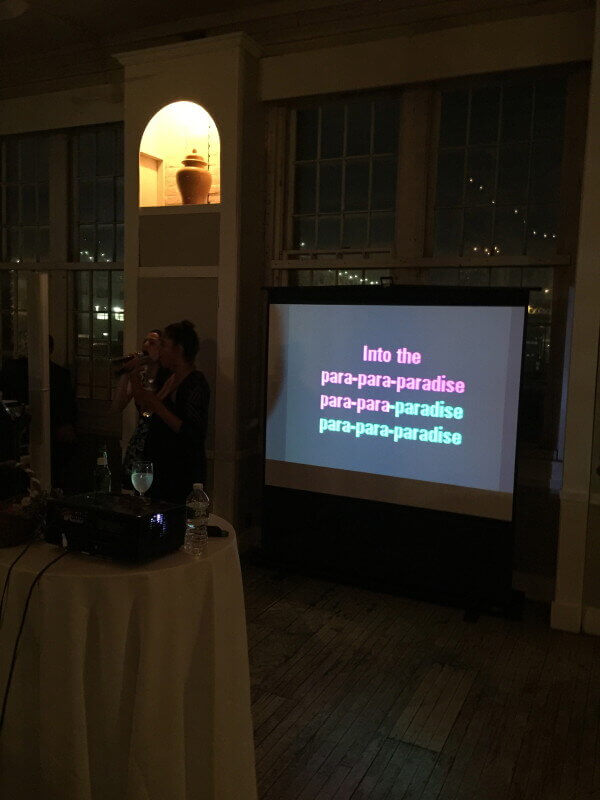 DJ Dave and NYC Photo Journalist Jayd Jackson who shot the wedding often work together. Jay's is a total pro and clients LOVE HER!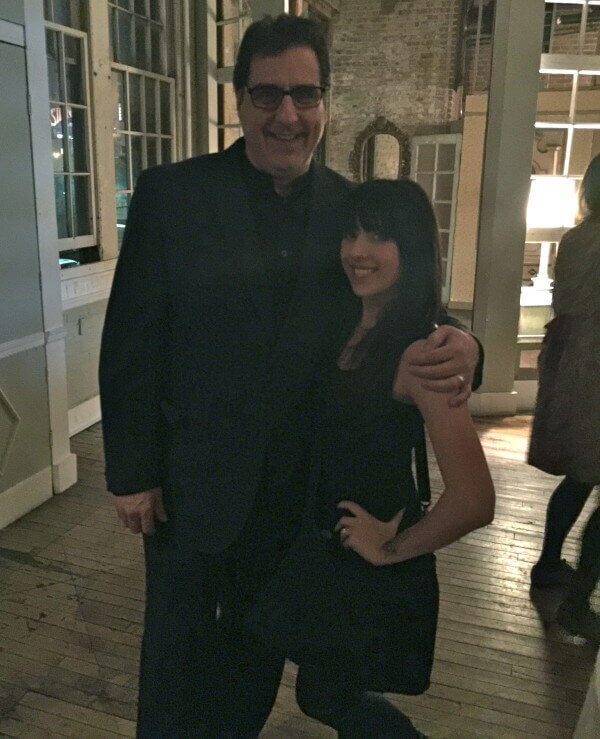 Thank you to the wonderful Bride & Groom. We wish them Happiness, health and success!!!