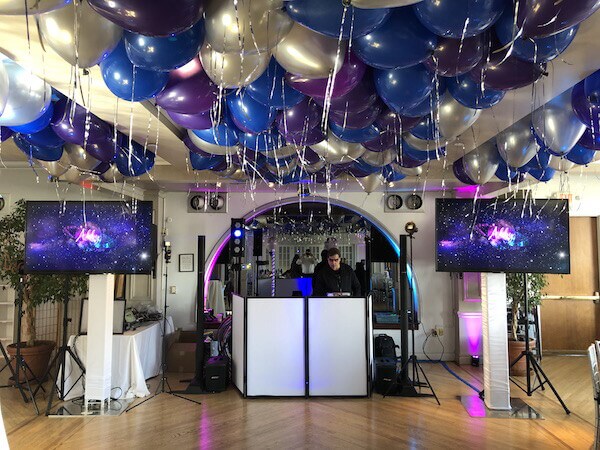 New York City Loft Bat Mitzvah
This New York City Loft Bat Mitzvah was held at the Manhattan Penthouse for Sadie's Bat Mitzvah. Sadie wanted her party to be focused predominately on her friends. Sadie also mentioned that both her friends and family love music so they wanted to dance A LOT. She also wanted Karaoke cause she and her friends like to sing together whenever they get the chance. Here is a video of her and her friends singing and this is how it went all party long with everyone singing, dancing, and having a great time.
Karaoke NYC
While the adults were enjoying dinner in the main room the kids were enjoying our Photo Booth, sports games and music in the Cocktail hour Room. The kids also loved our dancer Sean (seen here leading the Cha Cha slide) The Manhattan Penthouse is a perfect venue to host an event like this because of the multiple room choices you have there.
Dancing
DJ Dave is very experienced at getting guests to dance and stay dancing! This video was the second or third song of the party with Sadie and some of her friends getting into the dancing right away.
Yelp DJ Review!

Our Photobooth is always a big hit at our Bar/Bat Mitzvahs. In addition to our Music services (DJ's, Live Music and Karaoke) we also offer Photo booth, sports games and much more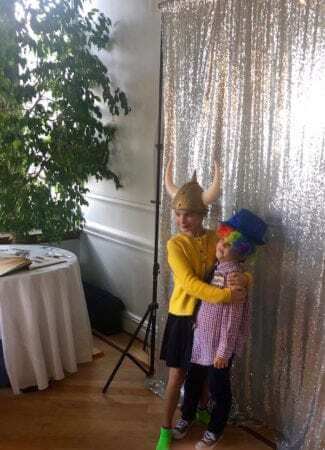 Sports Games
Our sports games are also always a big hit with both Boys and Girls. We had foosball and air hockey at this party and the tables were used all party long. When kids would sing or dance or use the photo booth they would always return to the sports games over and over again!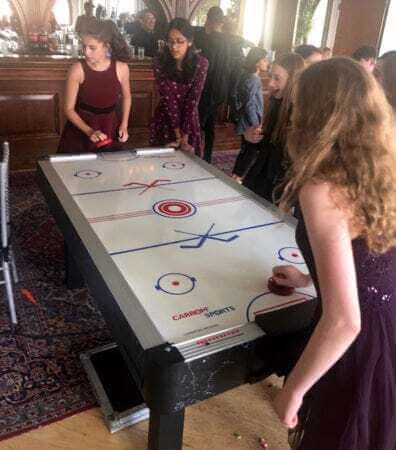 Bat Mitzvah-Candle Lighting and Hora
Sadie did an amazing on her Candle Lighting list. As she called her friends and family to light a candle DJ Dave played a song for each as they came up.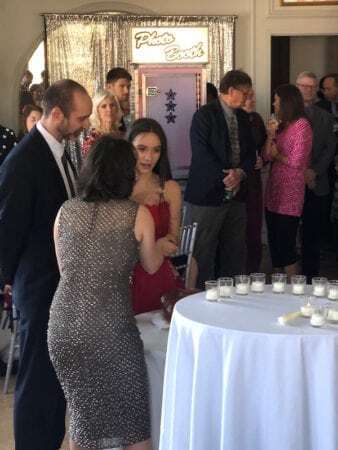 DJ Dave played an extra-long Hora so everyone in Sadie's Family (including Sadie) got to go up in the chair!!!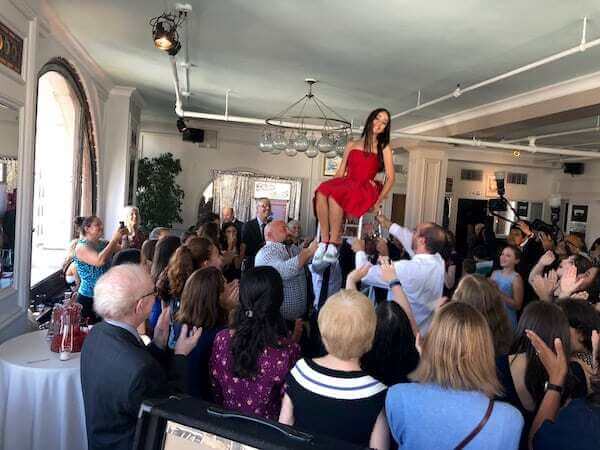 Here is a photo of DJ Dave's DJ and Karaoke set up before guests entered the room.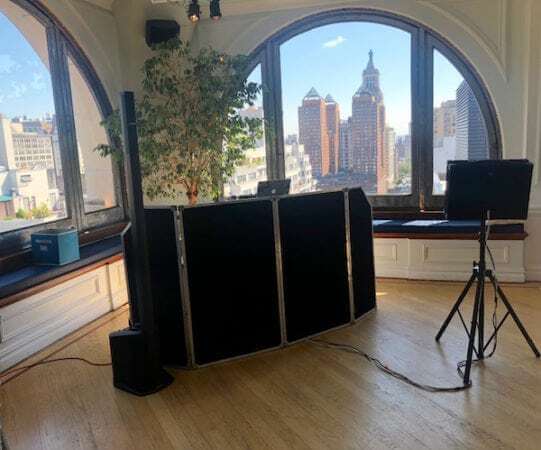 Thank you so much to Sadie and her family for having us provide the entertainment for her Bat mitzvah. We had a great time with you and your guests!
Related Bar/Bat Mitzvah Links
We have dj'd many many times at the Manhattan Penthouse loft. If you would like some ideas, based on our experiences there please feel free to contact dj-owner Dave Swirsky 212-953-9367 / info@expresswaymusic.com