Tribeca Grill Bar Mitzvah
Oscar and his friends and family had special, meaningful and fun afternoon at Legendary Tribeca Restaurant the Tribeca Grill. We provided Sound/Sound man for the morning ceremony upstairs where there was the service. After the beautiful service the adults went downstairs and the kids stayed upstairs to party!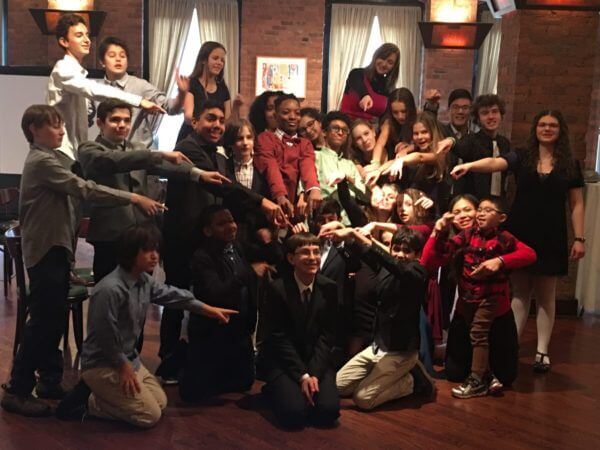 Thank you so much to Oscar's folks for writing us such a glowing letter of reference!
From: NW
Date: Monday, February 26, 2018 at 10:57 PM
To: "Reynolds, H"
Cc: David Swirsky, Steven W MD
Subject: Dj for bar mitzvah
I have to say, David Swirsky is absolutely the best! I have been meaning to post a review on Google for him, and will definitely do so. He was the DJ/entertainment guru for our sons bar mitzvah in January, and I only wish that we had known about him for our older child's bat mitzvah four years ago.
Really anything you can imagine that your kid might want or you might want he can arrange for you, if not personally provide. You can hand it all over to him and he'll make it happen. He's reasonable, friendly, funny, sweet natured, and bright. A real find.
I couldn't recommend him more highly. Feel free to call me during the day tomorrow, if you would like to discuss further.
And Mazel Tov!
Nela
Karaoke
We have had 100% success when clients have us do Karaoke during the Bar/Bat Mitzvah. It was no different at this Bar Mitzvah. During cocktail hour kids sang songs from Hamilton, The Beatles and much more! Karaoke is a perfect activity for a group and it's so inclusive that often as the party progresses adults and kids sing together!
Bar Mitzvah Games & Dances
Alberto played all types of games with the kids including Coke & Pepsi, Limbo contest, Mummy Wrap, Covered Bridge and much more. Alberto included it with our Raffle that is always a huge highlight of every Bar/Bat Mitzvah we do.
Mummy Wrap
LIMBO
Coke and Pepsi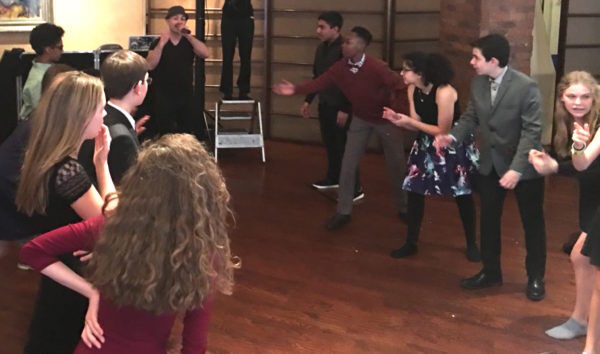 Trivia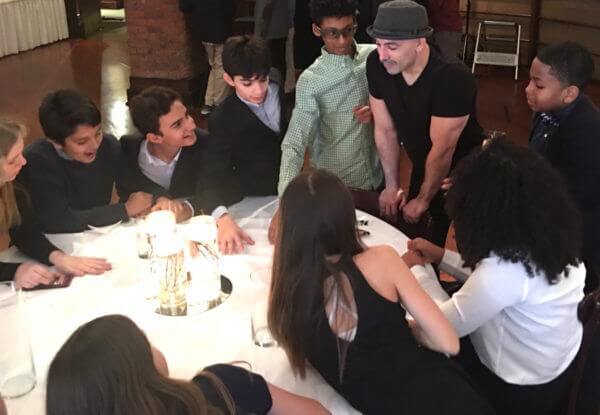 Dancing
Covered Bridge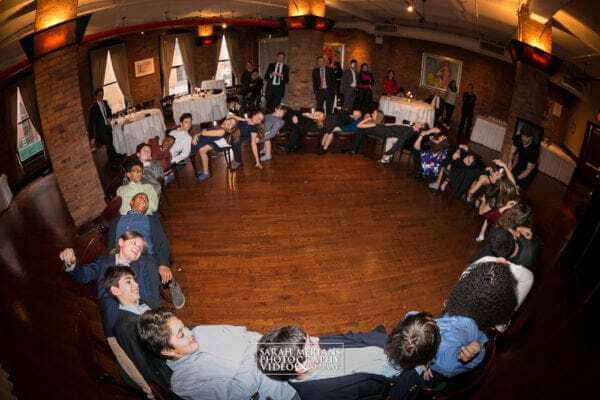 Expressway Music Photo Booth
We have many different photo options. For our photo booth we offer both a traditional and open air booth. At this party we had our open air booth and it was so popular!!! Here is a link to ALL of our PHOTO OPTIONS.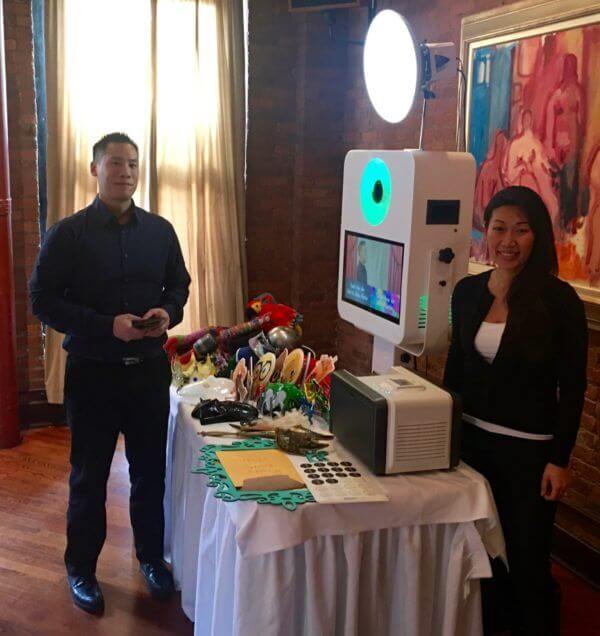 Bar Mitzvah Magician
Expressway Music represents some of the finest Magician/Illusionists in NYC. We had our incredibly talented Magic Alex on this event. Both the kids and adults loved his strolling magic! Here is a photo of our emcee Alberto, Magic Alex and our sound man Jake.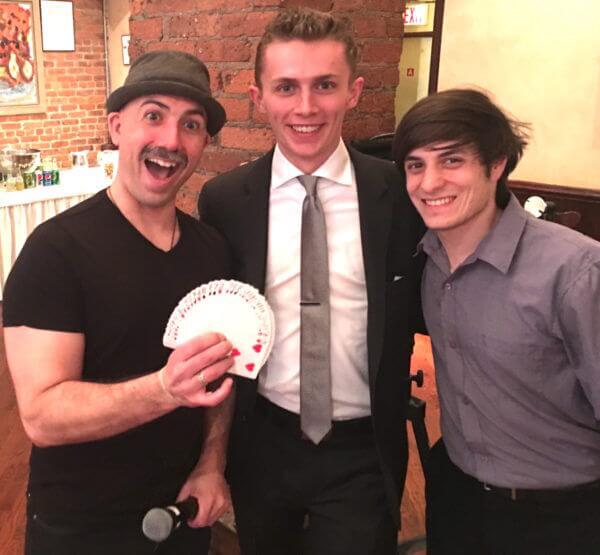 Screen and Projector (Show N Go) Rental (for montage)
Bar Mitzvah DJ
Our DJ Dave was the DJ for the Bar Mitzvah. Dave has DJ'd many, many times at Tribeca Grill and loves everything about this venue from the staff to the food! Dave kept the energy of the party flowing and played music perfect for Oscar and his friends.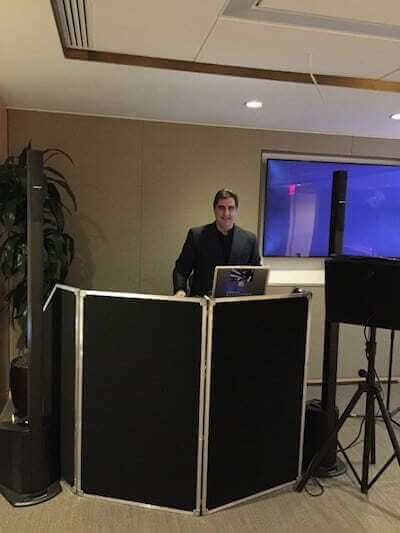 Thank you so much to Oscar and his Wonderful family and to the amazing staff at Tribeca Grill for hosting an Outstanding Bar Mitzvah!!!!