Bayside NY Bat Mitzvah at Vivo
Rachel's Bat Mitzvah Last Saturday afternoon at Bayside Queens Restaurant Vivo was special in so many ways. We also provided the music and entertainment for Abigail (Rachel's older sister) on the Aqua Azul Yacht a few years ago. Both parties were very successful but also quite different with each designed to suit each girls taste and personality. On Saturday we provided our great emcee MC Alberto our most requested dj Dave Swirsky (and owner), Karaoke, our Mirror Photo Booth (which was HUGELY successful), lighting and show n go projector and screen for the Montage.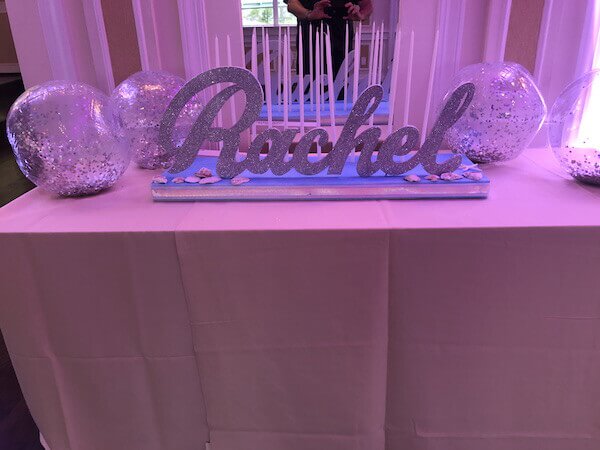 From: Alison
Date: Tuesday, September 17, 2019 at 11:03 AM
To: David Swirsky
Subject: Thank you
Dear David,

I had a blast! The photo booth was a HUGE hit, Alberto was charming and your DJ music made the party! I am so happy I found you and your company. I was stressed planning this and feeling proud and relieved with it all.

Thanks for everything! I will recommend you,

Best,
Alison & Gang
Mirror Photo Booth
While we offer a number of popular photo booths our Mirror Booth seems to be getting the most attention and raves this year. We do have the nicest, most welcoming attendants in the business which certainly helps but we also have the State of the Art Booth and Props also.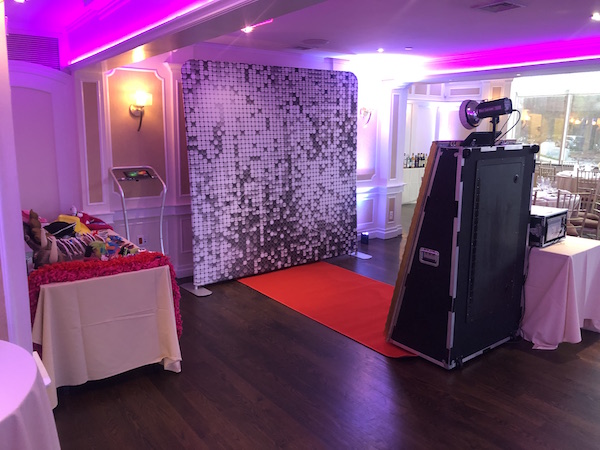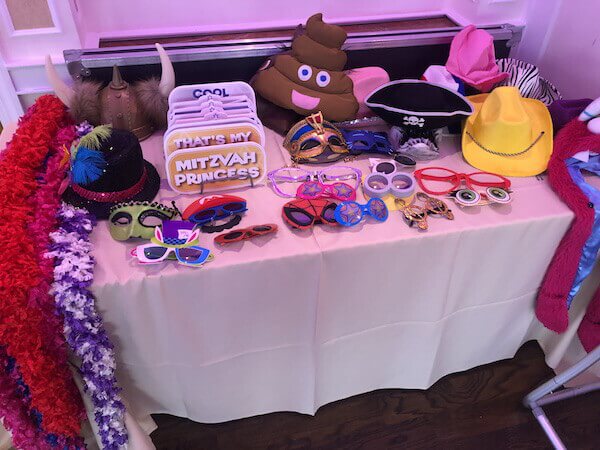 Screen, Projector and Montage Production
Because so many of our clients are so busy they ask us to make their montage for them. We ask for anywhere from 125 to 160 photos (for a 6 to 8 minute long Montage), 1 to 3 video clips and 1-3 songs. We also ask them to put the photos in the order they would like them to be in (or as close as possible). Included in our rate we throw in our Projector and Screen and tech to play the montage during the Party.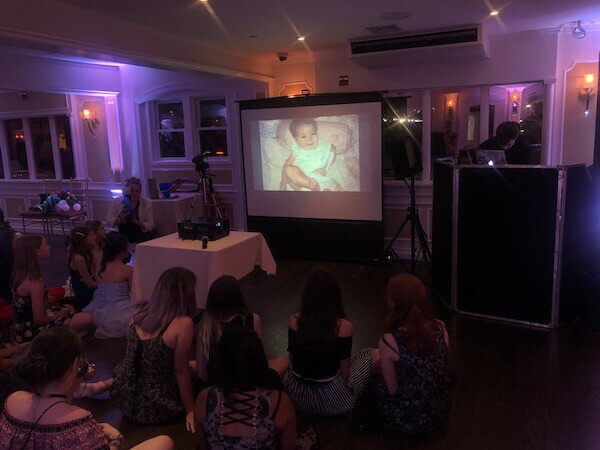 DJ, Games and Dancing
Vivo has an upstairs space where the Adults were on one side of the room and the kids were on the other side. Our DJ Dave Swirsky is extremely skilled at getting both age groups dancing together. In between dance sets our Emcee Alberto played games (musical chairs, hula hoop game, "hot" item, coke and pepsi and conducted a raffle with "Rachel" Trivia, Lots of Karaoke and more!