Long Island Bar Mitzvah
Our wonderful DJ-MC Jeanine kept everyone engaged and dancing Saturday night at Adam's Bar Mitzvah at H on the Harbor in Port Washington Long Island.
Jeanine's assistant John Michael also helped assist in every way making the party full of activity, music and games.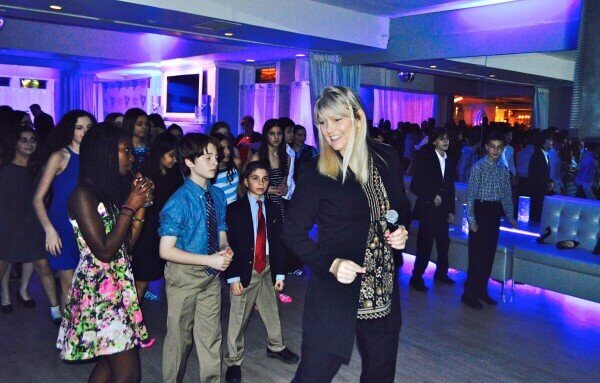 The kids had an absolute blast dancing and with the games Jeanine MC'd. Some kids said it was the best party they were ever at!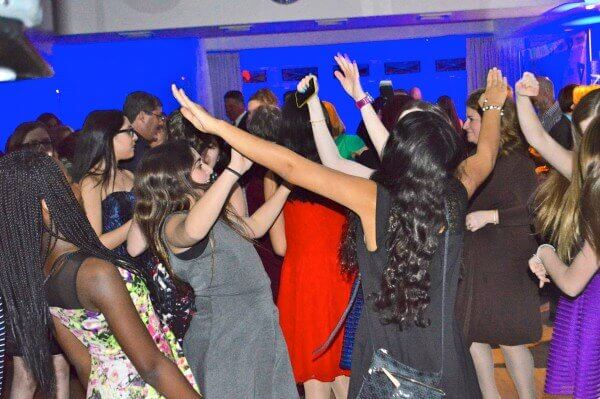 The DJ lighting was also a big hit. The kids literally danced all Mitzvah Long!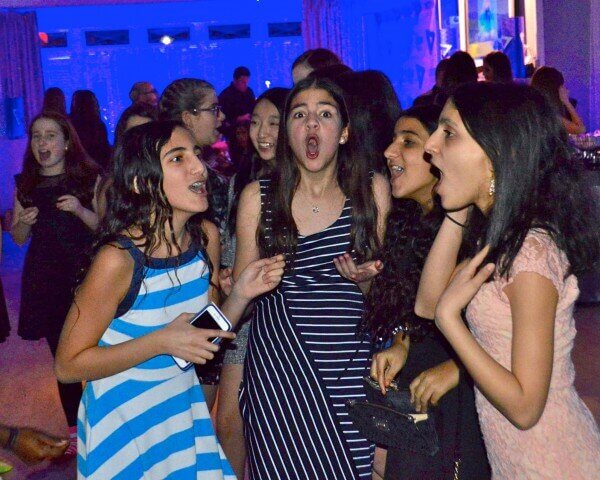 Here is a lovely letter from the Mom of the Bar Mitzvah boy
From: Debbie
Sent: Tuesday, March 22, 2016 8:24 PM
To: Admin (Expressway Music) <[email protected]>
Subject: Thank you!
 Hi Charissa,
We had a great time.  Jeanine is really wonderful. She kept the kids moving and engaged all night.  Thank you, Dave and Jeanine for an amazing experience!
Debbie
Sent from my iPhone