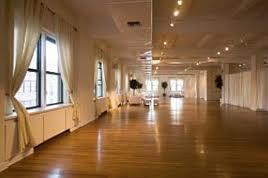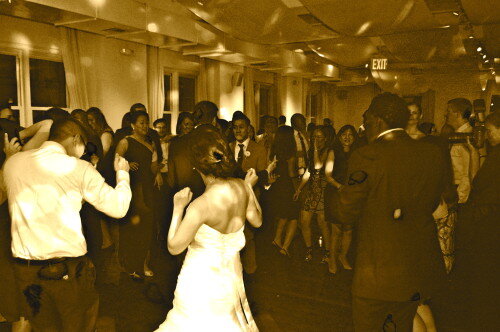 We have had the privilege to provide DJ and additional entertainment many, many times at the Midtown Loft since we started our business back in 1992! We have provided DJ, Karaoke and other entertainment to Bank Of America for multiple holiday (and other events), numerous weddings, Bar/Bat Mitzvahs and more. The space itself speaks for itself.
Midtown Loft & Terrace is about 5000 square feet and we have dj'd anywhere from 50 to 300 guests there.
The loft has these uniquely Large windows on all four sides that provides one of a kind views of the City's skyline and the natural light is GREAT for photographers!!
Their other space is the the Terrace. Which offers a retractable roof which enables the space to be utilized year round.
Please check out our blogs below of a sampling of the many wonderful events we have provided the DJ and entertainment for. Enjoy!! And call owner/DJ Dave Swirsky to discuss your upcoming event!!!
Midtown Loft & Terrace Bar Mitzvah (very informative blog with photos, videos and more!)
Corporate Party at Midtown Loft and Terrace Blog
Midtown loft and terrace Wedding Blog
Wedding at Midtown terrace Blog
[wpgmza id="41″]