Corporate DJ events in Westchester and Sullivan Counties
So much of our Corporate DJ Events are outside of NYC and the list of services we offer and provide has grown over the years. We provide the highest quality DJ's (all trained to make your job easier!), Karaoke events, Photo booths (Mirror Photo booths and more). While we have been in NYC for 29 years we can also provide an events dj in Westchester including Scarsdale, Hartsdale, Rye, Larchmont, White Plains, Nyack, Harrison, mt. Kisco, Chappaqua and much more. We also dj in Sullivan county , NJ, Greenwich Connecticut etc
Karaoke and Corporate DJ in Westchester New York
We have been told we are the "go to" DJ and Karaoke company with corporate clients of all sizes hiring us for their client events or staff parties and even summer intern parties.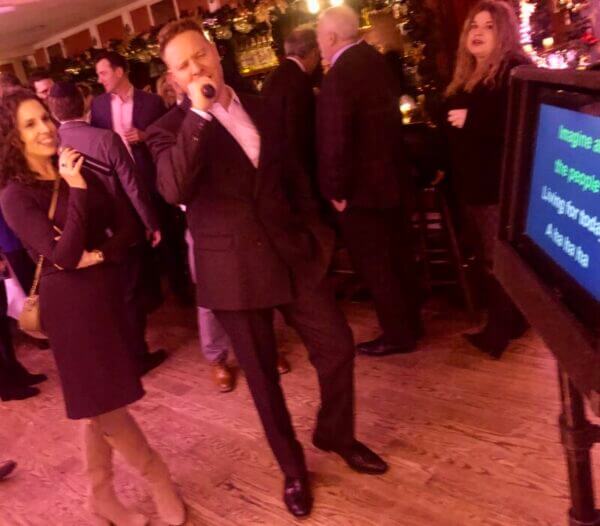 Professional and Experienced DJ's for Corporate Events
We are consistently being hired by Corporations (Law Firms, Accounting firms, Hedge funds, Tech Firms and more) to provide them with GREAT dj experiences in Both Westchester and Sullivan Counties. Yes, we dj weddings and Bar/Bat Mitzvahs but we are also very much sought after for our Corporate event dj skills.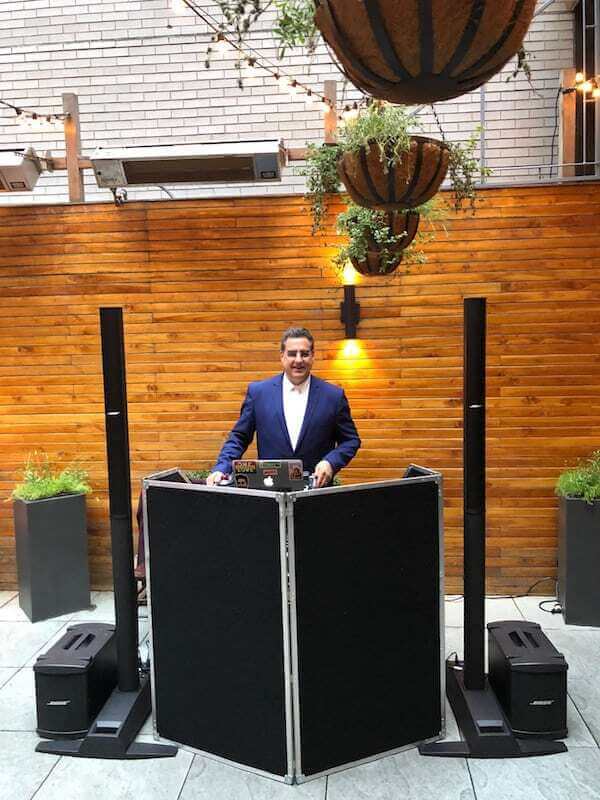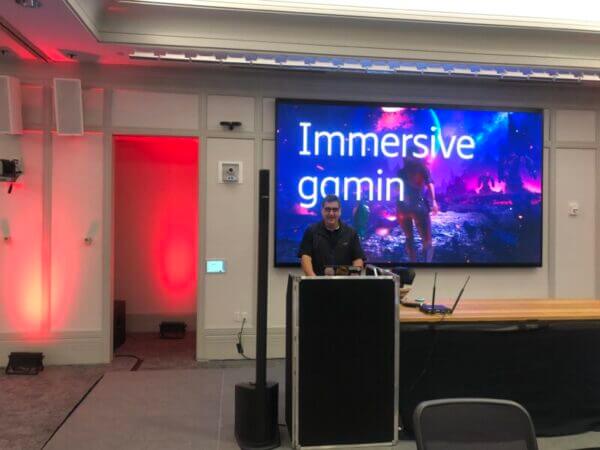 Mirror Photo Booths and more!
In addition to our dj services corporate clients often add our Mirror Photo Booth in addition to our disc jockey to entertain their guests.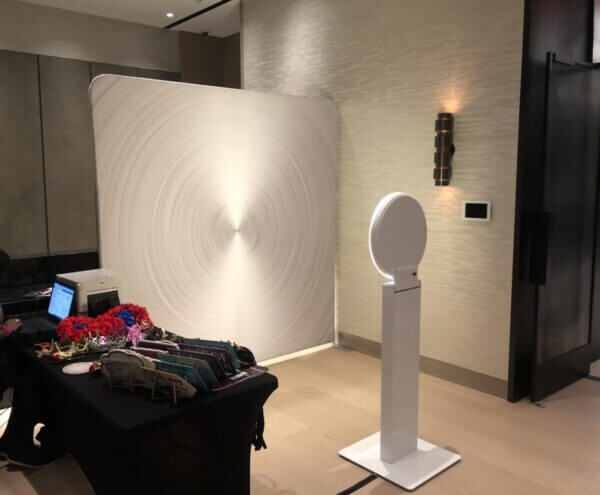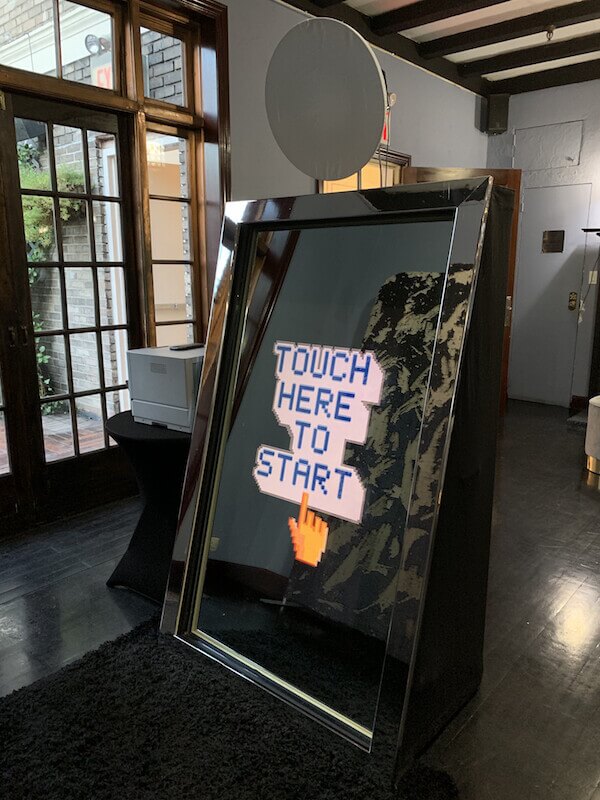 Westchester NY Live Musicians for Corporate Cocktail hours, Gala's and Dinners.
Quite often our Westchester Corporate clients will hire our DJ, Photo Booth and Live Musicians for cocktail hour and throughout dinner!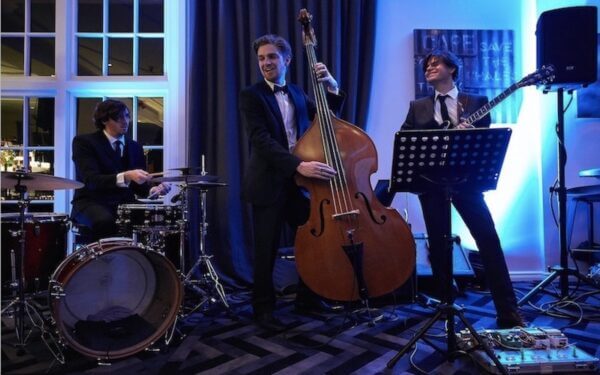 Contact Owner and DJ David Swirsky for more information!!!!
[email protected]/ 212-953-9367 / 914-370-2333