Park Avenue Wedding
Our very popular DJ Jeanine was hired recently to DJ the dance portion of a Stephen and Maggie's wedding at the Harold Pratt House on Park Avenue. The guest list was very diverse and DJ Jeanine had everyone up and dancing the entire time.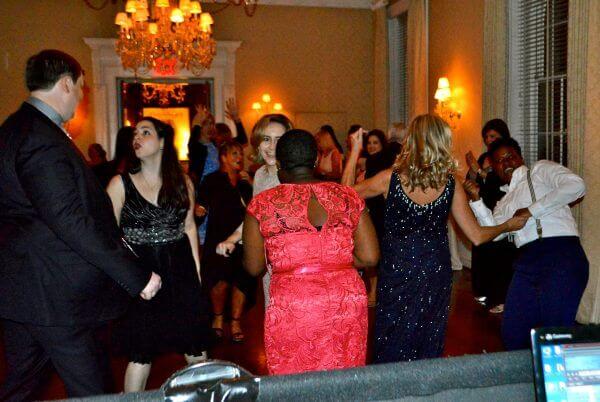 The Bride and Groom were thrilled with DJ Jeanine's ability to get and keep everyone dancing for so long!
Date: Mon, 5 Jun 2017 14:09:17 -0400
From: Stephen K
Subject: A FEW PICTURES
To: [email protected]
Dear Jeanine,
Apologies for my delayed response – there has been a great deal of effort related to the recovery from New York and our return to Washington. Thank you SO much for the photos, and, most importantly, for your SUPERB performance at our wedding. It was incredible. Our guests had the most amazing time, and Maggie and I were so thrilled with your work. Your reputation is well deserved! Please let me know if we can submit some positive feedback for you, wherever it might be helpful. You knocked it out of the park!
Thank you, thank you, thank you!
Warm regards,
-Stephen
Here is photo of DJ Jeanine: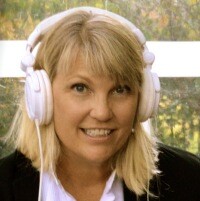 Beth from Feasts & Fetes did an outstanding job of coordinating the entire wedding..thank you Beth! Thank you also to the wonderful staff at the Harold Pratt House and last but not least thank you to the wonderful Bride & Groom for hiring us to provide the music to their special day!